Visit Unfinished Paintings Exhibit at Art Anton in Pasay
Art exhibits often show paintings or sculptures that have been polished to almost perfection. However, in Art Anton's recently opened exhibit called Unfinished Paintings, you'll get to see artworks that were left uncompleted by their artists.
It's ongoing until November 4, 2019 at Art Anton, S Maison, Pasay City.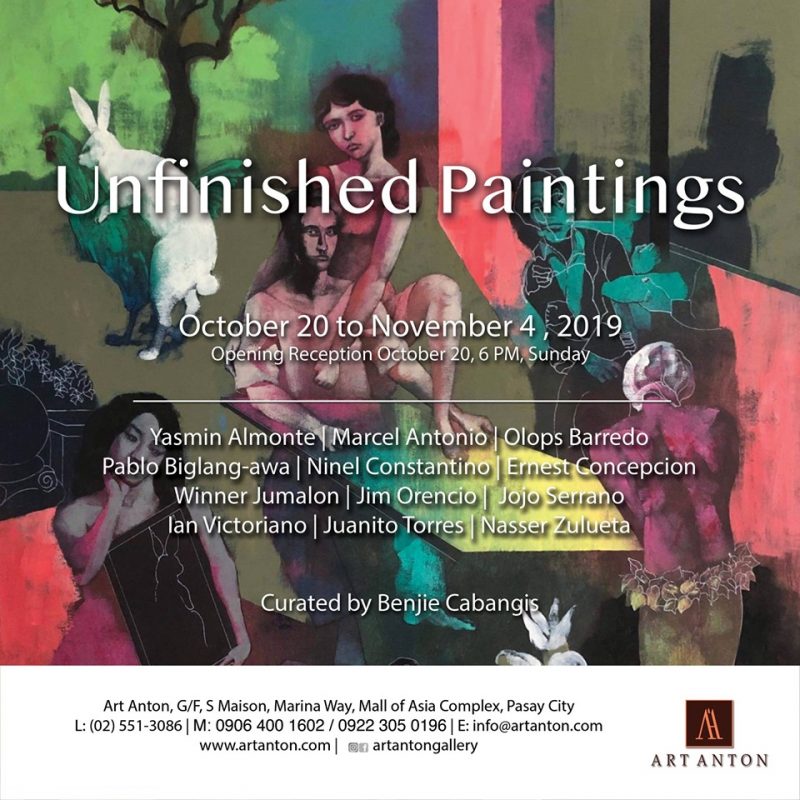 Expect the works of outstanding artists Yasmin Almonte, Marcel Antonio, Olops Barredo, Pablo Biglang-awa, Ninel Constantino, Ernest Concepcion, Winner Jumalon, Jim Orencio, Jojo Serrano, Ian Victoriano, Juanito Torres, and Nasser Zulueta.
According to Art Anton, unfinished paintings possess an appeal that is different yet sometimes equal to or greater than a completed artwork.
He added that such works give the viewer a new perspective in experiencing the art while giving them a glimpse into the artist's conceptual and technical process.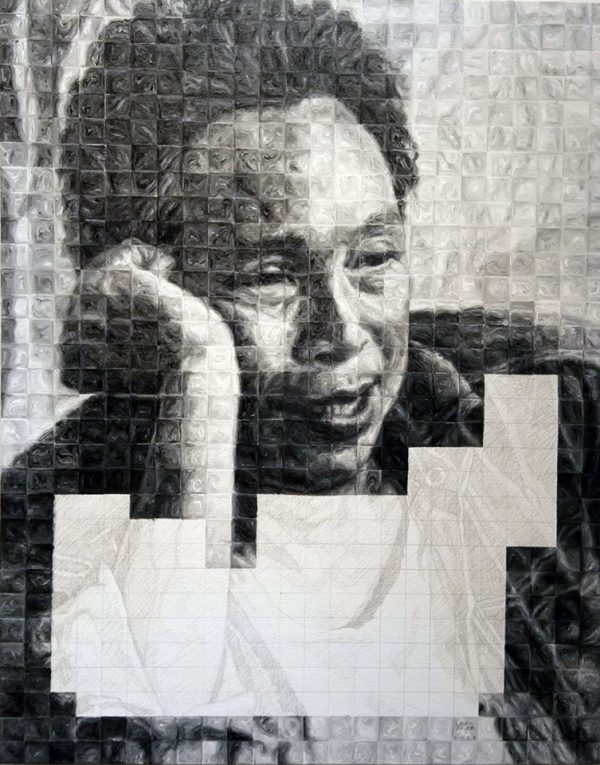 Huntahan Ng Mga Dakila Series 1 by Nasser Julueta, acrylic on canvas IMAGE Art Anton
There is also an element of voyeurism in seeing something on its first stages of creation, much like a demo version of a song or a bare-faced actor before going into hair and makeup.
You as a viewer also have the liberty to finish the painting in your mind, providing an almost interactive experience.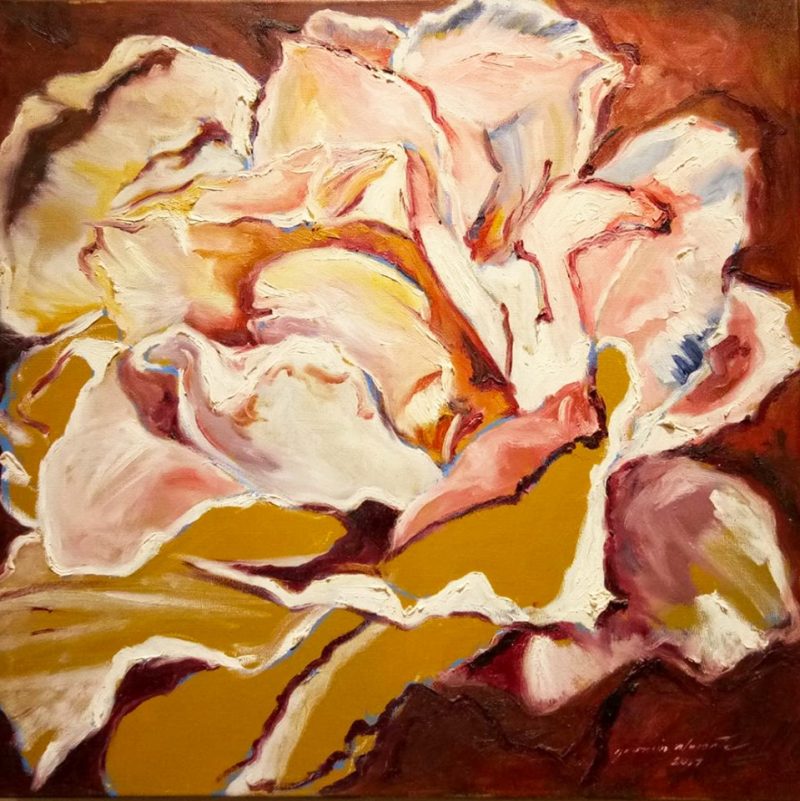 Morning by Yasmin Almonte, acrylic on canvas IMAGE Art Anton
Unfinished Paintings is curated by Benjie Cabangis.
Details
What: Unfinished Paintings
Where: Art Anton, G/F, S Maison, Marina Way, Mall of Asia Complex, Pasay City
When: October 20 to November 4, 2019
Admission: Free
Contact: 02-8551-3086
Email: info@artanton.com
Website: artanton.com
Facebook: facebook.com/artantongallery
Instagram: instagram.com/artantongallery
---
Source: Art Anton
Images grabbed from Art Anton's Facebook page.