See The Philippines Through German Eyes Exhibit in Makati
Various exhibits are being held in the country all year round, attracting visitors to learn, discover, and appreciate the works of eminent artists.
One exhibit you should not miss is The Philippines Through German Eyes, which will run from October 22 to November 18, 2019 at the Penthouse, Eurovilla II Building in Makati City.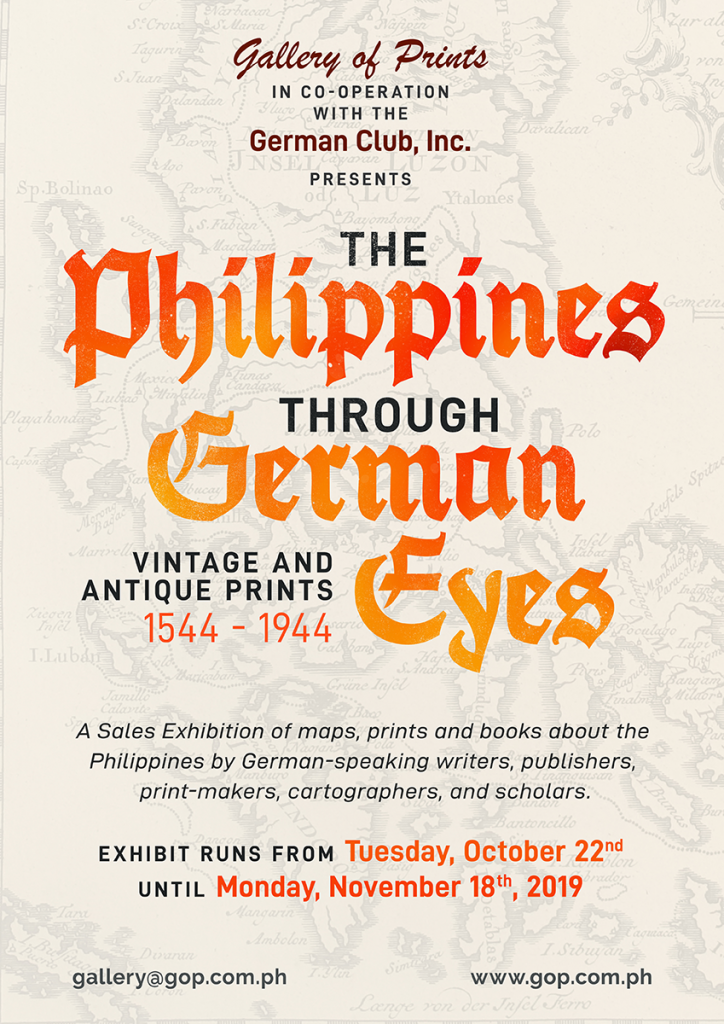 Hosted by Gallery of Prints in coordination with the German Club, Inc., the exhibit puts the spotlight on the written and printed works related to the Philippine Archipelago in the German language.
It features maps, prints, and books thoroughly created by German-speaking writers, publishers, print-makers, cartographers, and scholars.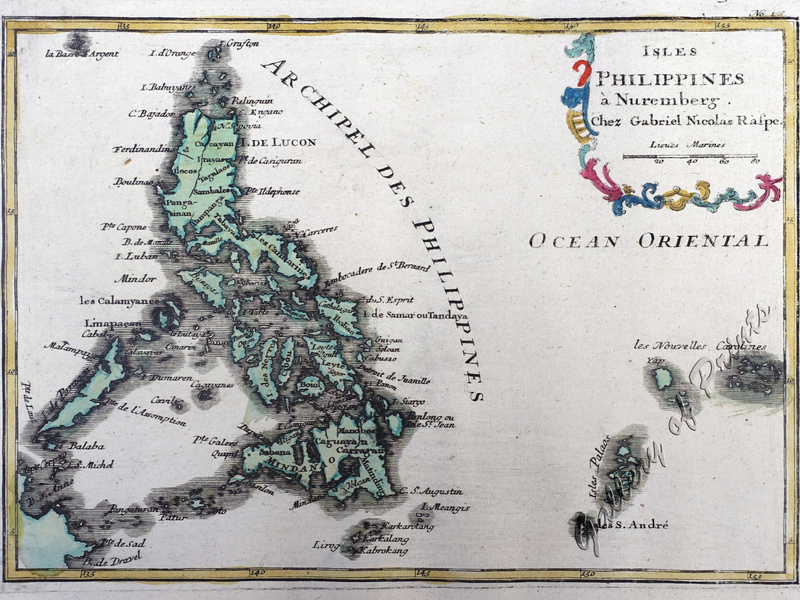 These include the works of distinguished German Geographer Johann Schöner (1477-1547) who first gave names to several islands of the Philippines right after the journey of Ferdinand Magellan.
On top of that, vintage and antique prints from 1544 to 1944 will be featured as well. Delve into the significant history of the Philippines and discover beautiful treasures of the country!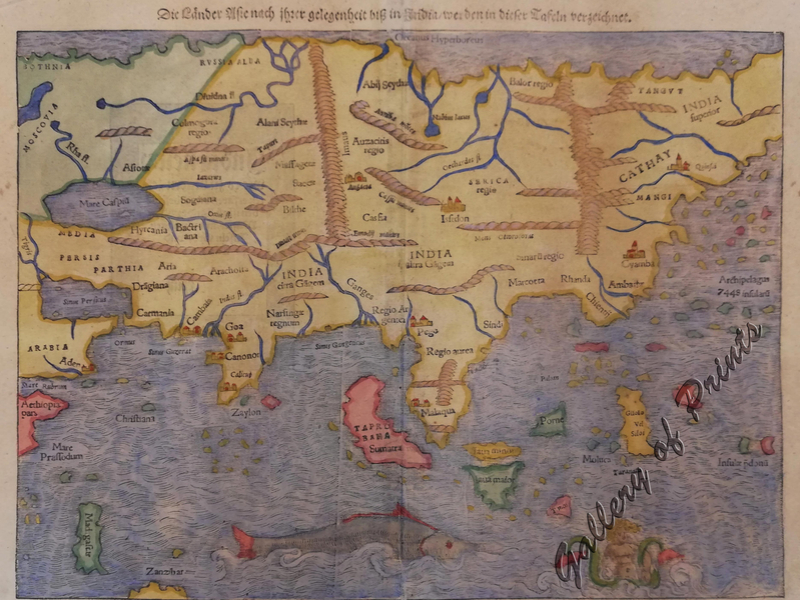 Gallery of Prints is the first and only gallery in the country that focuses on ancient books before 1900 specifically on the history of the Philippines. The gallery also takes pride in its wide collection of world maps and views.
Also read: List: Art Galleries in Makati
Details
What: The Philippines Through German Eyes Exhibit
Where: 118 V.A. Rufino St., Penthouse, Legaspi Village, Makati City
When: October 22 to November 18, 2019
Ticket Information: Admission is free starting October 23
Website: gop.com.ph
Facebook: German Club Manila: Gallery Of Prints Exhibit
---
Source: gop.com.ph
Images grabbed from Gallery of Prints' website