Witness Stella Abrera & Rising Stars of American Ballet Theatre Featuring James Whiteside
Witness Stella Abrera & Rising Stars of American Ballet Theatre Featuring James Whiteside
The Ayala Foundation, in partnership with the STEPS Scholarship Foundation, brings Stella Abrera & Rising Stars of American Ballet Theatre Featuring James Whiteside, Principal Dancer, American Ballet Theatre for a series of classical ballet performances.
It's happening on November 7 and 8, 2019 at the Maybank Performing Arts Theater, BGC—for the benefit of CENTEX, the flagship education program of the Ayala Foundation.
Stella Abrera in Romeo and Juliet. Photo: John Grigaitis, courtesy of American Ballet Theatre
Abrera will be performing with James Whiteside, a principal dancer of the American Ballet Theatre (ABT), and the ABT Studio Company with the artistic direction of Sascha Radetsky.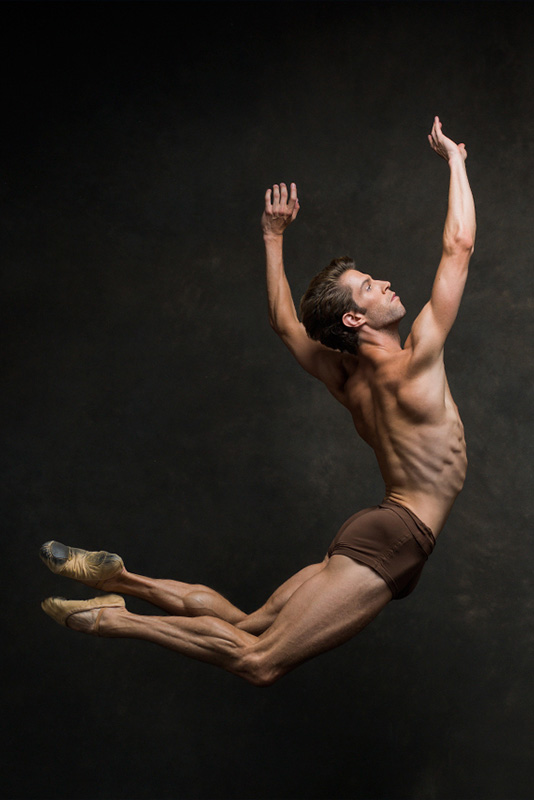 James Whiteside by NYC Dance Project
"I see a parallel in the missions of CENTEX and ABT: both organizations offer a sanctuary where young people can be nurtured by passionate mentors to go on to bright futures," Abrera said. "These lucky dancers spend one or two years, not only honing their technical skills, they also have a safe place for artistic exploration—reaching for the ultimate goal of finding employment with either ABT or other notable ballet companies."
It's a treat for the Filipino audience to see the performance in action as Abrera and Whiteside will be joined by six of ABT's newly appointed apprentices: Leah Baylin, Kanon Kimura, Melvin Lawovi, Joseph Markey, Duncan Mcllwaine, and Chloe Misseldine.
ABT Studio Company dancers Tristan Brosnan, Teresa D'Otorne, Cy Doherty, Glatz Tillie, Seon Mee Park, Gabriel Rajah, Andrew Robare, Yoon Jung Seo, Shino Tsurutani, Aleisha Walker will also join the performance—including Elwince Magbitang, a talented dancer and former CENTEX Tondo Scholar.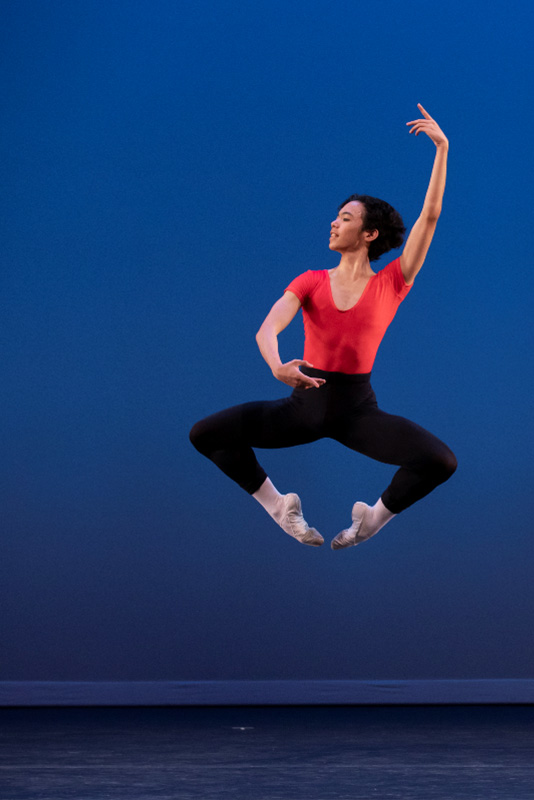 Elwince Magbitang – Performed by Permission of The Robbins Rights Trust. Choreography by Jerome Robbins. Photo by Erin Baiano
The fund-raising event will feature young talents such as Magbitang and the ABT apprentices who will surely speak to and attract supporters who are not only captivated by ballet but the art of dance in general.
Tickets are now available on TicketWorld online and TicketWorld outlets nationwide.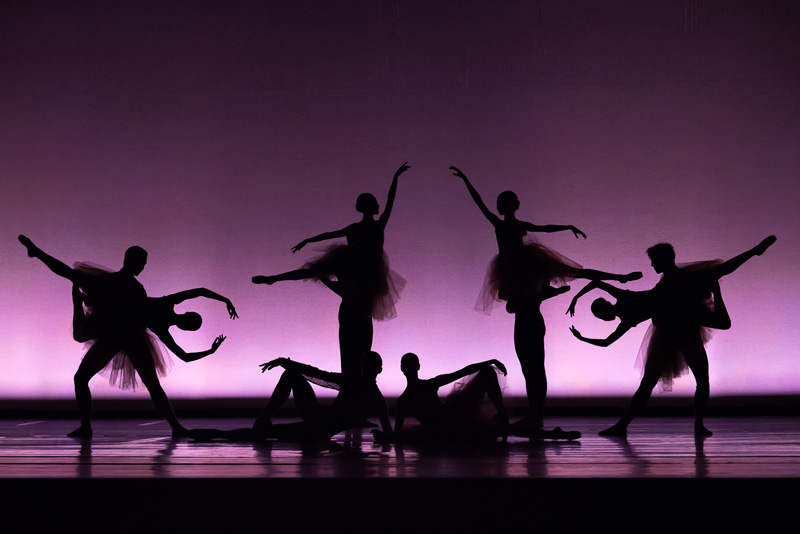 Overture by Ethan Stiefel, Photo by Kyle Froman
Details
What: Stella Abrera & Rising Stars of American Ballet Theatre Featuring James Whiteside, Principal Dancer, American Ballet Theatre
Where: Maybank Performing Arts Theater, 26th St., BGC, Taguig City
When: November 7 to 8, 2019, both shows are at 7 p.m.
Ticket information: Tickets are available via TicketWorld.
Price Zone 1 – Php 8,000
Price Zone 2 – Php 6,000
Price Zone 3 – Php 3,000
Price Zone 4 – Php 2,000
Website: ayalafoundation.org
Facebook: facebook.com/ayalafoundation
---
This is a press release. Edits were made prior to publishing.