Negros Trade Fair Continues to Promote Negrense Culture on its 34th Year
Another trade fair is coming to the all-day hustling city of Makati—and this time, it is the longest-running one from the province!
Also read: Pros and Cons of Living in the Province
The annually celebrated Negros Trade Fair marks its 34th year in the big picture of trade fairs at the Glorietta Activity Center on September 25 to 29, 2019.
More than three decades ago, the fore Negros Trade Fair came to actuation through the collective effort of Negrenses residing in Manila. This came to be after most of the farm workers in their province were struck by poverty following the downfall of the sugar industry.
Also read: Balay Negrense in Silay City
The Association of Negros Producers (ANP) was created after three years of holding the said fair.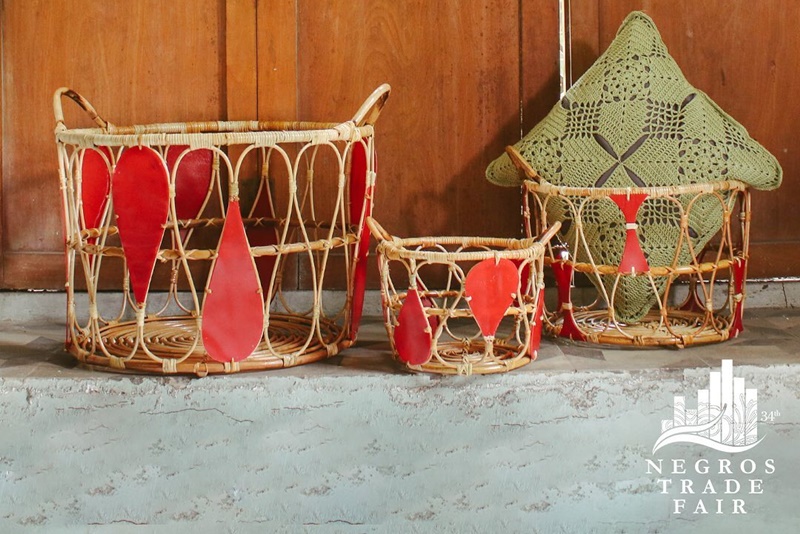 From 1988 onwards, it is the organization that continued the then starting Negros Trade Fair.
Essentially, it serves two main purposes: to promote the finest Negrense culture, craft, art, and trade; and to help broaden the market of both ANPs member producers and entrepreneurs hailing from Negros.
In light of this, guests can expect a variety of products that personify the essence of Negros province, ranging from furniture and housewares to food and beverages.
Presently, the Negros Trade Fair is just one of the many programs that are spearheaded by ANP in honor of the province.
Details
What: 34th Negros Trade Fair
Where: Glorietta Activity Center, Makati City
When: September 25 to 29, 2019
Facebook: Negros Trade Fair
Website: negrostradefair.com
Ticket Information: Free admission
---
Source: Association of Negros Producers
Images grabbed from The Negros Trade Fair