Celebrate Grandparents Day at Shangri-La Plaza with Pundaquit Virtuosi
In Filipino culture, grandparents play a huge role in unifying the family and instilling good values to their grandchildren. Pagmamano or the act of taking their hand and placing it on your forehead is often associated with them.
They even act as a mediator and as the second parents to their grandchildren in some occasions.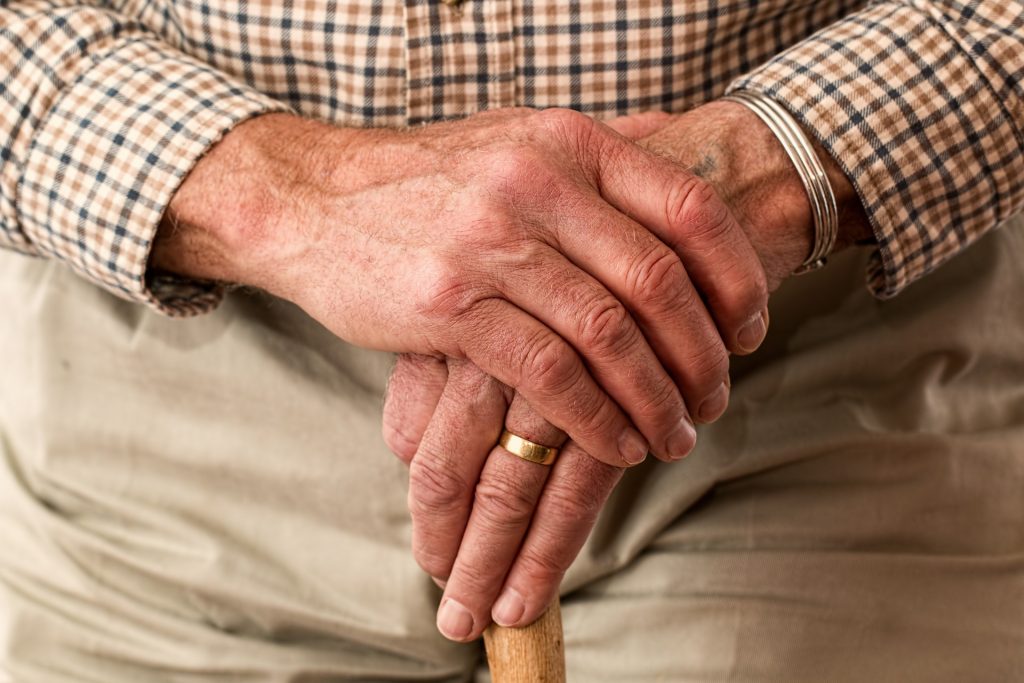 With this, it is only proper to celebrate their lives and bring them on a worthwhile date, starting with Shangri-La Plaza's Grandparents Day celebration this September 8, 2019 at 7 p.m.
Shangri-La Plaza's Grand Atrium is expected to be filled with timeless scores from classical to traditional Filipino music care of no other than CASA San Miguel youth orchestra's Pundaquit Virtuosi.

Pundaquit Virtuosi
Composed of youth from Zambales brimming with extraordinary talent, the Pundaquit Virtuosi is known to have played in different places in Europe including Barcelona, Spain and Lisbon, Portugal, among others.
Pundaquit Virtuosi in Barcelona,Spain🎼🎻🇵🇭🥰📸#PHculturaldiplomacy2019 #casasanmiguelgoestoeurope#CasaSanMiguel #PundaquitVirtuosi #EuropeTour

Pundaquit Virtuosiさんの投稿 2019年6月21日金曜日
Pundaquit Virtuosi is an orchestra from CASA San Miguel, which was born out of a social responsibility to aid a fishing community after the eruption of Mt. Pinatubo. It was founded by Filipino violinist, Alfonso "Coke" Bolipata, who will also be present during the Grandparents Day celebration in Shangri-La Plaza.
The Pundaquit Virtuosi will play extraordinary pieces under Maestro Ruggero Barbieri.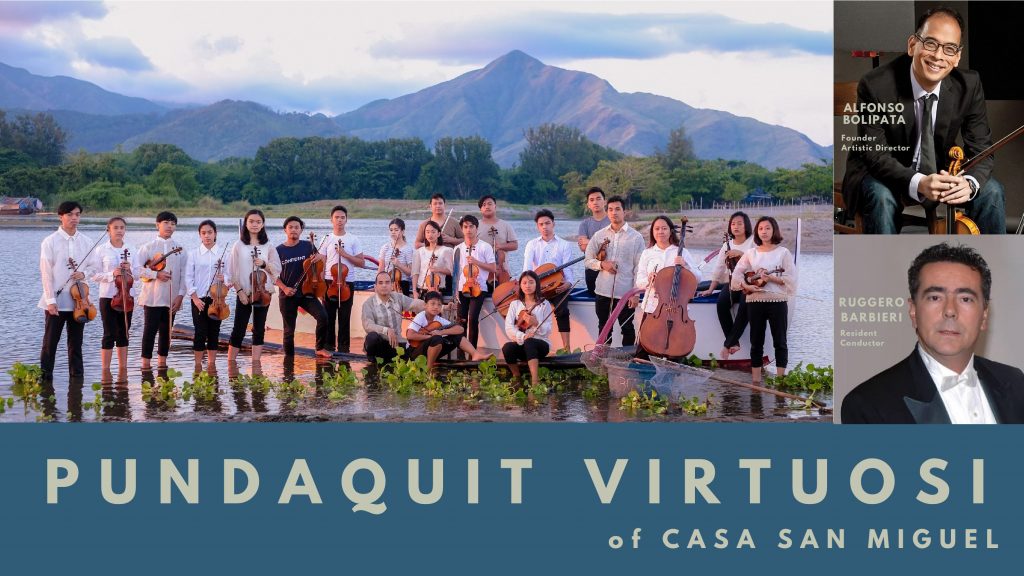 Catch them live with your grandparents for a wonderful celebration worth-remembering!
Details
What: A Shang Grandparents Day Special: Pundaquit Virtuosi
Where: Level 2, Grand Atrium, Shangri-La Plaza Mall, Ortigas Center, Mandaluyong
When: September 8, 2019 at 7 p.m.
Contact: 02-370-2597 or 98
Facebook: facebook.com/shangrilaplazaofficial
Instagram: @shangrilaplazaofficial