Medical Philippines 2019 Exhibits Healthcare Technologies at SMX MOA
Nations from East Asia converge in this one of a kind trade fair, featuring some of the best and latest healthcare technologies to grace the medical industry–the Medical Philippines Expo 2019.
Now on its 4th edition, the exposition was launched yesterday, September 3, and will run until September 5, 2019 from 10 a.m. to 6 p.m. at the SMX Convention Center, Mall of Asia.
Medical Philippines 2019 aims to unite various medical, dental, and pharmaceutical companies to exhibit equipment and supplies ranging from emergency equipment, disinfection systems, dental, and other medical supplies.
Visitors and exhibitors who are expected to attend the event include doctors, rehabilitation organizations, hospital technicians, and traders from all over Japan, China, Malaysia, and India, among others.
A sneak peek inside the Medical Philippines 2019
Traditional practices and modern technology are brought together inside the expo, making it worth the visit for medical professionals, as well as visitors from different industries.
Acupuncture needles used for traditional alternative treatment
Traditional tools for acupuncture, as well as optical fiber cables and synthetic video printing papers lasting for at least 7 years, can be found inside the trade show.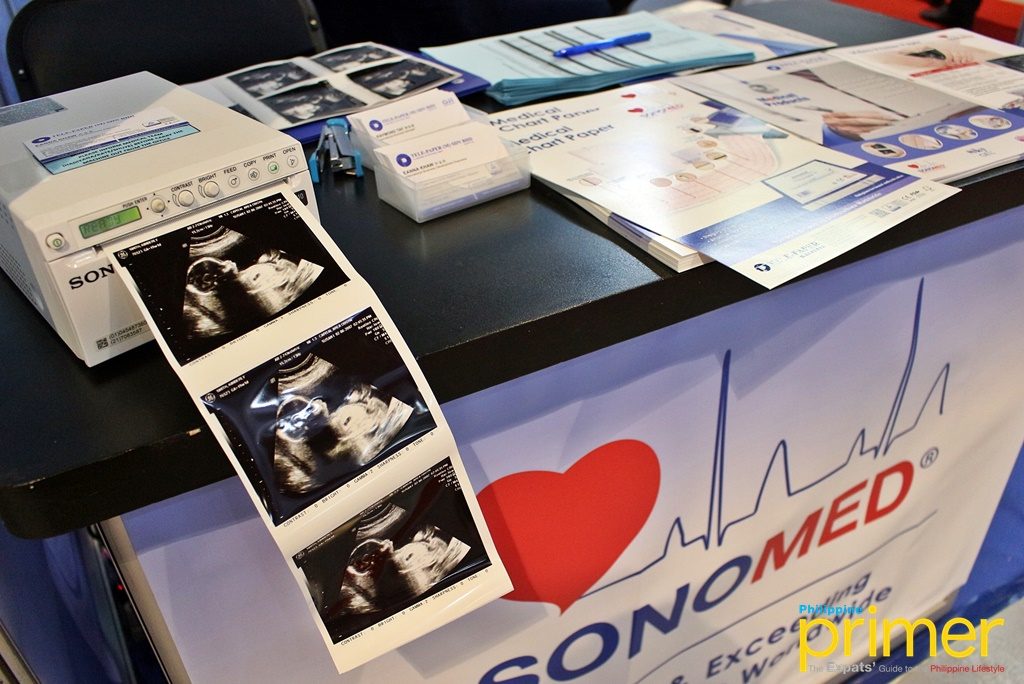 Video printing papers used for sonography (ultrasound)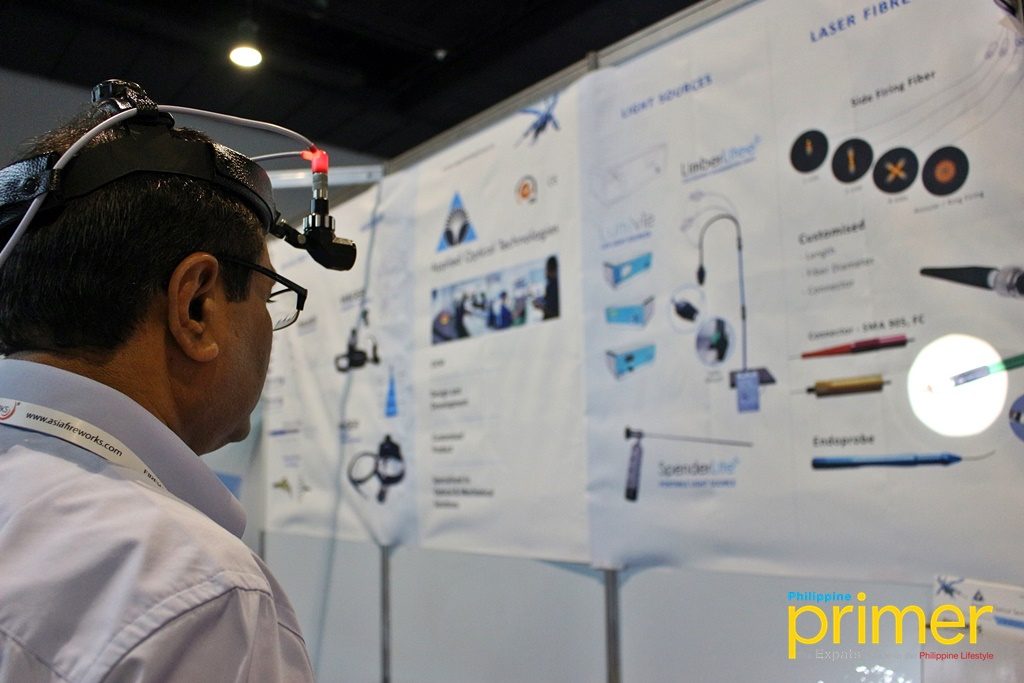 Optic cables used for headlight
What's more is that seminars on pharmaceuticals, medical, and dental technology are also among the highlights of the expo, made possible by Fireworks Exhibitions and Conferences, known to successfully organize events such as Medical Myanmar and Dental Myanmar.
With the Philippines' continuous outsourcing of healthcare services, generic drugs, and technologies, the Medical Philippines 2019 is a timely event for the industry.
Admission to the Medical Philippines 2019 is free. For those who would like to visit, be sure to wear proper attire to ensure entry. Upon entering the premises, you may register at the booth on your right for a visitor badge with your business card.
Details
What: Medical Philippines 2019
When: September 3 to September 5, 2019
Where: SMX Convention Center, Mall of Asia
Admission: Free. Secure a visitor badge at the registration area with your business card.
Website: philmedical.com