What to Expect at the Hotel Suppliers Show on Its 10th Year
The Hotel Suppliers Show (HSS) is back on its 10th year, and this time, it's bigger, better, and more beautiful. Join hoteliers and other industry professionals on September 19 to 21, 2019 at the SMX Convention Center, Manila.
Pre-registration is now open on their website to get a free 1-day pass. Ticket fees are yet to be announced.
Serving as the gateway for global brands and manufacturers to connect with people in the hospitality industry, the Hotel Suppliers Show has been running successfully since it started in 2010, co-organized by Chamber of Furniture Industries of the Philippines and Global-Link.
Last year, the HSS had 13,226 trade visitors and 270 participating brands. This year, the event is set to occupy a bigger floor area and showcase more trusted suppliers from the different sectors of the hospitality industry.
From the front desk and back of the house, kitchen and housekeeping to construction materials and furniture, the event boasts a comprehensive showcase of design and decor, furniture, equipment, and hospitality tech and suppliers.
Hoteliers wouldn't want to miss the 3rd Hospitality Management Essentials Seminar, which will equip attendees with essential skills needed to run a successful business in the hospitality industry.
There will also a be a National Building and Property Management Summit, now on its 4th year, which aims to gather 200 professionals composed of facility and building managers handling top properties in the country.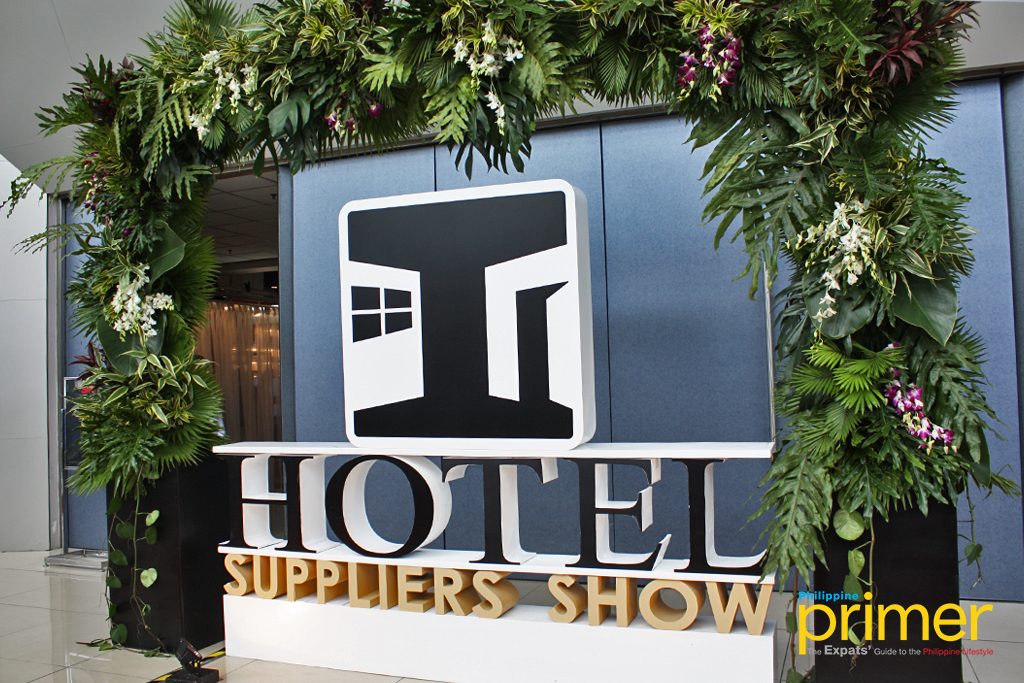 Co-located with the HSS is the Beauty and Wellness Manila, an all-in-one sourcing expo for health, beauty and wellness. Enthusiasts and industry players are expected to gather here to see the latest products and services and to connect with top brands and suppliers through business-to-business matching.
Hotel Supplies Show 2019 is sure to have many opportunities for businesses to find new partners, new products, and new opportunities!
Details
What: Hotel and Suppliers Show 2019
When: September 19, 20, 21, 2019 from 10:30 a.m. to 7 p.m.
Where: SMX Convention Center Manila, Mall of Asia Complex, Seashell Lane, Pasay City
Ticket Information: Pre-register on their website to get a free 1-day pass. Ticket fees are yet to be announced.
Website: hotelsuppliershow.com
Facebook page: facebook.com/HotelSuppliersShow
---
This is a press release. Edits were made prior to publishing.