Check Out the 10 Official Films at Pista Ng Pelikulang Pilipino 2019
In celebration of 100 years of Philippine Cinema, the week-long Pista ng Pelikulang Pilipino (PPP) is back for its third year! Catch quality Filipino films in all regular cinemas nationwide starting September 13 to 19, 2019.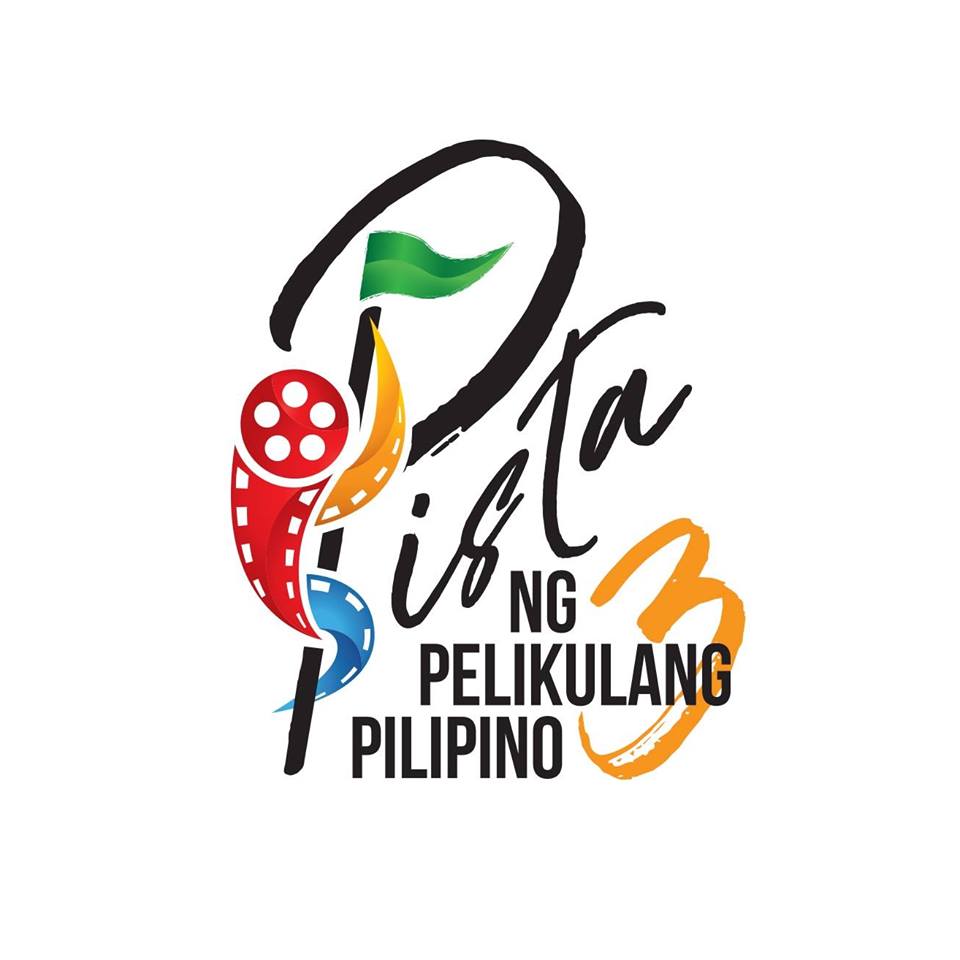 The Pista ng Pelikulang Pilipino (PPP) is the annual celebration of local films organized by the Film Development Council of the Philippines, in partnership with the National Cinema Association of the Philippines.
To give an opportunity for the whole country to celebrate its own local films, there will be no foreign films screened during the week of PPP—except specialty cinemas like IMAX and 4DX. 
To give you a guide, here are the 10 official full-length films that are part of the 2019 lineup:
Cuddle Weather
Director: Rod Marmol
Synopsis: After realizing that prostitutes are not entitled to the best part of lovemaking, two sex workers form a screwy relationship as 'cuddle partners'—only to realize that they want something more.
LSS (Last Song Syndrome)
Director: Jade Castro
Synopsis: Two aspiring musicians and a yearning son find themselves in a series of almost-but-not-quite romantic encounters as they follow an upcoming indie-folk band. The struggling dreamers in their 20s discover what it means to grow up and experience both joy and pain of love and loss. This movie is accompanied by the music of Ben & Ben.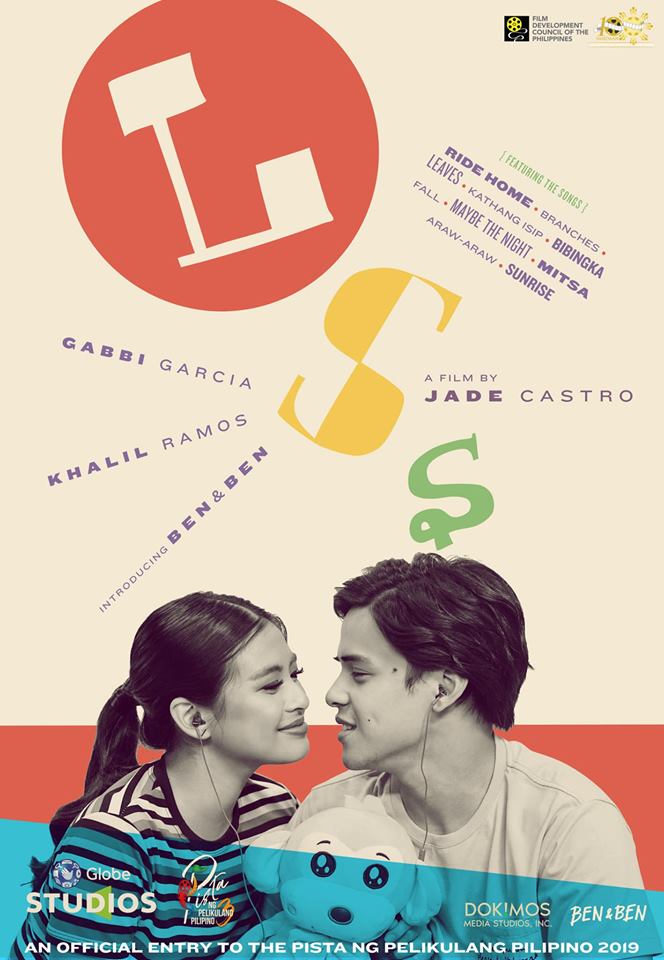 The Panti Sisters
Director: Jun Robles Lana
Synopsis: Three gay sons and their estranged and terminally-ill father will be reunited and given an offer they can't refuse: a Php 300 million inheritance in exchange of a grandchild each.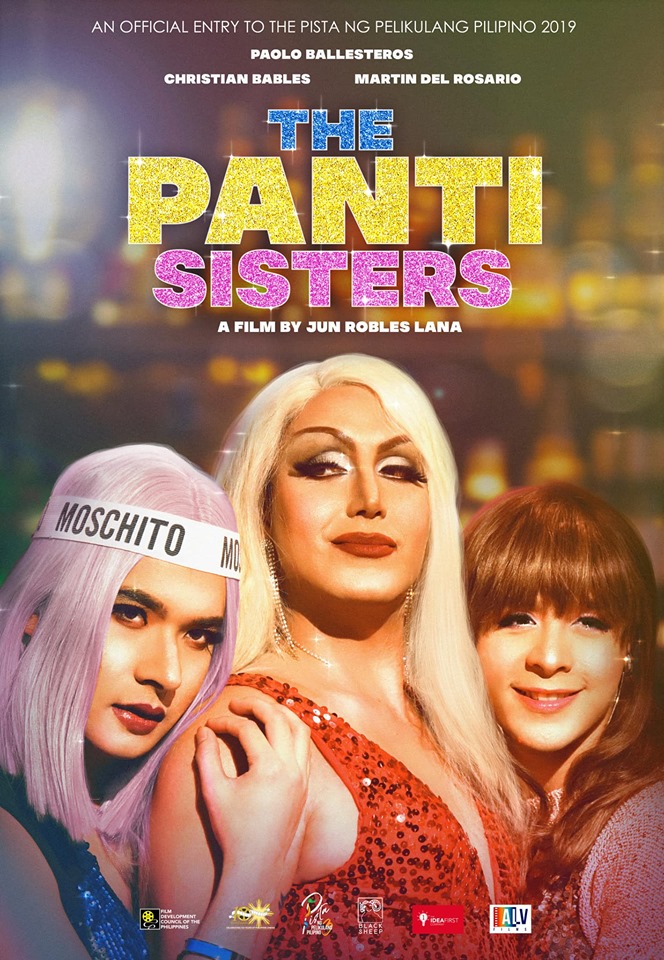 I'M ELLENYA L.
Director: Boy 2 Quizon
Synopsis: Ellenya's life revolves around social media just like a typical millennial—seeking validation from the online society. With aspirations of being a big influencer and vlogger, she chases her dreams by creating a persona and content with the help of her family and friends. Will Ellenya earn online fame or will she be an epic fail?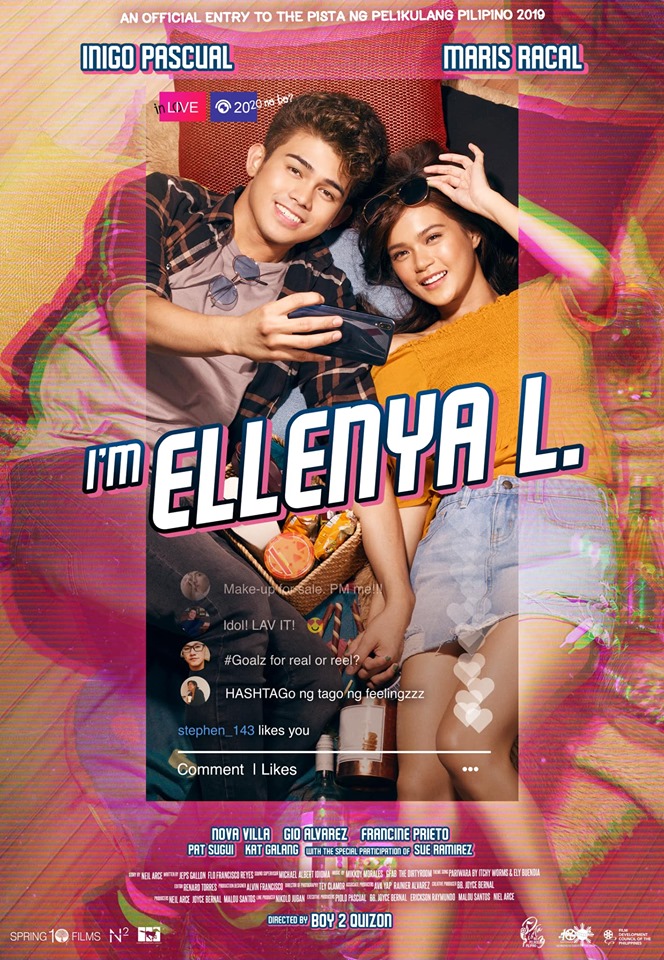 G!
Director: Dondon Santos
Synopsis: G! is all about a series of good times, bad times, cherished bonding moments, making them all realize the value of love, friendship, family, and life.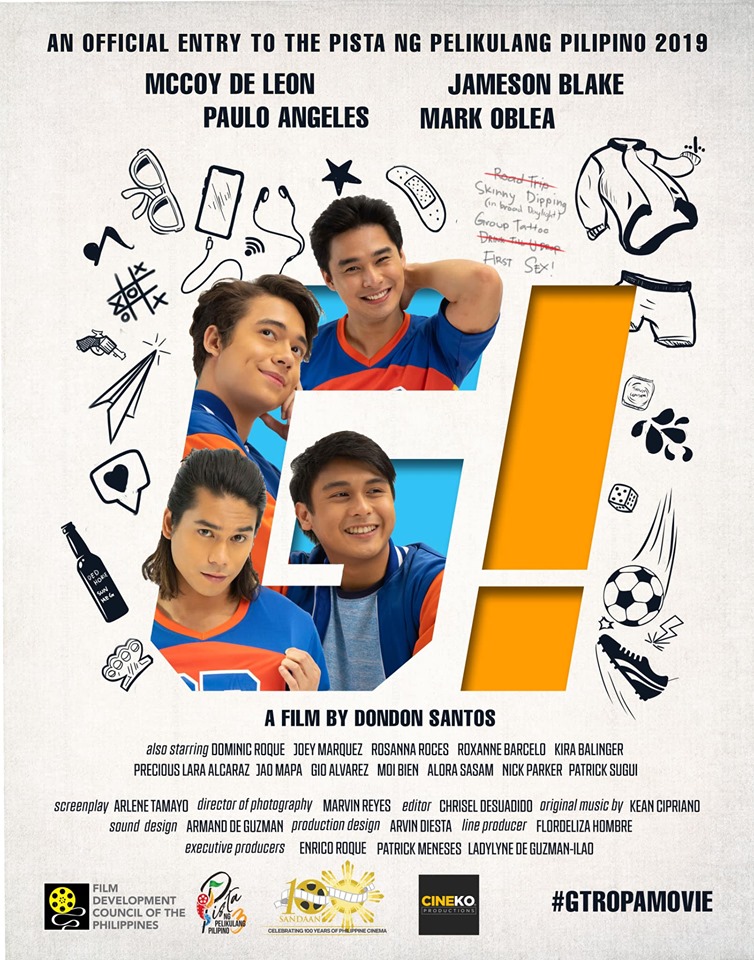 Open
Director: Andoy Ranay
Synopsis: A perfect couple, who began to feel that their relationship has gone stale, explored an idea of going open. In a relationship built over time, the two begin to "explore" expecting to salvage the exact same thing they are giving up. In the end, they learn the importance of the very thing they have been blind to—a relationship without trust will eventually crumble.
Watch Me Kill
Director: Tyrone Acierto
Synopsis: A ruthless assassin's plan is interrupted when she discovers that the man she needs to kill has more to hide than expected. Her life unravels as she must juggle her new priorities with her inner demons. Set in a world where violence rules over virtue, she must face the hardest reality—is she the real danger or the monsters that control the criminal underworld?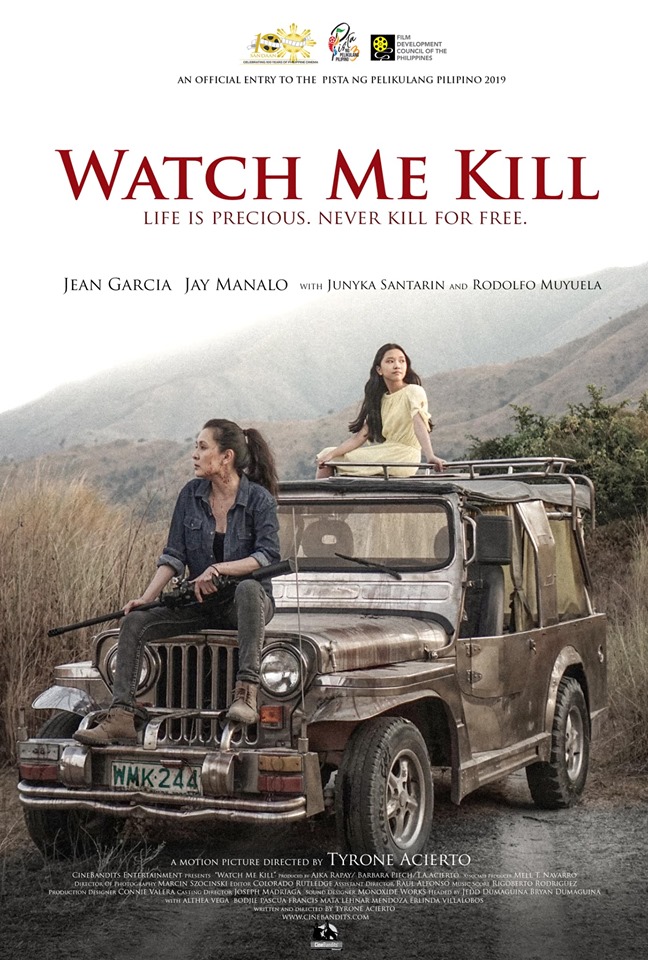 Circa
Writer/Director: Adolfo Borinaga Alix, Jr.
Synopsis: Doña Atang, a once-celebrated film producer from the earlier years of Filipino cinema, celebrates her one-hundredth birthday. Her wish was a reunion with all the actors and staff that she has worked with in the past and to look for an unfinished film from one of her directors. Her grandson Michael decides to take the task of finding them. As he does, they remember the glorious years of cinema from its workers—fragments of a colorful past filled with faded memories.
LOLA IGNA
Director: Eduardo Roy Jr.
Synopsis: Lola Igna is a foul-mouthed and stubborn woman who is eager to die but her neighbors are hung up on her winning the title "the oldest living grandmother in the world." Her long lost great-great-grandson, Tim, is an aspiring vlogger who wants to latch on to her now-famous grandma but ends up giving her a new reason to live.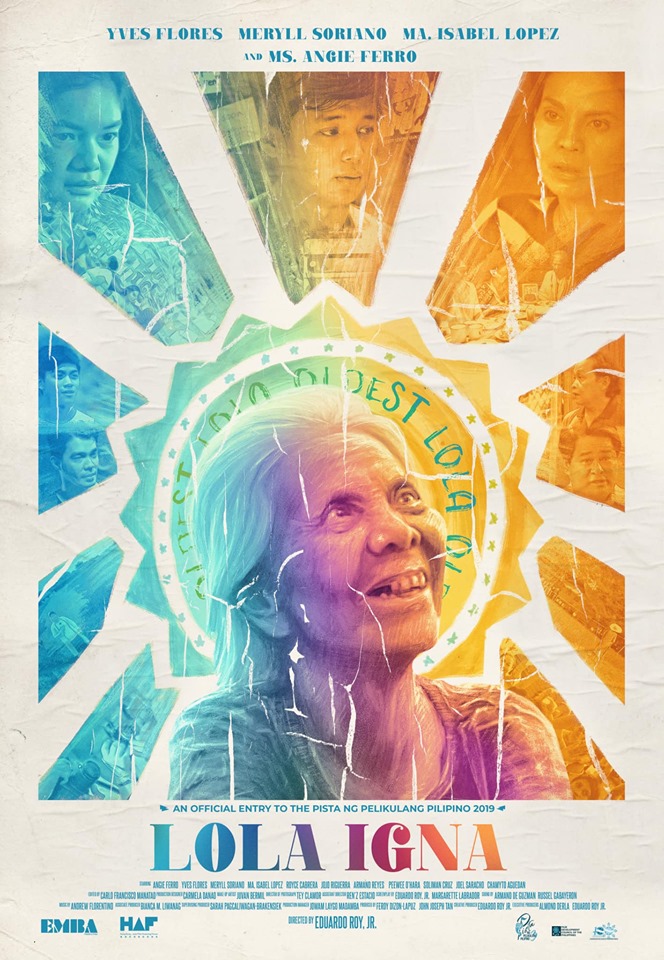 Pagbalik
Director: Hubert Tibi and Maria S. Ranillo
Synopsis: A troubled OFW is forced to return home and come to terms with the family she left behind.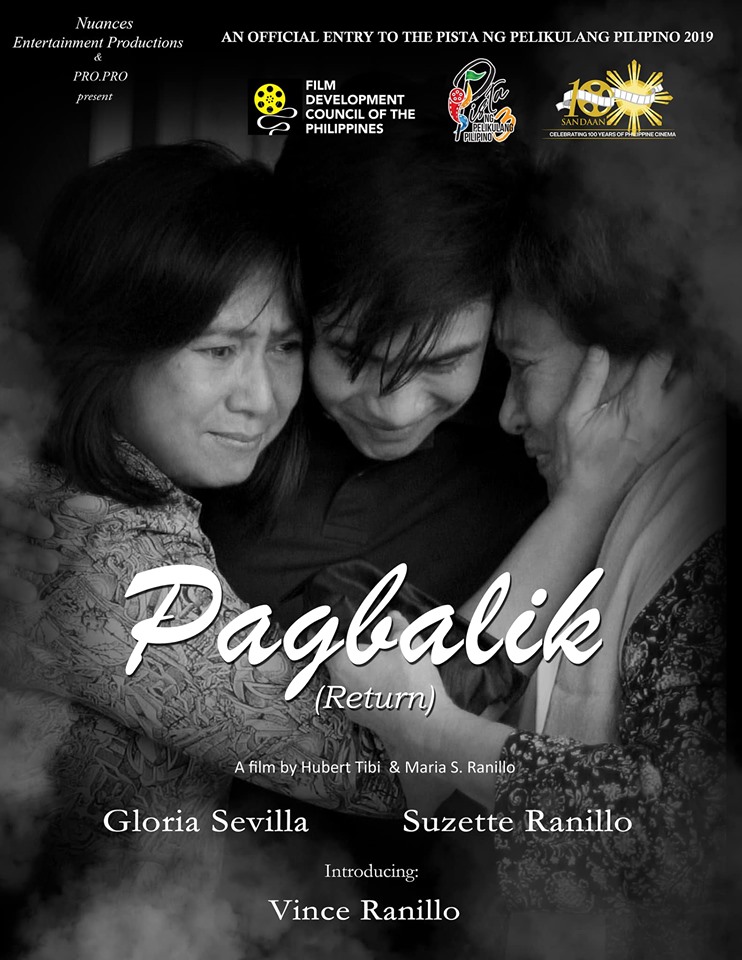 Catch a diverse genre from family-oriented and romance to historical and Filipino culture at this year's Pista ng Pelikulang Pilipino!
Screening of the films will be on September 13 to 19 in ALL theaters nationwide (more than 900 cinemas), except specialty cinemas. Admission price for students in metro manila is Php 180 while admission for students in the provinces is Php 130.
For more information, you may contact Pista ng Pelikulang Pilipino at 02-256-9948. For more updates, you may check their Facebook page at facebook.com/fdcpppp. 
Details
What: Pista ng Pelikulang Pilipino 2019
When: September 13 to 19, 2019
Where: screening nationwide
Facebook: facebook.com/fdcpppp
Website: pistangpelikulangpilipino.ph
---
Source: Pista ng Pelikulang Pilipino.