Get Your Reading Glasses on for the 40th Manila International Book Fair
The biggest and longest-running book fair in Manila is back on September 11 to 15, 2019 at the SMX Convention Center Manila. Like before, you can enjoy big discounts and exciting activities that will bring out the bookworm in you!

For four decades, the Manila International Book Fair (MIBF) has continued its goal of instilling the love for reading among Filipinos. It has been very successful as 150,000 people are expected to attend this year's event, with a big portion being regulars who do not want to miss this annual affair (and its perks).
During the MIBF, the SMX Convention Center is transformed into a haven of books and other reading materials from all sorts of genres and topics. Even though almost everything now is available online, it's refreshing to know that people are still thrilled to buy and read printed books.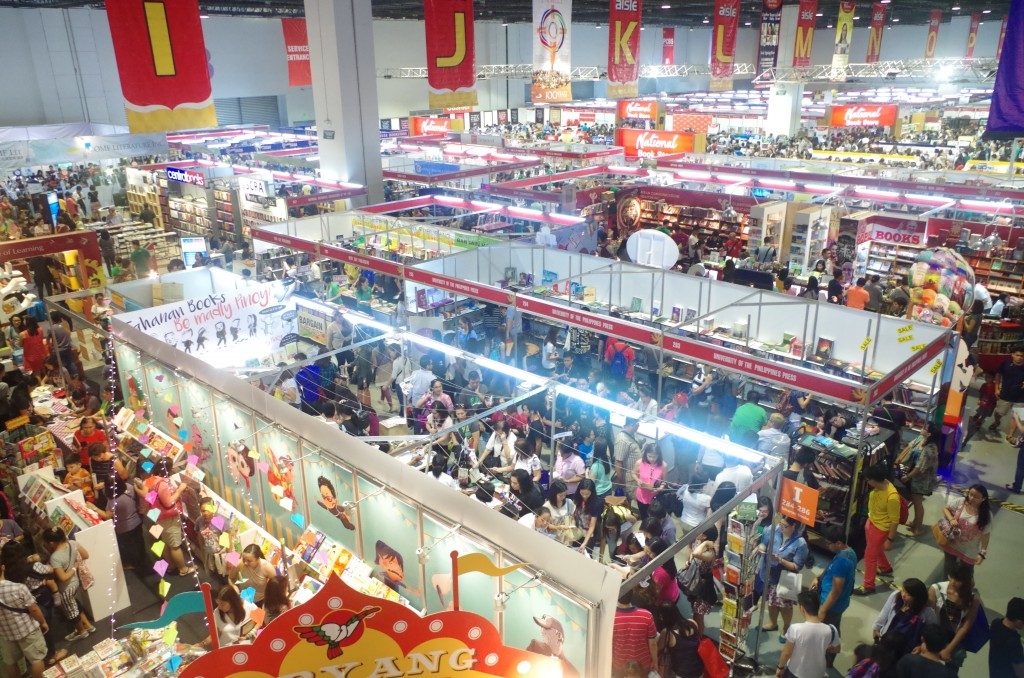 Aside from catering to book lovers, different players in the publishing industry also have the chance to engage and collaborate in MIBF. Over 100 publishing companies and related industries are expected to showcase their products this year.
Watch out for the other highlights of MIBF including seminars, workshops, book signings, and special events like the Fandom Fest.
The 40th Manila International Book Fair is organized by Primetrade Asia, Inc.
Also Read: A Guide to the 39th Manila International Book Fair: Books, Pop Culture, Comics and Many More!
Details
What: 40th Manila International Book Fair
When: September 11-15, 2019
Where: SMX Convention Center Manila, Mall of Asia Complex, Seashell Lane, Pasay City
Ticket: Php 50 regular fee; Php 40 for students
Contact: 02-896-0661
Facebook: facebook.com/manilaintbookfair
Website: manilabookfair.com
---
Source: Manila International Book Fair
Photos grabbed from Manila International Book Fair and FB page