12 Indie Artists to Catch at This Year's Satchmi Vinyl Day
Another year of celebrating local artists with a mix of nostalgic vinyl records await everyone at Satchmi Vinyl Day 2019! It's happening this July 13, 2019 at The Axon, Green Sun, Makati City.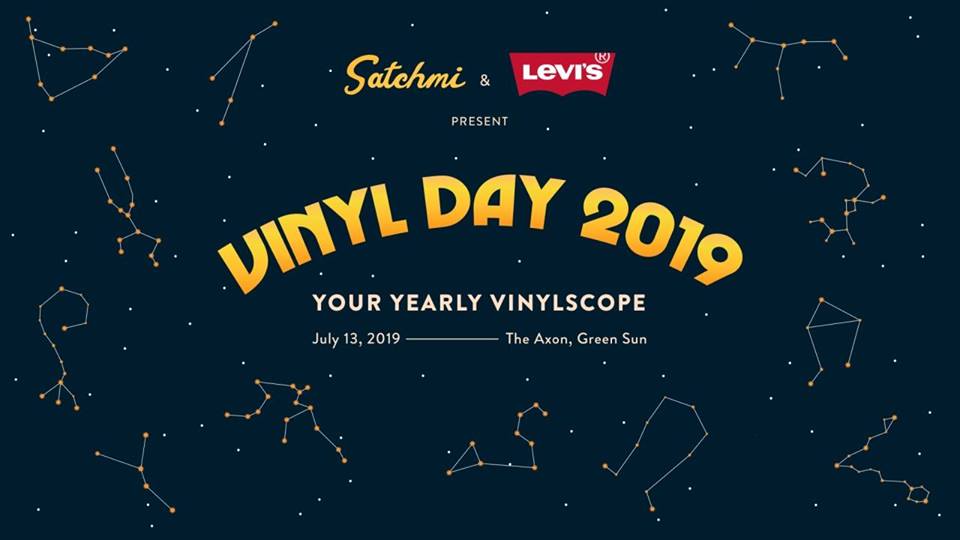 Vinyl Day is Satchmi's trademark event that gathers the growing community of audiophiles and vinyl record lovers every year. This year's theme is all about elements and zodiac signs, so check out the exciting line up the universe has for you!
Autotelic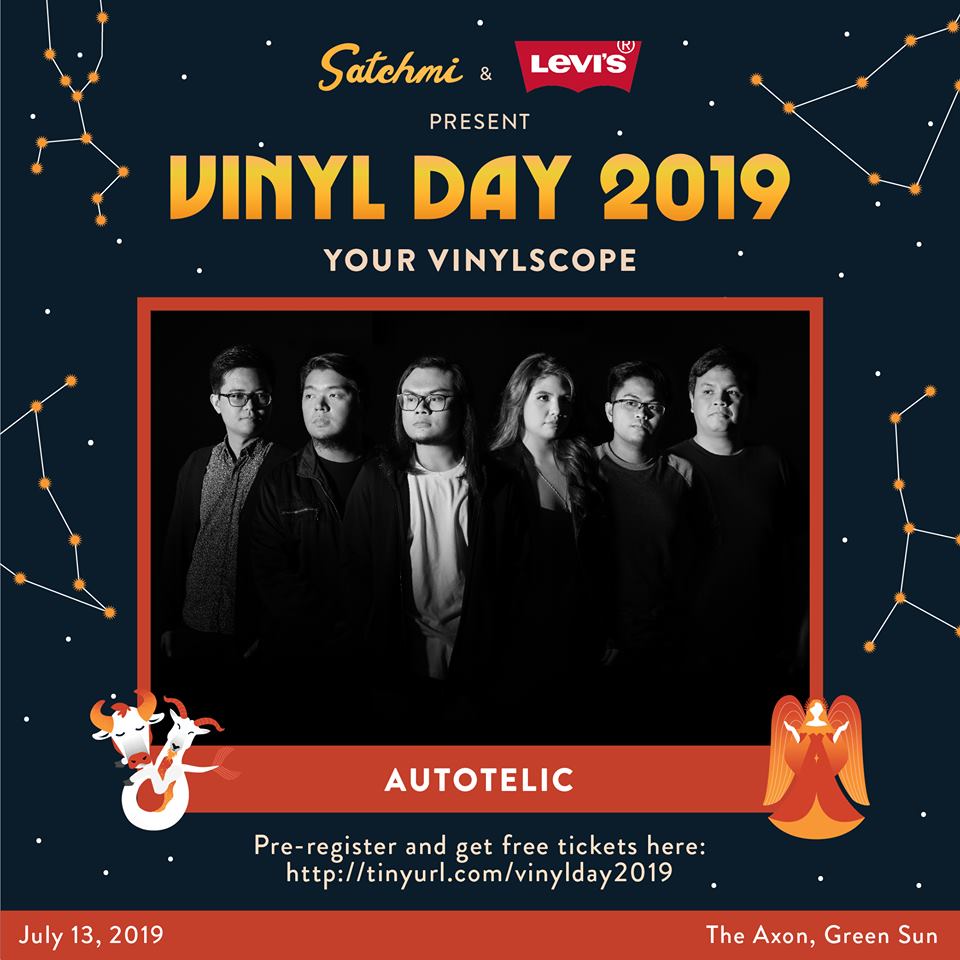 Despite the turbulent denotation of the song's title, Autotelic's Unstable is anything but. There is the nature of stability and dependability in the way the song's persona fights to figure things out—resonating perfectly with the element of Earth.
Clara Benin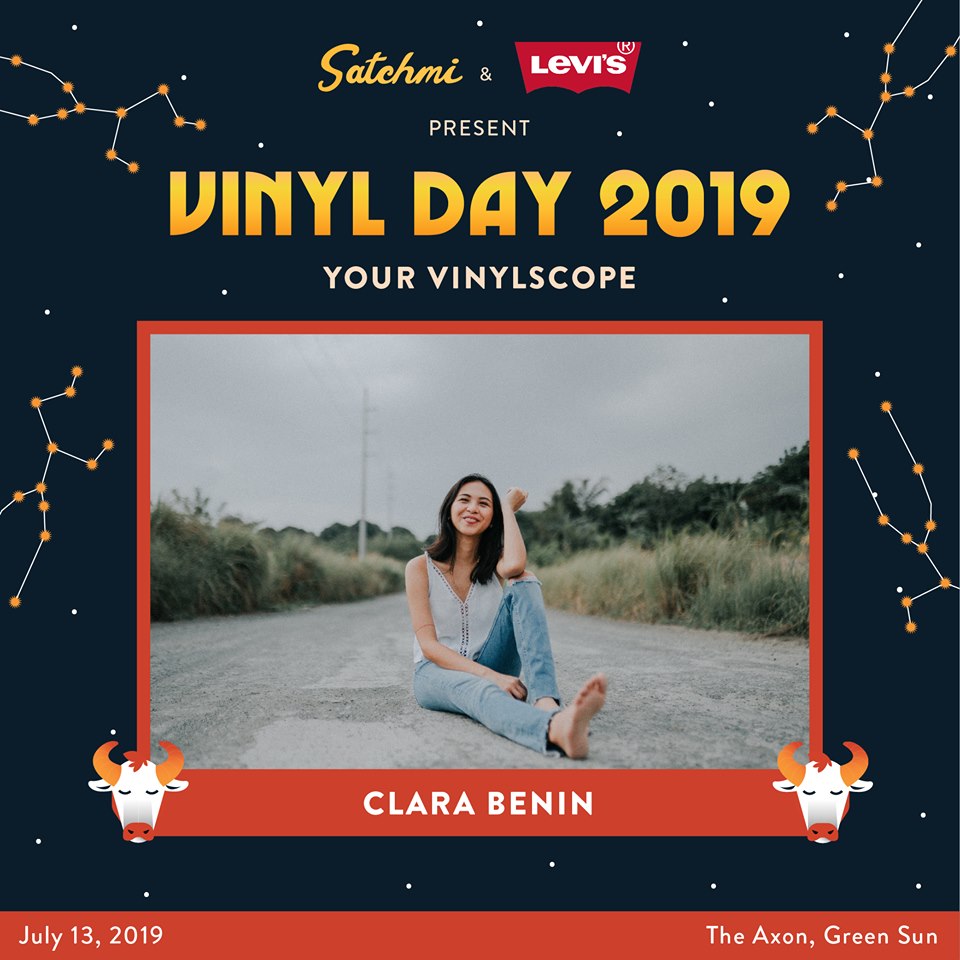 The eighth song of Clara Benin's 2014 album frames the experimental aspect in the sensual life of a Taurus soul. At the sound of the first notes, the listener can feel a tangible energy, much like the tactile realm the youngest earth sign dwells in.
Extrapolation
Extrapolation introduces Sunshine Blue, a hopeful song about an idealized love, letting them know just how much they mean. It's an emotional display that is characteristic of a water sign like Cancer and Pisces, but is something people wouldn't often attribute to the intense brooding of a Scorpio.
Dante and the Amigo's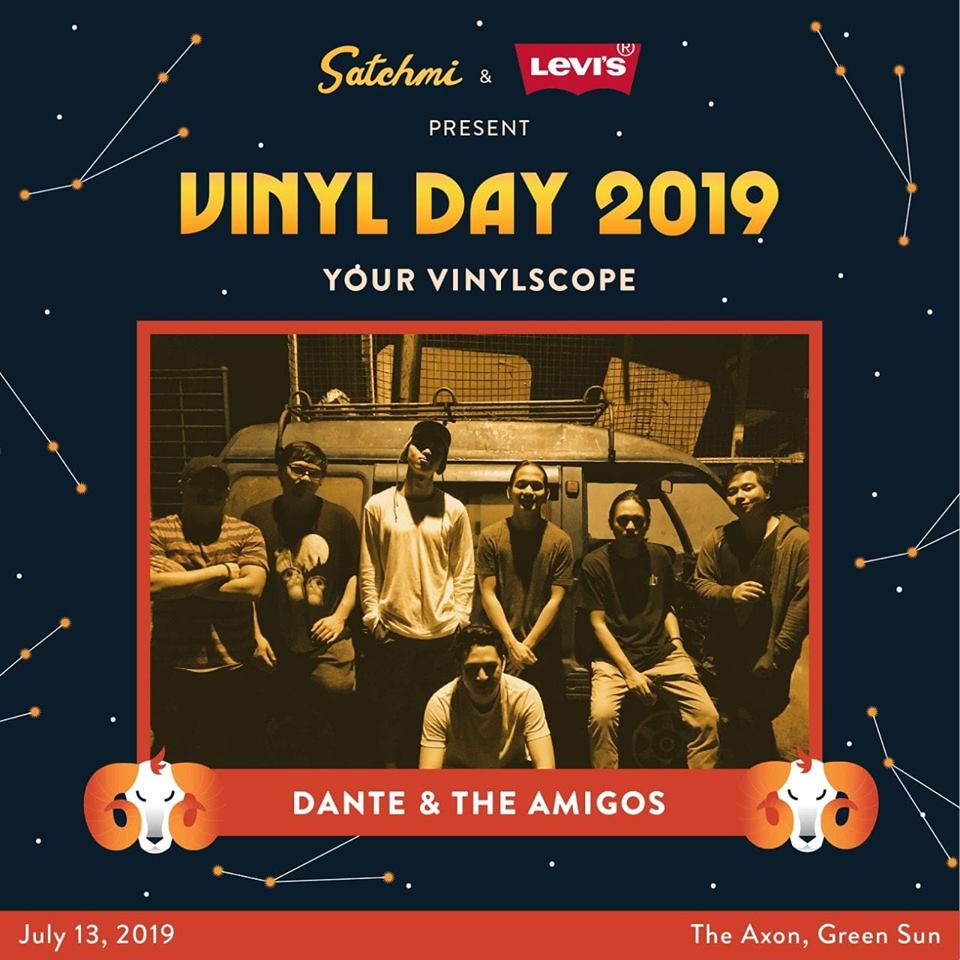 Dante and Amigo's spitfire piece of spurned love is full of the willful spirit known to those born under the Ram. The lyrics have that "IDGAF because I'm already on to the next thing" edge that burns both ways. Aries is a fire sign ruled by the planet Mars (think the god of war as well), so going down without a fight is never in the book!
We are Imaginary
We are Imaginary's indie-rock track Pencil Me In sounds like something the mind of a Capricorn native would dedicate to the object of their affection. Love and emotions are a tactical game for them, and the strategic lyrics of the band's song is reflective of their own approach to matters of the heart.
Kremesoda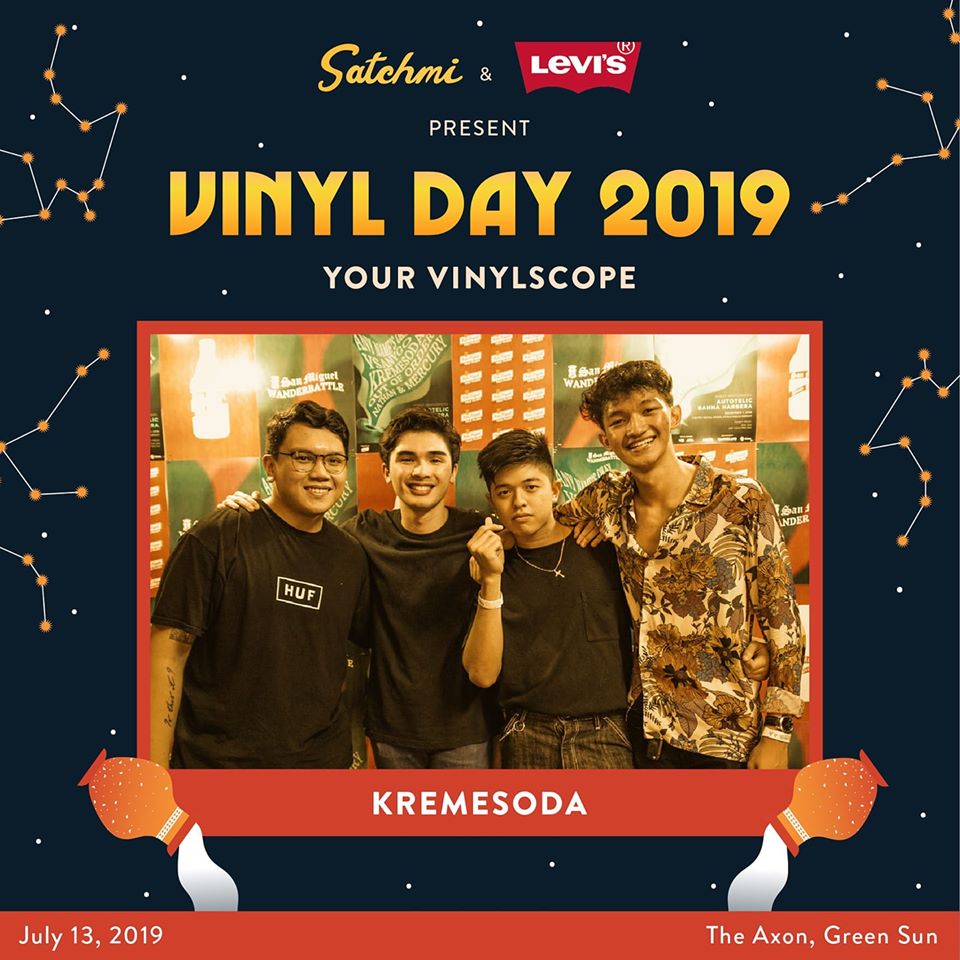 Kremesoda's Skywatcher perfectly captures an Aquarius' heart in the throes of melancholic reminiscing. The song ends with quiet acceptance, characteristic of the old soul this Zodiac sign is often known to be.
Oh! Flamingo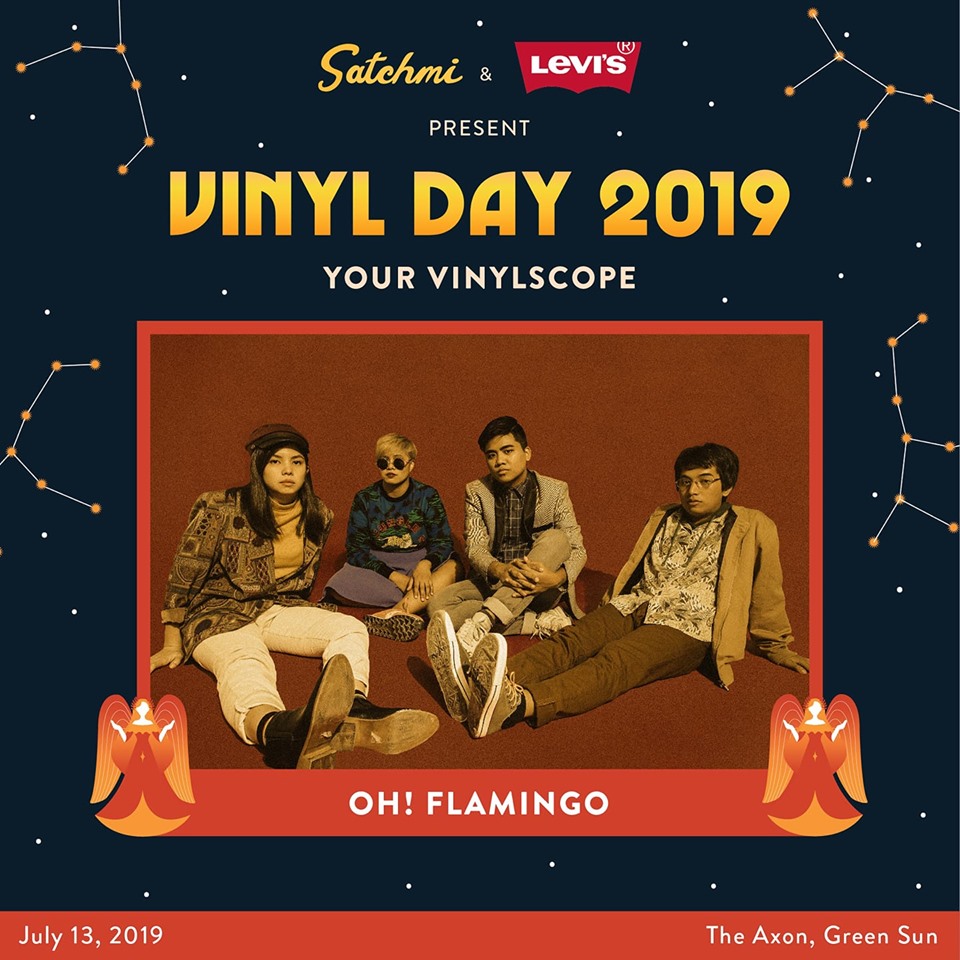 Oh! Flamingo is surely Virgo—characterized for its quiet yet chaotic mind. Little do you know, though, that it also readies itself to be vulnerable and admit to its imperfections to a trusted soul. But whatever the outcome of the conflict, they will remain steadfast and honest to themselves.
Cheats
Cryptic and tragic, the beginning pulses of Cheats' single Milk is a sound one could hear as a background track of a Pisces native. As the sign at the end of the Zodiac cycle, they always seem to have one foot out of the door and one into another realm of being. The song recognizes the terror of the mundane when one is in a state of grief; the great disconnect of a human being and a world unknown—something Pisces is very familiar with.
Munimuni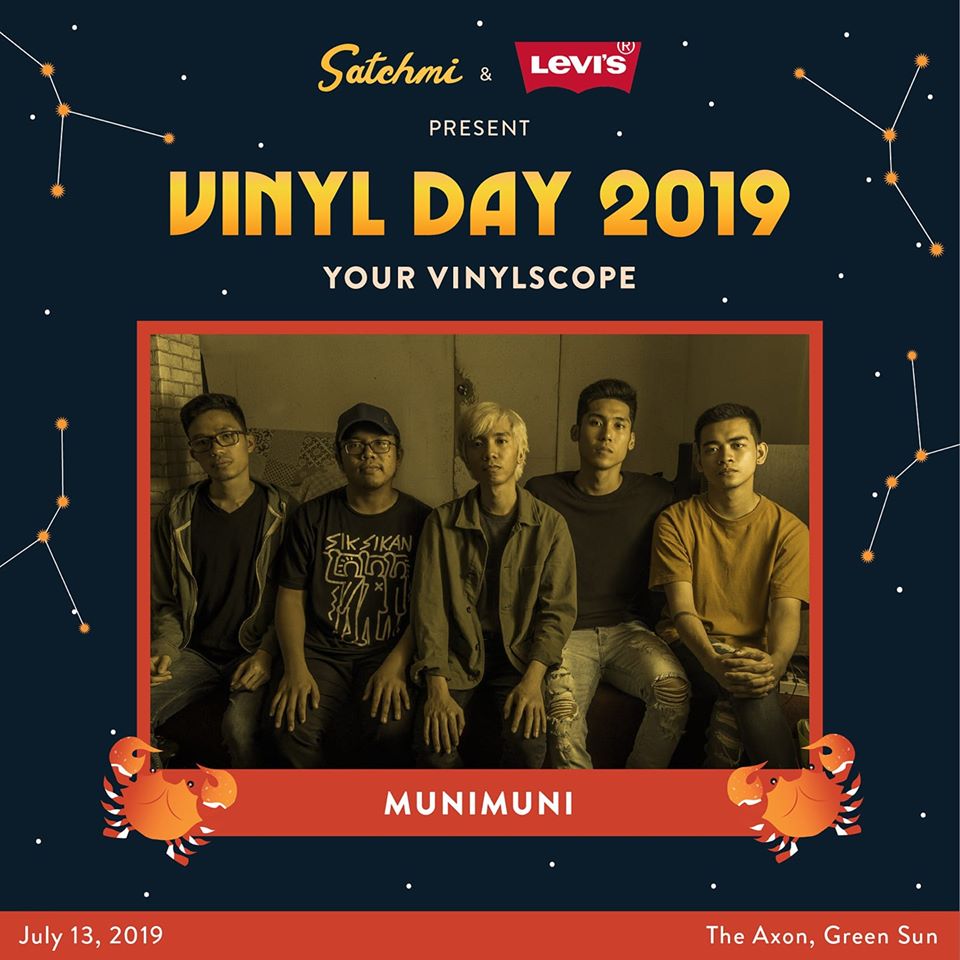 The Zodiac sign that speaks in photographs, Cancer is the astrological figure represented by Munimuni's song Kalachuchi. They are the rulers of the fourth house of the chart, which represents home and all things nostalgic. Kalachuchi delivers that faint feel of vivid imagery that relates to a Cancer native.
Any Name's Okay
Listening to Any Name's Okay's Clouds gives life to a burning sense of fascination for something that is yet to be discovered. This optimistic sounding song with its clever wordplay and erratic personas scream dreamer—something associated with the mutable signs of Sagittarius and Gemini.
Over October
Over October's Mr. Sun represents the element of air. Zodiac signs like Gemini, Libra and Aquarius tend to have a wide—almost global perspective—on different matters, as well as an easier time understanding where other people come from.
Lola Amour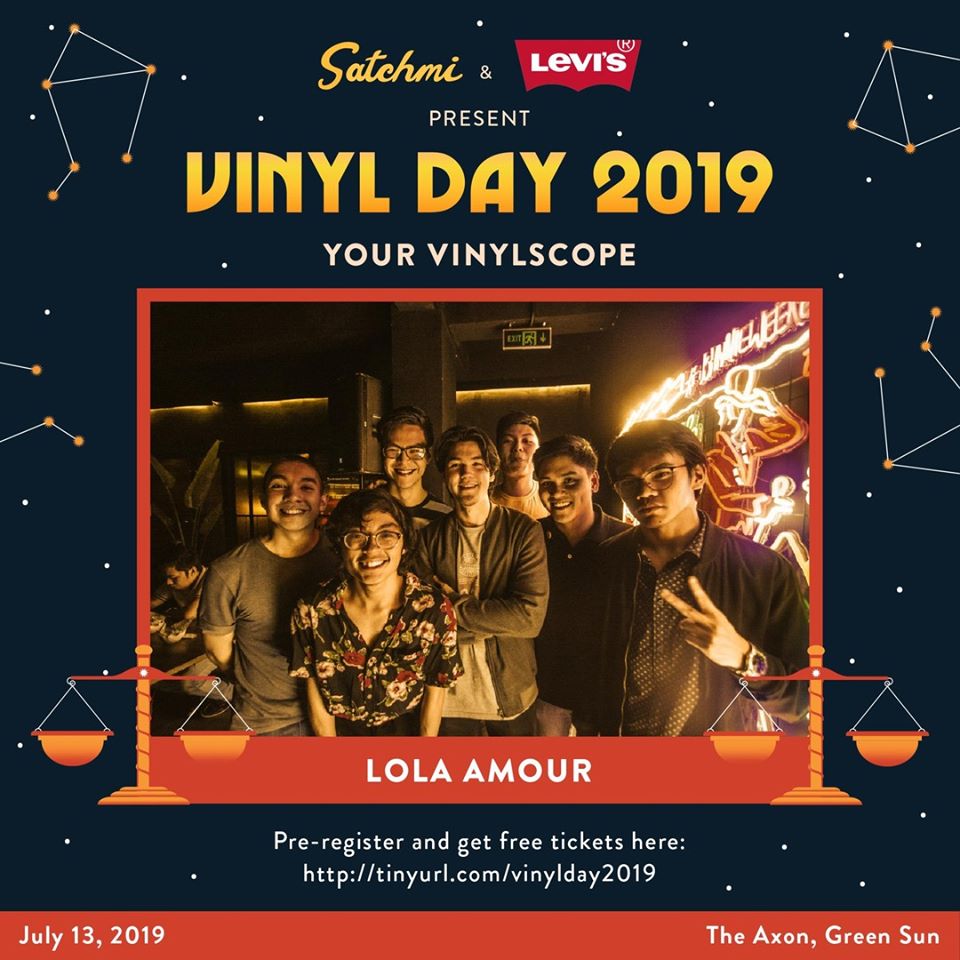 Lola Amour's anthem of delay is something any Libra native would be familiar with. As peace-loving creatures, they will do anything they can to avoid a confrontation of any sort, even if it means prolonging the inevitable.
Watch and hear them all LIVE at Satchmi Vinyl Day 2019 happening this July 13, 2019 from 11 am to 11:59 pm at The Axon, Green Sun Makati!
Tickets are now available via ticket2me.net for FREE. All you have to do is pre-register on the link!
For more information, you may contact Satchmi at 02-401-6905 or email them at experience@satchmi.com. For event updates, you may follow them on Facebook at facebook.com/Satchmi.
Details
What: Satchmi Vinyl Day 2019
When:  July 13, 2019
Where: The Axon, Green Sun Hotel, Chino Roces Avenue Extension, Makati City
Facebook: facebook.com/Satchmi
Website: satchmi.com