Celebrate the Philippine-Spanish Friendship Day on June 17
Celebrate the Philippine-Spanish Friendship Day this coming June 17, 2019!
La Camara (Spanish Chamber of Commerce in the Philippines) will be holding an Economic Luncheon on June 17, 2019, from 12 p.m. to 2 p.m. at the Dusit Thani Hotel in Makati to commemorate the Philippine-Spanish Friendship Day on June 30 to strengthen the bilateral ties of these two countries.
Registration fee is Php 1,800 per head. Register through this site.
The Siege of Baler pertains to Philippine history when a group of Spanish soldiers defended a fortified church for almost a year -from July 1898 to June 1899 without knowing that Spain had given up sovereignty over the Philippines in December 1898 through The Treaty of Paris.
Also read: Philippine Independence Day: What you need to know
On June 30, 1899, President Emilio Aguinaldo commended the besieged Spanish soldiers for their loyalty and gallantry. In accordance with Republic Act No. 9187, June 30 is declared to be Philippine-Spanish Friendship Day to commemorate the long history of friendship of the Philippines and Spain.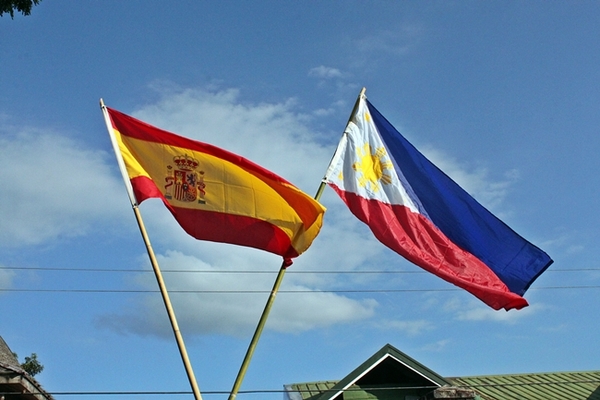 As Baler celebrates this momentous event, this year will also mark the town of Baler's 121st Anniversary simultaneous with La Camara's 120th Anniversary.
Also read: La Camara Celebrates 120th Anniversary Through A Time Traveling Journey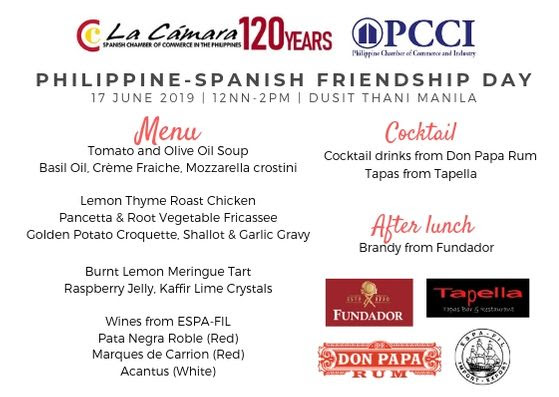 Let us gather and celebrate the years of strong bilateral relations between Spain and the Philippines!
Details:
What: La Camara's Philippine-Spanish Friendship Day
Where: Dusit Thani Hotel, Theater Dr., Makati City
When: June 17, 2019, from 12 p.m. to 2 p.m.
Ticket Information: Php 1,800 Registration Fee
Website: Registration Site, For Sponsorships
---
Images from La Camara