Learn Tips and Discover Brands at Expo Mom 2019 #PassItOnMom!
Now on its 12th year, Expo Mom is back once again to bring together parents and soon to be parents in a weekend filled with learnings, tips, discoveries, and brands that would help parenthood be better.
Catch Expo Mom 2019 on May 17 to 19, 2019 at the Glorietta 2 Activity Center, Makati City!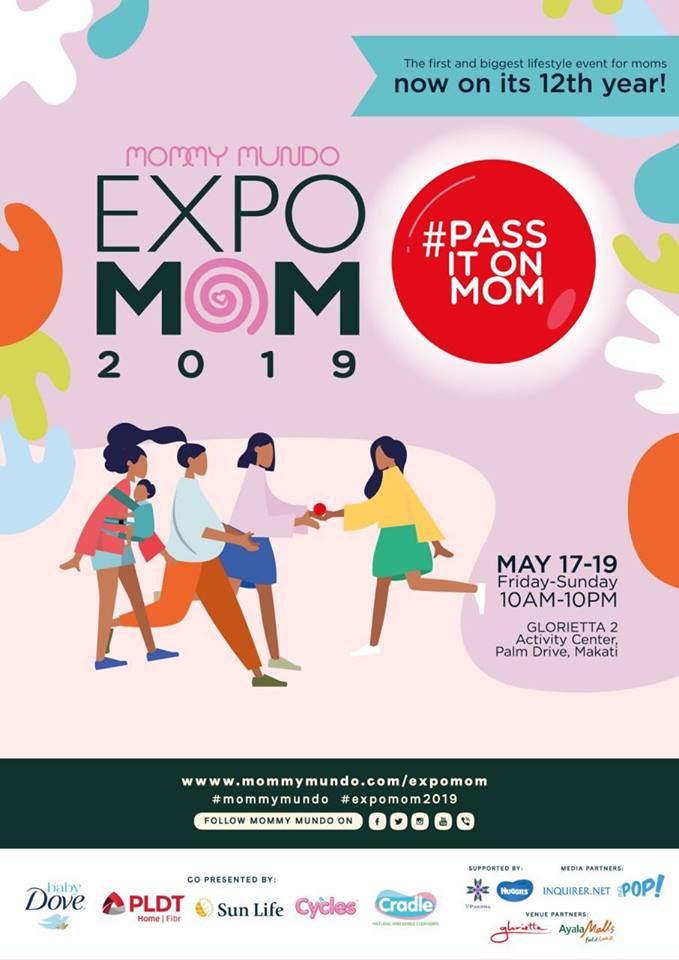 For the past 11 years, Expo Mom has partnered with over a thousand brands to help parents find better picks and services for their family. This year, just in time for Mother's Day, Expo Mom's theme is #PassItOnMom, an aim to help each other out and pass traditions, tips, secrets, and knowledge on motherhood to all the mothers out there. 
Not only that, but there will also be over 250 brands, mompreneurs, exhibitors, experts, and big names in the parenting industry to help pass on mom, baby and family tips!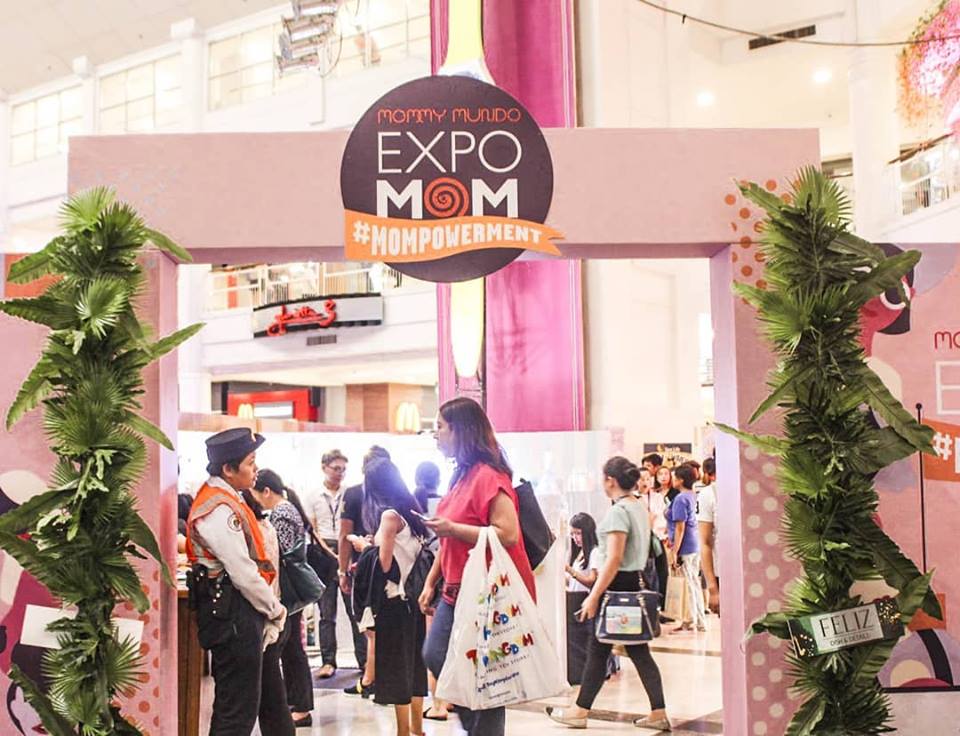 IMAGE grabbed from Mommy Mundo's Facebook Page
There will also be FREE talks and workshops for parenting and motherhood and special loots for all the early birds! Make sure to roam around as there will also be discounts and promos from brands that you can get!
Make sure to drop by on May 17 to 19, 2019 at the Glorietta 2 Activity Center along Palm Drive, Makati City! Doors open at 10 a.m.
For more information, you may contact Mommy Mundo at (02) 470 9925 or follow their Facebook page at mommymundo for more updates.
Details:
What: Expo Mom 2019: #PassItOnMom
When: May 17 to 19, 2019
Where: Glorietta 2 Activity Center along Palm Drive, Makati City
Facebook: facebook.com/mommymundo
Website: https://www.mommymundo.com