Komura; Book Fair 2019: An Intimate Gathering of People and Books
Celebrate all forms of femininity through an intimate gathering with books at Komura; Book Fair 2019 happening on May 18 at Warehouse Eight Coworking & Events Space, Makati, City  from 11 a.m. to 11 p.m.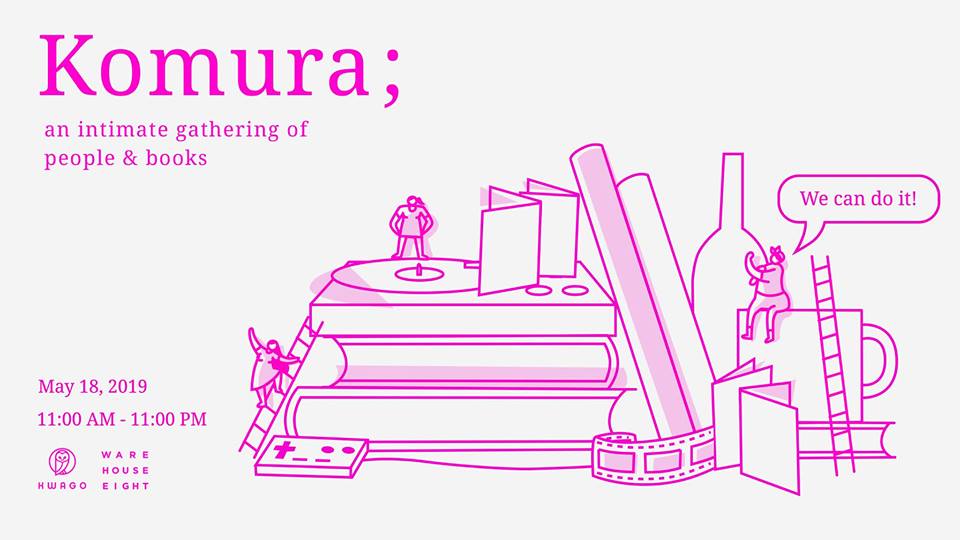 Komura; is a literary refuge where people can exchange thoughts with people about their interests especially in literature and arts. Its concept is inspired by the Haruki Murakami's award-winning novel "Kafka on the Shore."
Co-organized by Warehouse Eight & Kwago, this year's Komura; book fair will feature the literary works of diverse selection of women from independent publishers, writers, and art merchants.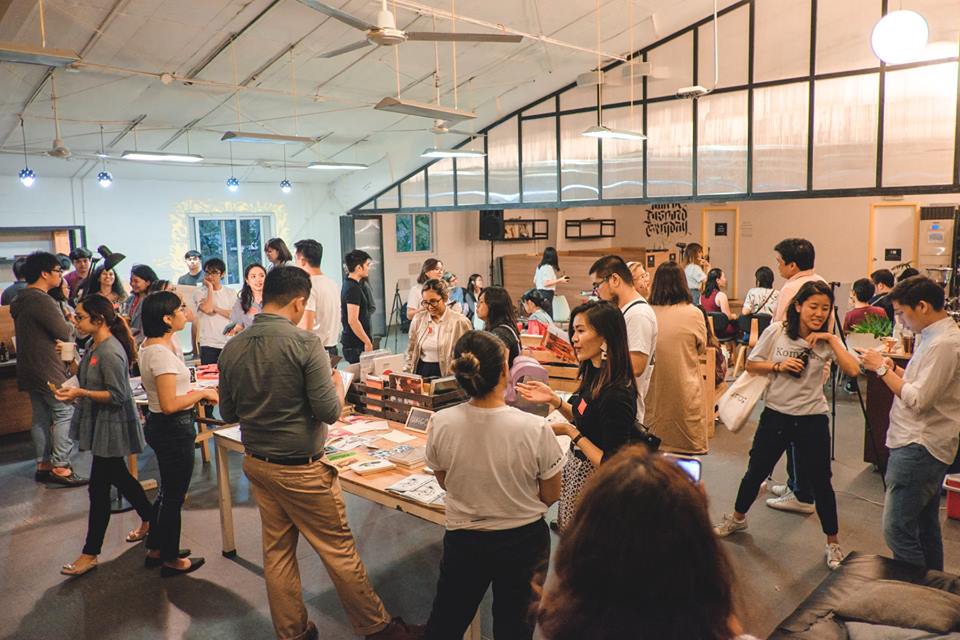 IMAGE Komura;
The whole day program will showcase different activities for participants such as the Market where you will find Indie press, art bands, curated used books, and specialty magazines. There is also the Playground for zines, stickers, and prints.
Fair goers can listen to spoken word poetry and stripped down gigs in Echoes or indulge in film and video games in Pixel, where women will be featured to strengthen the presence of female personalities and aesthetic in the industry of publishing.
A Creators Grant will be held in the book fair along with Kwago Book Bar, a coffee and fiction-inspired cocktail bar and a Solidarity Meetup. On the other hand, young ones can enjoy a children's literature exhibition and talk by Ani Almario.
Komura; Book Fair 2019 is open for all ages. Admission for walk-in is worth Php 200, while student price is Php 120. Children below 10 years of age can come free of charge.
For more information about the said event, you may email them at hello.komura@gmail.com. Visit their website at www.hellokomura.com or Facebook page for more updates.
Details:
What: Komura; Book Fair 2019
Where: Warehouse 8, 2241 Don Chino Roces Ave, Makati City
When: May 18, 2019, 11 a.m. to 11 p.m.
Website:  www.hellokomura.com
Admission:

Entrance fee – Php 200 (walk in)

Student price – Php 120

Children below 10 years old – Free