ToyCon PH Returns This June 28-30
Unleash your inner child once again as the Philippine Toys, Hobbies, and Collectible Convention (TOYCON PH) returns this June 28-30, 2019 at SMX Convention Center Manila in Pasay.
Tagged as "Asia's biggest and longest-running convention for toys and collectibles," ToyCon PH gives every enthusiast a chance to embrace anew the inner child in them by showcasing cosplay, comics, gaming experiences, and digital entertainment.
ToyCon PH invites both toy fanatics and connoisseurs to the most anticipated gathering of toy distributors, gamers, pop memorabilia collectors, and cosplay enthusiasts.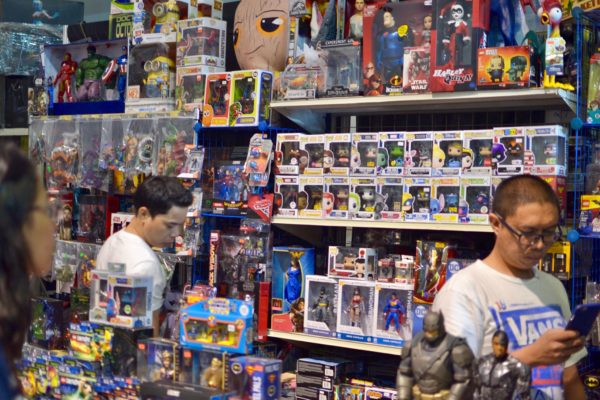 /IMAGE toyconph.com
It has geared itself to provide a "heaven" for toy collectors by preparing a huge retailer floor where visitors can hunt for the rarest, latest, most sought-after collectors' pieces ranging from action figures, dolls, diecast cars, robots, comics, cards, artwork, and various pop memorabilia from all over the world.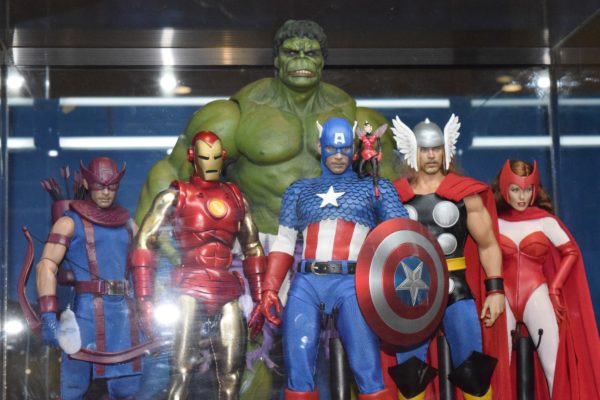 /IMAGE toyconph.com
To further the excitement, ToyCon PH unveiled this year's character ambassador "Zeta Manila Killa," a Vinyl Toy created by Quiccs and produced by Devil Toys.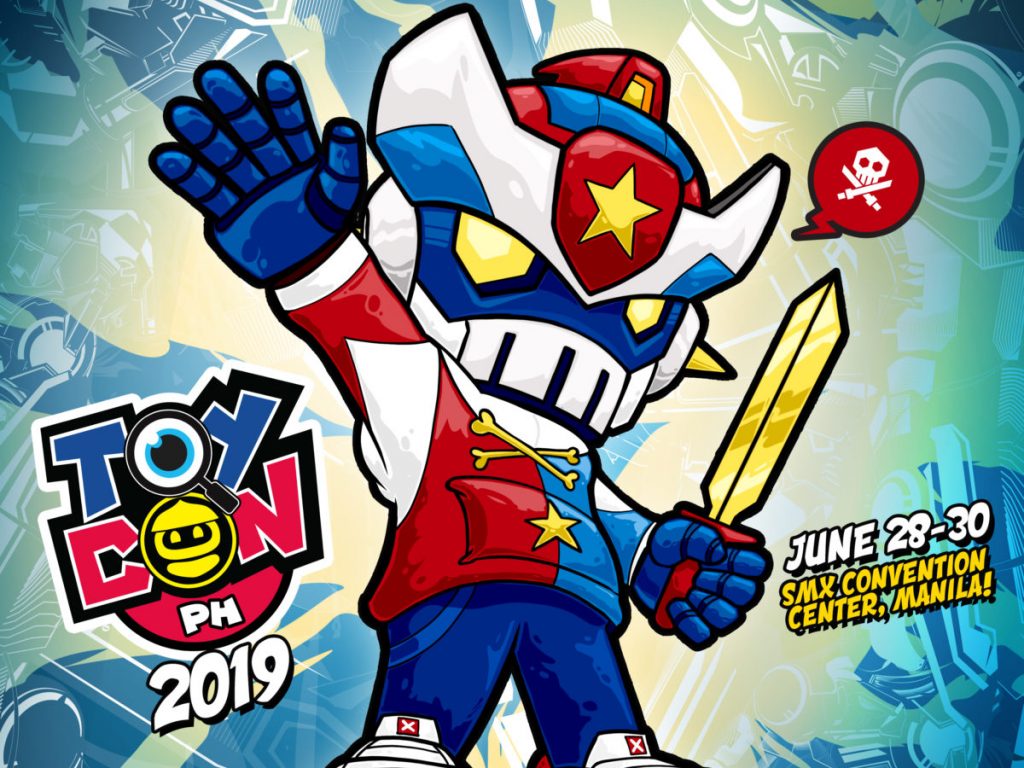 The newly-designed toy is the second installment of Quiccs' "Manila Killa Trilogy" series, featuring his character ZETA and donning a Philippine-inspired colorway.
The "Zeta Manila Killa" is an official and exclusive TOYCON stuff, which will only be limited to the convention goers.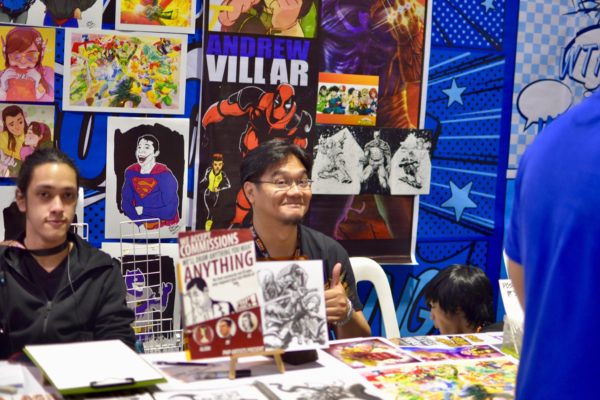 /IMAGE toyconph.com
ToyCon PH remains true to its mission to set the standard as a top-of-mind pop-culture event in Asia by displaying a number of exhibitions for the event goers to look forward to.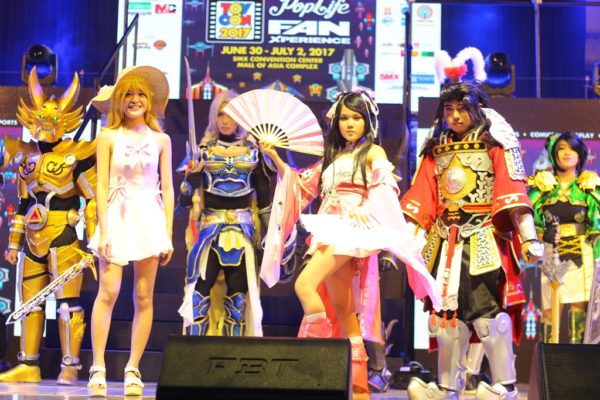 /IMAGE toyconph.com
The convention will feature the biggest toys-comics merch floor, a PTGA toy gallery, toy designers' booth, comics and art gallery, artist alley, and Creators World.
A series of contests, the recognition of Pinoy Pop Culture Award, stunning cosplay, celebrity meet and greet, live music, and the finals of World Cosplay Summit Philippines will also be held during the three-day toy convention.
ToyCon PH has yet to release a list of guests who will be gracing the event such as film/tv personalities, comic creators, toy designers, guest performers, and other exclusives.
/IMAGE toyconph.com
Launched in October 2002, the ToyCon PH has groomed itself to exemplary lead the Philippine pop culture scene to greater heights, making the pop-culture experiences more dynamic, fan-centric, and worth remembering.
The convention also keeps on proving itself to be a head-turner in the pop-culture scene.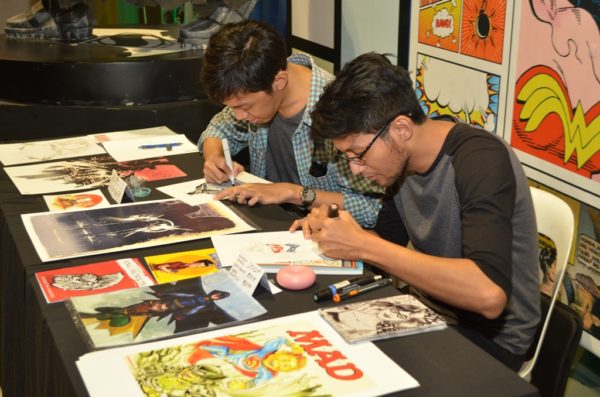 /IMAGE toyconph.com
For over 16 years, ToyCon PH has attracted 30,000 fanatics annually nationwide, even getting the attention of foreign visitors, who all have the same gusto when it comes to a child's plaything.
Organized by The Asian Comics, Toys and Hobbies Collective Inc., ToyCon PH seeks to promote interest in the collection and display of all types of comics, toys, movies, animation, games, and related childhood memorabilia.
It also aims to maintain a network of collectors to advance the collecting hobby, and showcase Filipino creativity, innovation, and talent through toys, games, entertainment, and digital content, among others.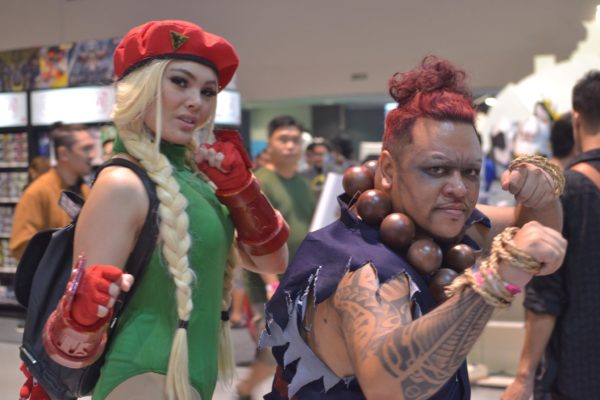 /IMAGE toyconph.com
For inquiries, you may send an email to toyconph@gmail.com. For real-time updates, visit their official website or follow them on Facebook, Instagram, and Twitter.
Details:
What: ToyCon PH 2019
Where: SMX Convention Center Manila, Mall of Asia Complex, Seashell Ln, Pasay City
Tickets:
1 Day Pass: Php 600
2 Day Pass: Php 1,000
3 Day Pass: Php 1,300
Kidz Pass: Php 300
Squad Pass (6+1): Php 3000
When: June 28-30, 2019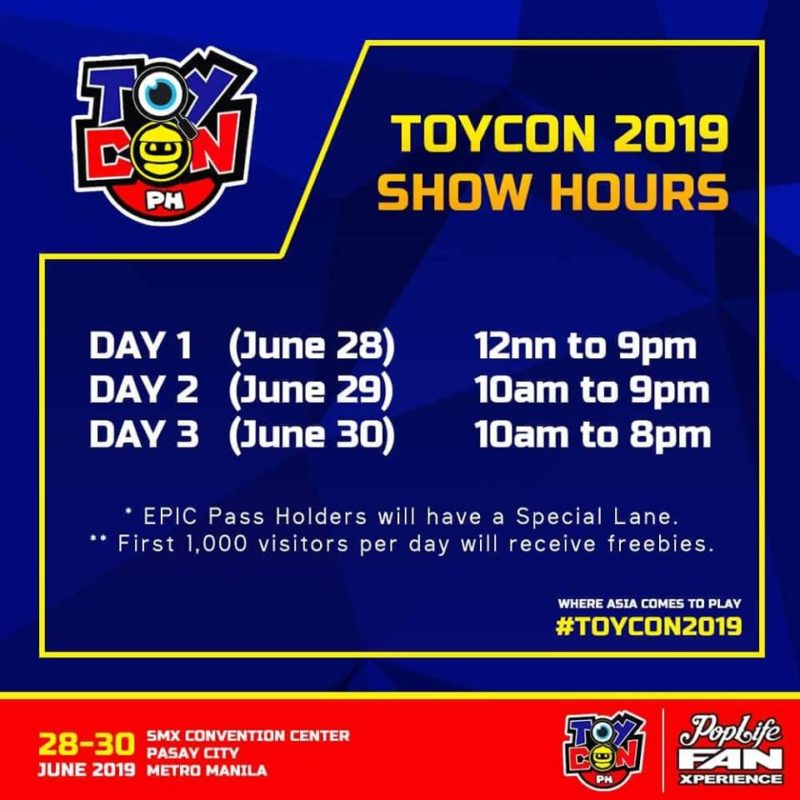 ---
Source: toyconph.com