Young Chefs' Boot Camp 2019: Summer Training Camp for Budding Junior Chefs
It isn't too late nor too early to unleash your kids' inner master chef! This summer, enroll them into something worthwhile of their time—where they can learn the value of patience and hard work.
Join the Center for Culinary Arts' Young Chef Boot Camp starting this April up until May 2019!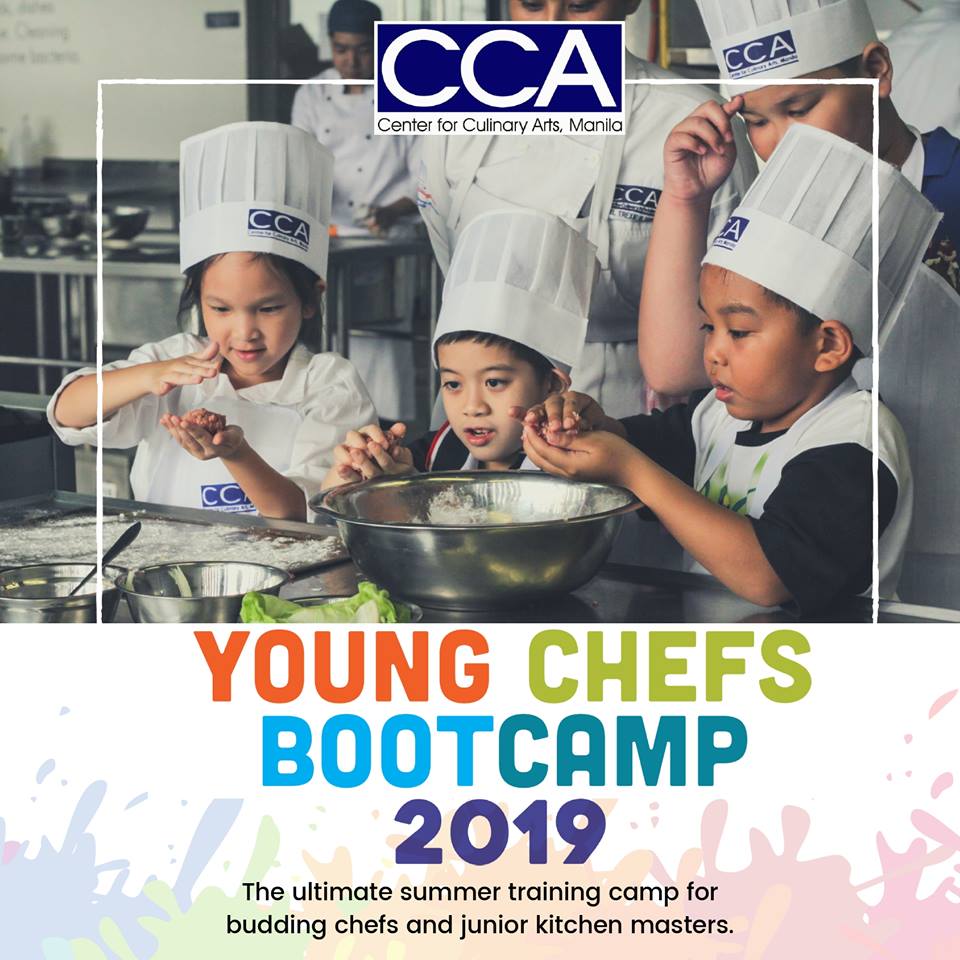 CCA Manila is the pioneer of culinary arts in the Philippines. They are the first culinary school in the Asia-Pacific region that has programs accredited by the prestigious American Culinary Federation Foundation. Today, they continue to hone students to become highly-skilled culinary masters of the country.
This summer, let your kids develop basic skills in the kitchen through the Young Chefs' Booth Camp, where they will learn different types of cuisines and appreciate cultures as well.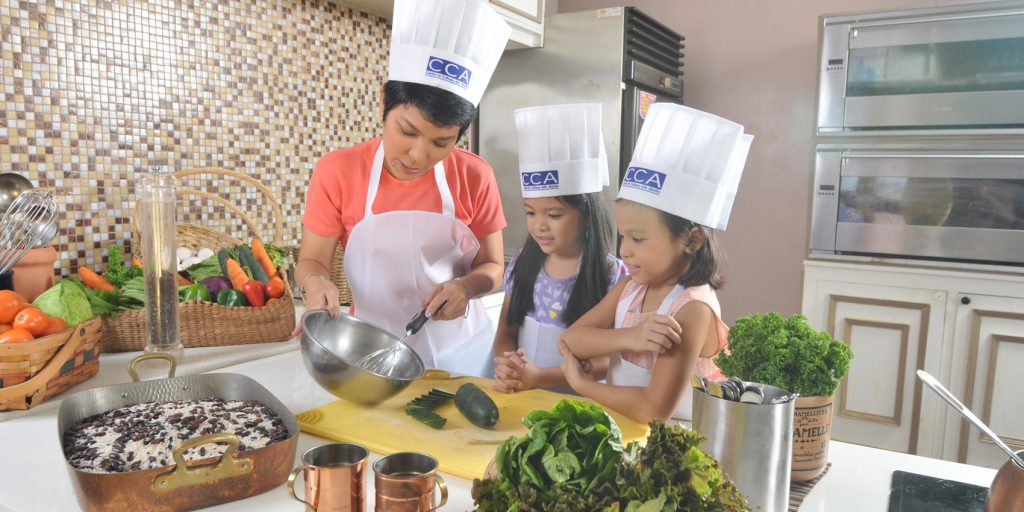 Courses for the YCBC are as follows:
Young Upstarts (7-10 years old)

Western Flavors (10-16 years old)
Asian Flavors (10-16 years old)
Baking and Pastry 101(10-16 years old)
The course fee of Php 9,000 already includes ingredients, toque, apron, and side towel. It also includes a recipe manual and a certificate of completion. The class is from Monday to Friday, from 1:00 pm to 5:00 pm.
Below is the schedule for CCA Katipunan and CCA Farmers branch.

Let your children have fun and learn all at the same time with CCA's Young Chef's Boot Camp! To register, you may visit this link: Young Chefs Boot Camp (YCBC) 2019.
For more information, you may contact CCA Manila at 02-218-8566 or visit their website at cca-manila.edu.ph
Details: 
What: Young Chef Boot Camp
When: April to May 2019
Where:
CCA Katipunan, 287 Katipunan Ave., Brgy. Loyola Heights, Quezon City
CCA Farmers, 2/F Farmers Market, Araneta Center, Quezon City
Facebook: facebook.com/ccamanila
Website: cca-manila.edu.ph