La Camara Anniversary Gala Dinner This May 4
The Spanish Chamber of Commerce (Cámara Oficial Española de Comercio Industria y Navegación en Filipinas, Inc.), also known as La Cámara was established in July 1899, making this year their 120th anniversary. To commemorate, they will be holding the 120 Anniversary Gala Night this coming May 4, 2019, at Jardin Padre Blanco, San Agustin Church Intramuros.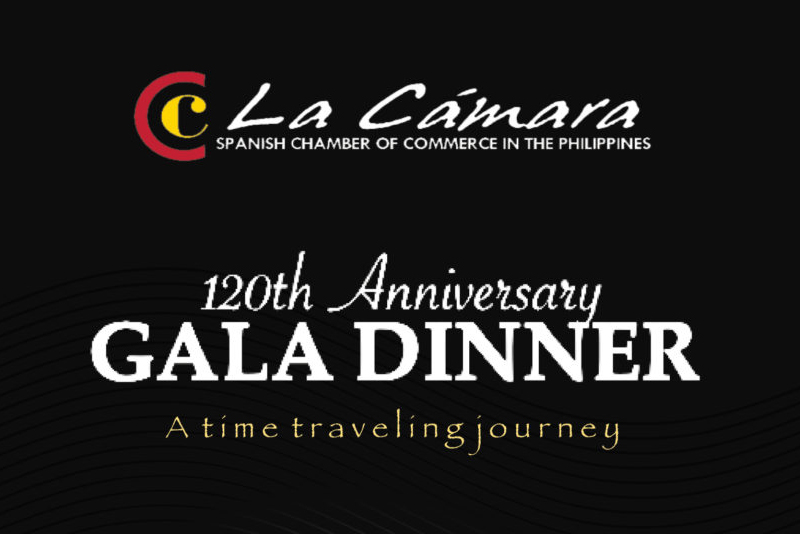 This gala dinner aims to recognize the continuous support, effort, and relationship between Spanish and Filipino companies and individuals. The event is expected to attract around 250 guests including Spanish Ambassador H.E. Jorge Moragas.
The program starts at 6 p.m. with an exclusive exhibit in the La Casa Azul of the Instituto Cervantes in Intramuros. Objects from 1899 onwards that are related to the Spanish Chamber and to the Philippines such as old maps, photos, newsletters, minute books, typewriters will be presented. Ms. Batriz 'Patis' Tesoro will be bringing in fabrics and clothing from the old Manila style to be featured.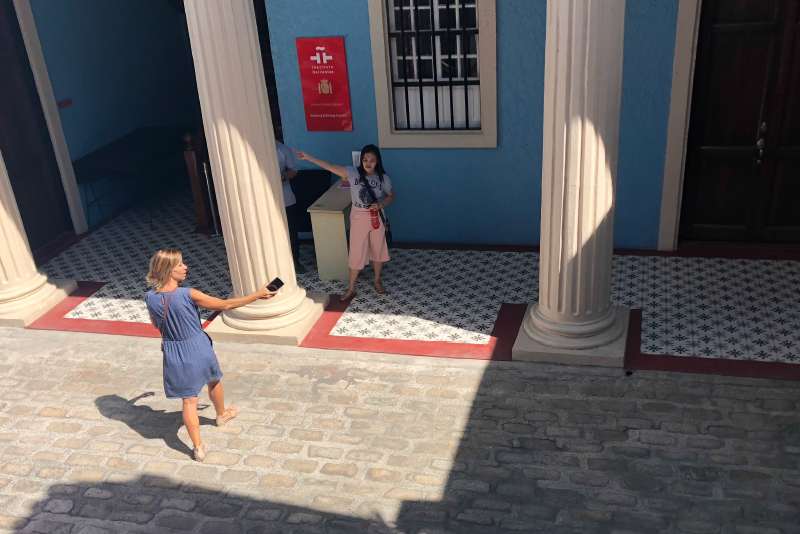 La Casa Azul, Instituto Cervantes
At 7 p.m., guests are to move to the Jardin Padre Blanco Garden with the free use of Calesas or horse-drawn calash from Instituto Cervantes. On the second venue, cocktails will be served and later, dinner which will consist of the typical Spanish dishes provided by the Spanish Chef, Nicolás Diaz-Jogeix of Barcino.
Also read: Barcino Restaurant in BGC: Home of Authentic Spanish Cuisine in Manila
During the dinner, recognition and awards will be given to former presidents of the Spanish Chamber and to companies that have had an outstanding performance in the Philippines this year.
Special performances such as the Flamenco dance performed by The New Flamenco Group and amazing raffle prizes from Turkish Airlines, La Liga Global Network Philippines, Anya Resort and Hotel, Melia Hotels International, Goya Spain, Club Punta Fuego, Las Rozas Village and La Roca Village, Gallery by Chele much more surprises are happening at the end of the event.
Also read: Gallery by Chele in BGC: A Modern Twist to Local Ingredients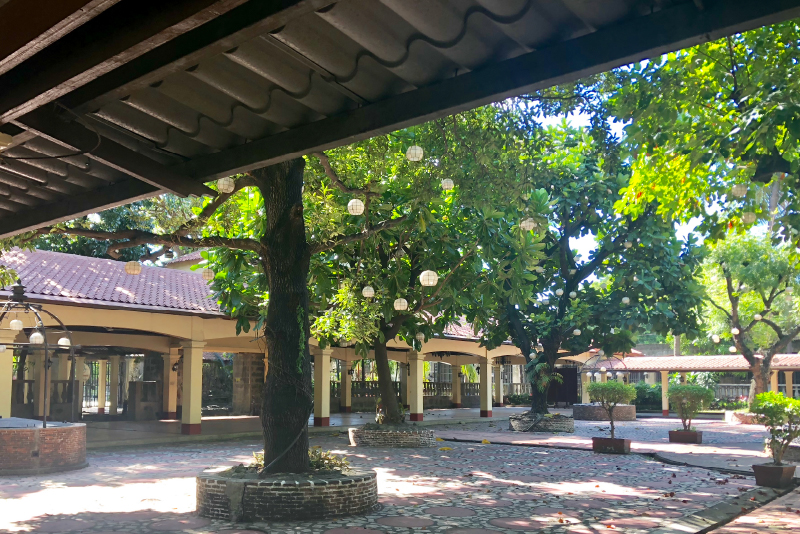 Jardin Padre Blanco Garden
Alcoholic Beverages will be provided by our sponsors which are Don Papa Rum, Premier Wine and Spirits, and Estrella Galicia.
Table sponsors of this event are Chamber of Commerce of the Philippine Islands, Business Processing Outsourcing International Inc., Mapfre Insular Insurance Corporation, Las Rozas Village and La Roca Village, La Liga Global Network Philippines, Damas Latinas, Rayomar Management Philippines Inc., Indra Philippines Inc., and Amadeus Marketing Philippines Inc. with the gala's major sponsor, Pacific Cross.
The Spanish Chamber of Commerce expresses its gratitude to Instituto Cervantes, J. Aces, TourEspana, Tabaqueria de Filipinas Inc., Intramuros Administration, Chamber of Commerce of the Philippine Islands, and to Ms. Patis Tesoros for their notable contribution to this event.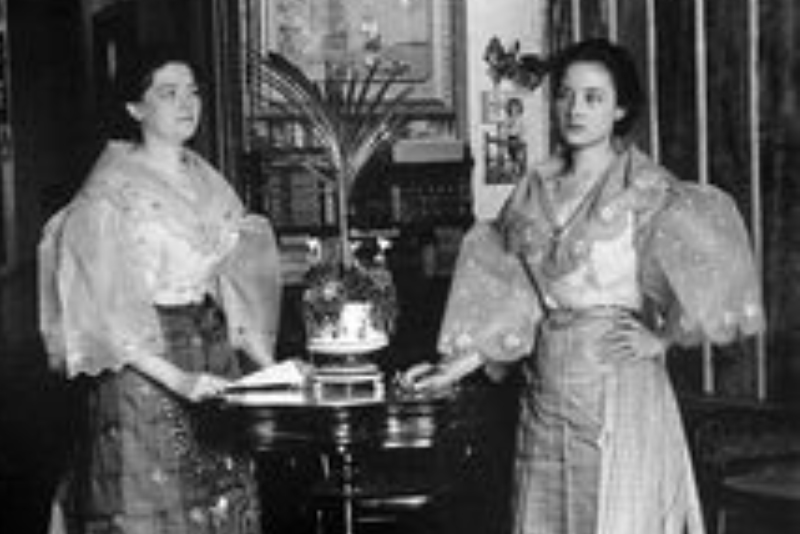 Tickets are available for Php 3,200 per head. For more information or sponsorships or group reservations, please contact La Camara through 02-886-7643 or email to lacamara@lacamaramanila.com.
Details:
What: La Cámara 120 Anniversary Gala Night
Where: Jardin Padre Blanco, San Agustin Church, Intramuros, General Luna St., Manila
When: May 4, 2019, 6 p.m.
Attire: Filipiniana and Barong Tagalog
Ticket Information: Php 3,200
Website: La Camara, 120 Anniversary Gala Dinner Info Book
---
This is a press release. Edits were made prior to posting.