Solaire's Happy Hour and BBQ Bonanza this Summer 2019
Come to the newest 24-hour lounge or bring friends over for the biggest pool-side barbeque event this April as the party never ends at Solaire Resort & Casino!
Happy Hour at The Cigar Bar
Celebrate the weekend at Solaire's The Cigar Bar with the longest happy hour happening from 5 p.m. on March 29 until 5 a.m. on April 1, 2019. Select cigars will be available for the added haze and twist.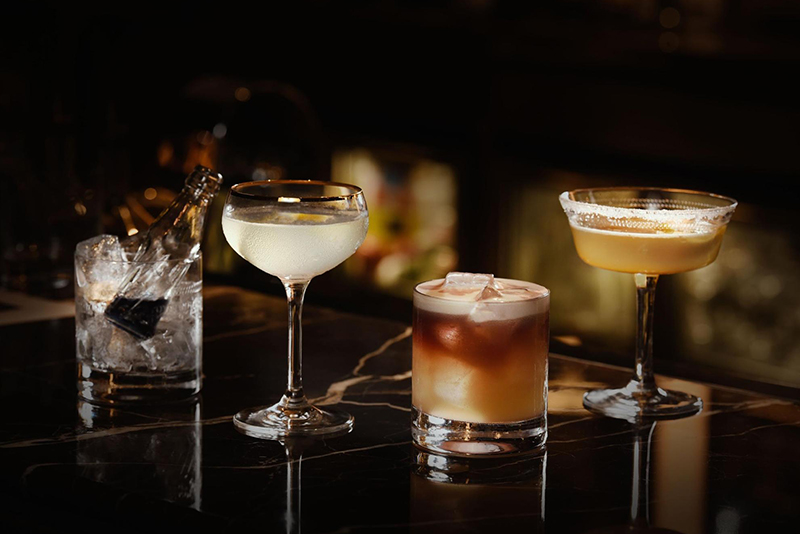 No more bar hopping as this 24-hour lounge offers you their signature handcrafted cocktails, plus your favorite wines, spirits and alcohol labels! A Friday nightcap, a Sunday boozy brunch, or an early Monday kick starter, The Cigar Bar got you covered.
Pool BBQ at Solaire
The biggest barbecue event in town is happening at Solaire on the most awaited 2-day grilling party this April 5 and 6 from 5 p.m. to 11 p.m.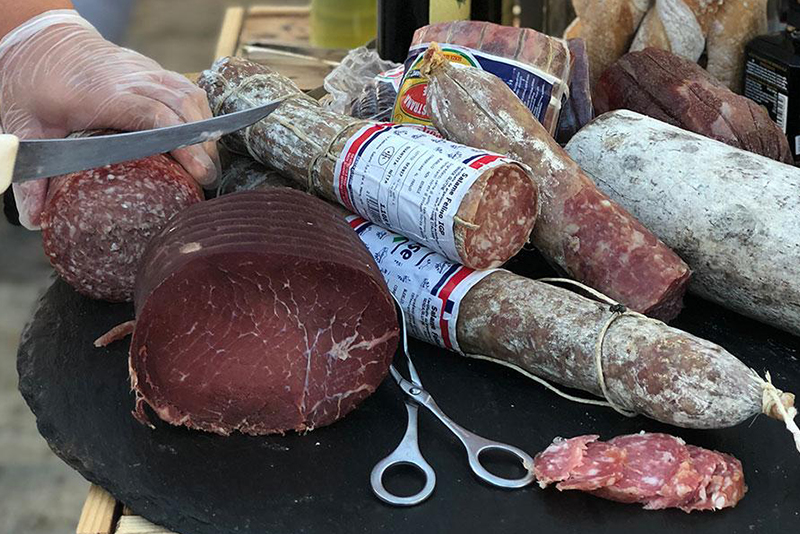 Solaire's Pool Side area will turn into a gallery of sizzling goodness and the smoked flavors of the world's best. Let your palate travel a total of 14 countries at the pool BBQ's 8 cooking stations:
Europe – Germany brings out homemade German sausages, traditional bread, and salads; Italian classics such as grilled veal saltimbocca; and Spain's staple paella, grilled mackerel, pulpo, and chorizo.
The Middle East – highlights of dishes like the Turkish mezze and the Lebanese shish taouk.
America – bite on the familiar with smoked beef brisket and BBQ pork ribs.
Australia – surf-and-turf faves like the plank wood salmon and Aussie lamb burgers.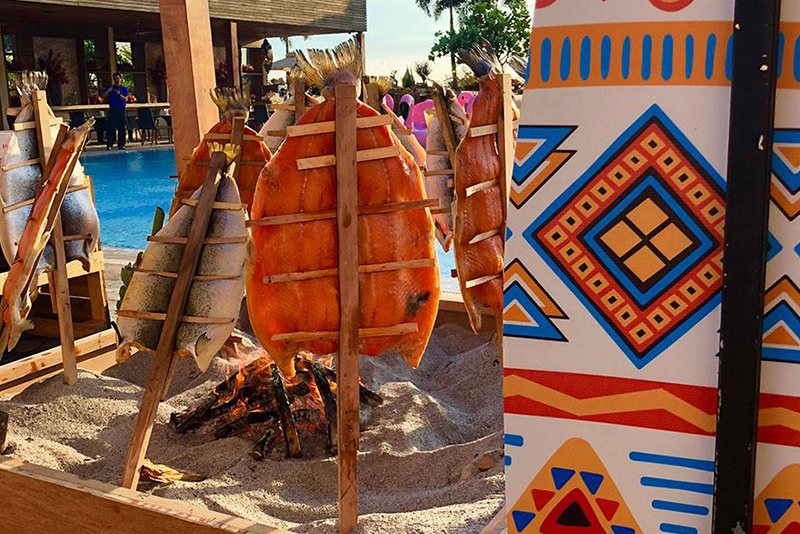 South America – exotic flavors in the form of churrasco skewers all the way to the delectable stuffed matmbre.
Asia – taste Japanese grilled unagi or try their abundant sushi station; Korean galbi flank steak and Bulgogi top blade; or a mix of Malaysia, Singapore, and Vietnam in the delicious sate, ayam anggang, and crunchy bahn mi.
China – oriental grills in perfectly roasted crispy pork belly, roasted BBQ duck and Mongolian lamb skewers.
The Philippines – champion dishes from kilawin appetizers, chicken inasal, inihaw tuna belly, the all too delicious lechon, and the famous halo-halo.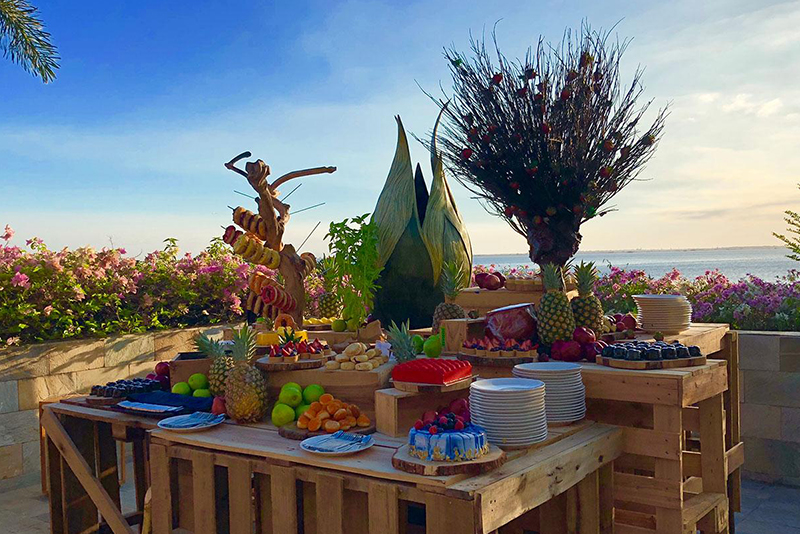 There will be an abundance of beverages for wine lovers, beer drinkers, sake enthusiasts, and the non-alcoholic. Price starts at Php 2,999+.
Indicated prices are inclusive of 12% VAT and subject to a 10% service charge. For details and reservations, you may call 02-888-8888 or visit solaireresort.com.
Details:
What: Happy Hour at The Cigar Bar
Where: The Cigar Bar, Located at Level 1, near the Bay Tower Entrance of Solaire Resort & Casino, Entertainment City, 1 Aseana Ave, Parañaque City
When: 5 p.m. on March 29 until 5 a.m. on April 1, 2019
Ticket Information: Reserve through 02-888-888. Two menus will be available to choose from starting at Php188++.
Website: solaireresort.com
What: Solaire's Pool BBQ Festival
Where: Solaire Resort & Casino Pool Side, Entertainment City, 1 Aseana Ave, Parañaque City
When: April 5 and 6 from 5 p.m. to 11 p.m.
Ticket Information: Php 2,999+. Reserve through 02-888-8888
Website: Solaire BBQ Festival
---
This is a press release. Minor edits were made prior to publishing.