The Gourmand Market Summer Festival in BGC This March 22-24
The Gourmand Market returns to satisfy everyone's food cravings this March 22 to 24, 2019, at C1 Park in Bonifacio High Street, BGC, Taguig City!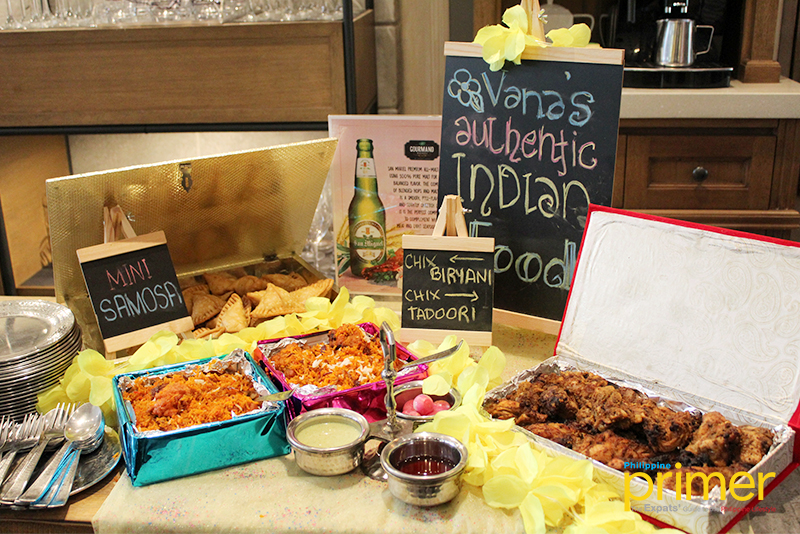 Vana's food booth will have favorite Indian dishes perfect for the summer!
The Gourmand Market will be rolling out all your refreshing favorites this month! With the theme Summer Festival, find sweet and savory food choices for more fun under the sun. The market will be open from 11 a.m. to 11 p.m. with 50 merchants at C1 Park in front of Central Square, BGC.
Every month, The Gourmand Market brings together homegrown food concessionaires that, if you find it to your taste, are available for online orders or for catering! The possibilities are endless at this weekend market you just can't miss.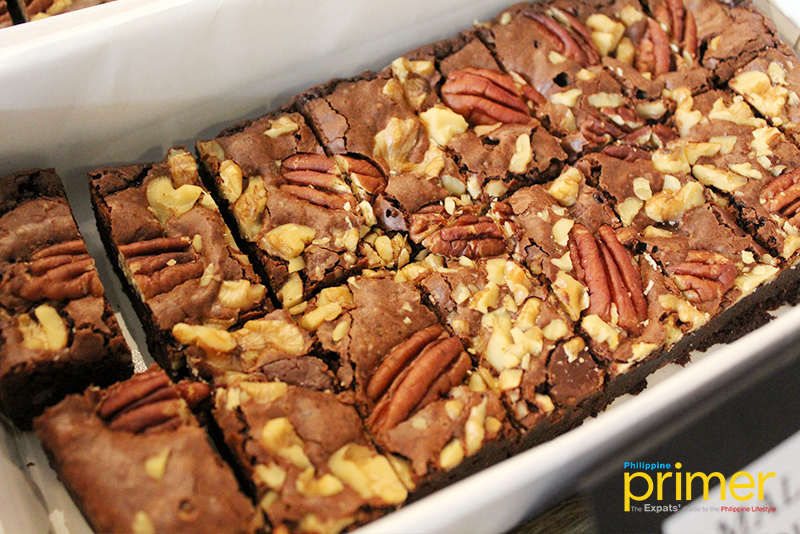 Try pairing the Cerveza Negra with the chocolatey Malagos Brownies with nuts at the Blends & Butter booth.
Get a taste of that cheesy, irresistible Eggplant Parmigiana that melts in your mouth from Nawwty's Kitchen. Try Indian food favorites from Vana's such as Mini Samosas, Chicken Biryani, and Chicken Tandoori will be the talk of the weekend market!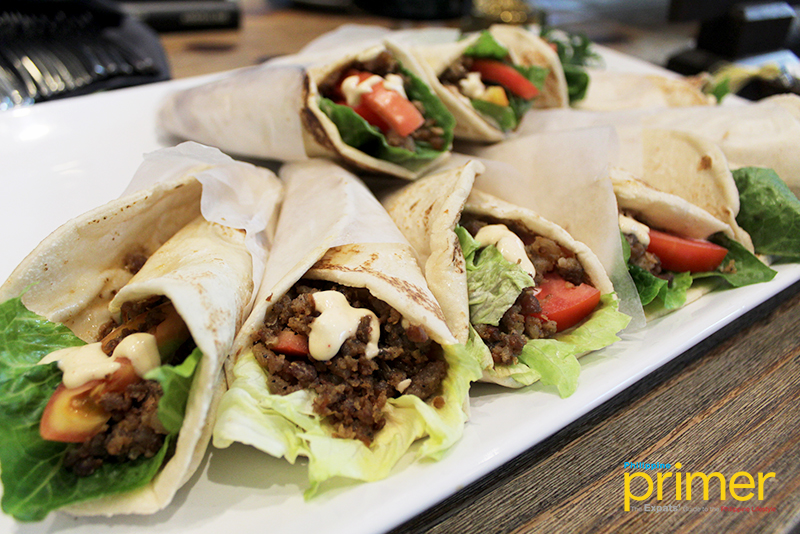 Try this fusion creation from Nawwty's Kitchen of Filipino and the Middle East, Longganisa Roll w/ Egg Aioli.
For dessert, anytime is beer time at Tipsy Cream's alcoholic ice cream! Look forward to their sundaes topped with nuts, whipped cream, and fruits all infused with alcohol.
Wash it all down with The Gourmand Market's sponsor drinks, the San Miguel Premium All-Malt, Cerveza Negra, and San Miguel Super Dry. Other must-try items include FalafelYo!'s vegan falafel and salads as well as pastries from Blends & Butter.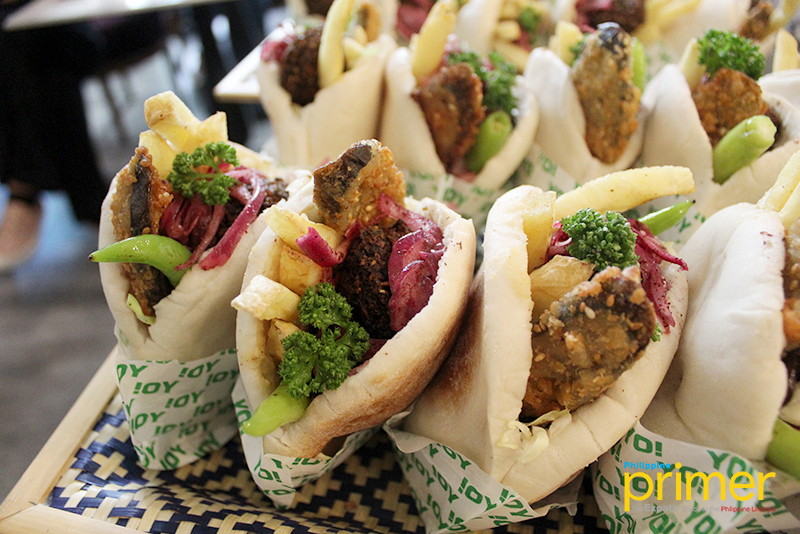 You will go YO with FalafelYo!'s Israeli vegan falafel and salads.
Activities include the Motherswhobrunch demonstration on Sunday, 4:30 p.m. and giant board games for lucky market-goers from Saturday and Sunday from 3 to 7 p.m.
Start the summer season with fresh food picks and maybe find a new favorite at The Gourmand Market this weekend, March 22 to 24, 2019, at C1 Park in Bonifacio High Street, BGC, Taguig City!
Details:
What: The Gourmand Market
Where: C1 Park in front of Central Square, 5th Ave., Bonifacio High Street, BGC, Taguig City
When: March 22 to 24, 11 a.m. to 11 p.m.
Ticket Information: Free admission