Nikkei Rockwell Sake Fest Offers a Treat This March 26!
Nikkei, a restaurant known for bringing Japanese and Peruvian flavors in the Philippines, will be hosting Sake Fest: a Sake Pairing Dinner this March 26, 2019, 7:30 pm at its Rockwell branch.
The pairing dinner will feature a 4-Course menu complete with four kinds of sake that will accompany each dish.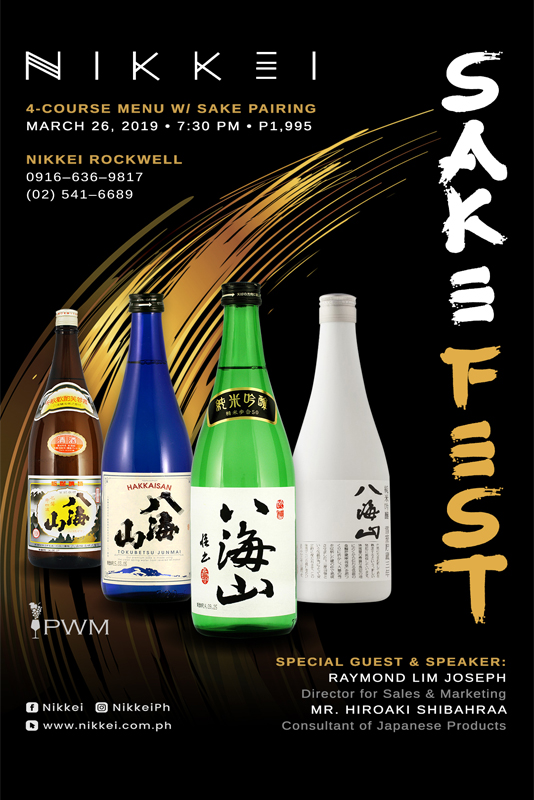 Also read: Nikkei in Rockwell: Marriage of Japanese & Peruvian Cuisines
To start off, have a taste of their Peruanito composed of white fish, rocoto sauce, lime juice, cilantro emulsion, red chili, and glazed sweet potatoes. Accompanying the first course will be a Hakkaisan Seishu Classic.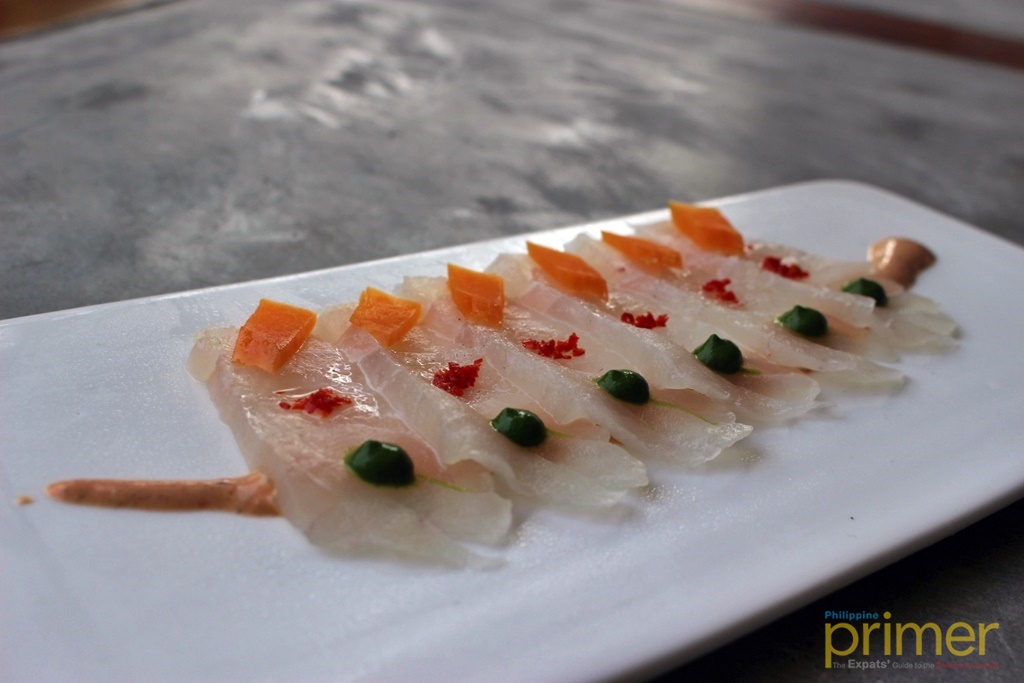 Peruanito
The second course will be accompanied by a Hakkaisan Tokubetsu Junmai. This course is composed of Kakiage Tempura with squash, carrots, onion, and sweet potato coated in tempura batter and served with tempura sauce.
For the third course, guests will be able to sample the Hakkaisan Junmai Ginjo accompanied by Seared Tuna with Sea Urchin Risotto. The meal is composed of Tuna steak, Uni or sea urchin with enoki and mushroom risotto. It's served with togarashi or chili flakes and Katsuobushi which is dried, fermented and smoked skipjack tuna on the side.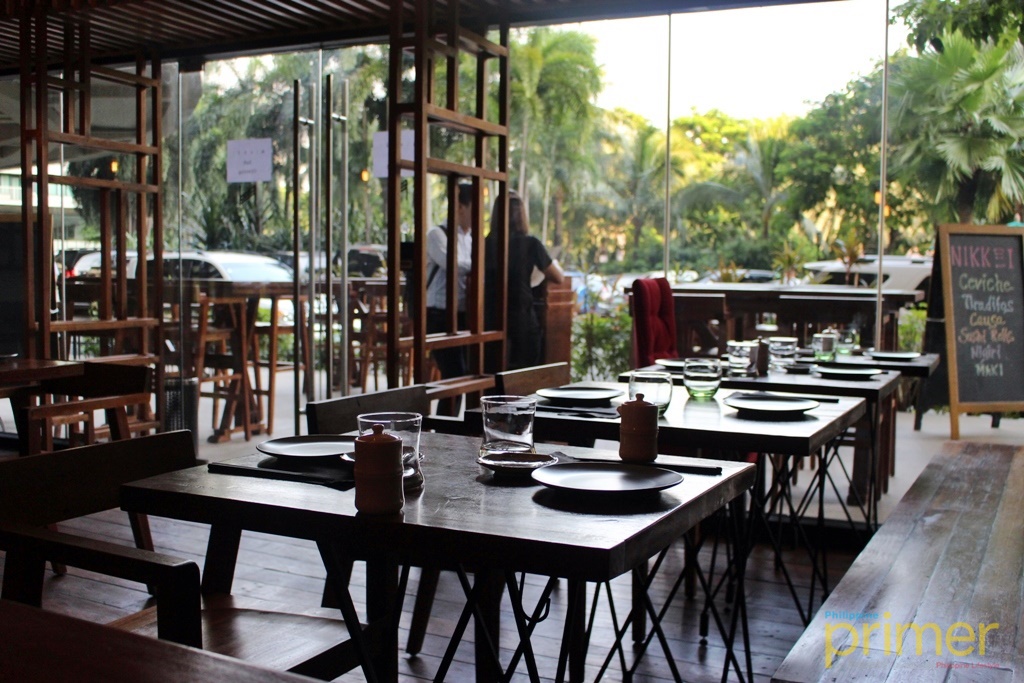 Also read: Nikkei Nama Bar in BGC Celebrates Japanese-Peruvian Culinary Sensation
For the last course, guests will be treated to Miso Kurobuta with Kurobuta short ribs that are straight from Nikkei's charcoal oven. The ribs are marinated in miso sauce and served with wasabi coleslaw. Accompanying the last course is the Hakkaisan 3 Years Snow-Aged Sake.
For dessert, Matcha Truffle, made from white chocolate matcha, cashew, matcha soil, and strawberries will be served with Choya Umeshu.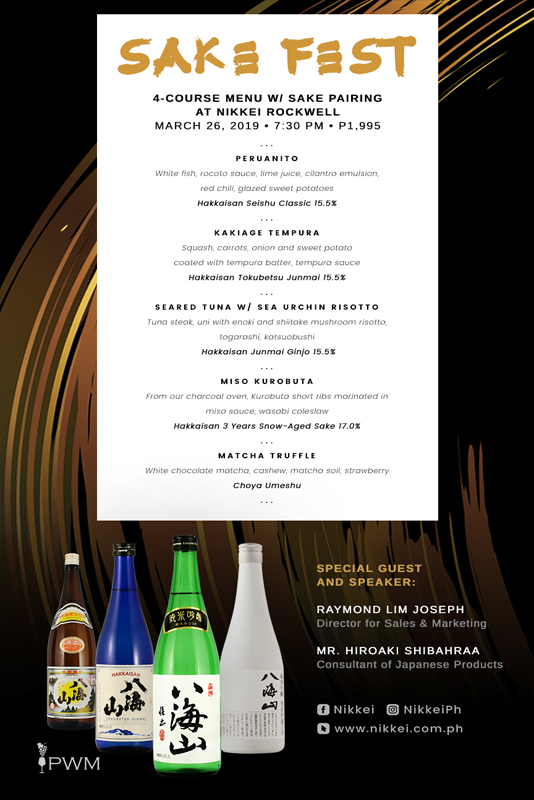 The four-course tasting menu will be headed by PWM's Director of Marketing, Mr. Raymond Lim Joseph and Japanese Consultant Mr. Hiroaki Shibahara will also be present to impart knowledge in the event.
The four-course menu and sake pairing is priced at Php 1,995. Slots to the event are limited so hurry and reserve yours now!
Join the Sake Fest at Nikkei Rockwell for a night of amazing flavors and merriment this March 26, 2019, 7:30 p.m.
For more information and reservations, you may visit Nikkei's Official Facebook page. You may also call 0916-636-9817 or 02-541-6689.
Details:
What: Sake Pairing Dinner
Where: Nikkei, G/F One Rockwell, Rockwell Dr., Rockwell, Makati City
When: March 26, 2019, 7:30 p.m.
Fee: Php 1,995 (Limited slots only)