imagineNATION at iAcademy: An Exhibit of Design and Technology for the Future
Virtual reality. Augmented reality. Virtual reality architecture. Many are unfamiliar with these terms but they represent what is to be the future of digital design and technology.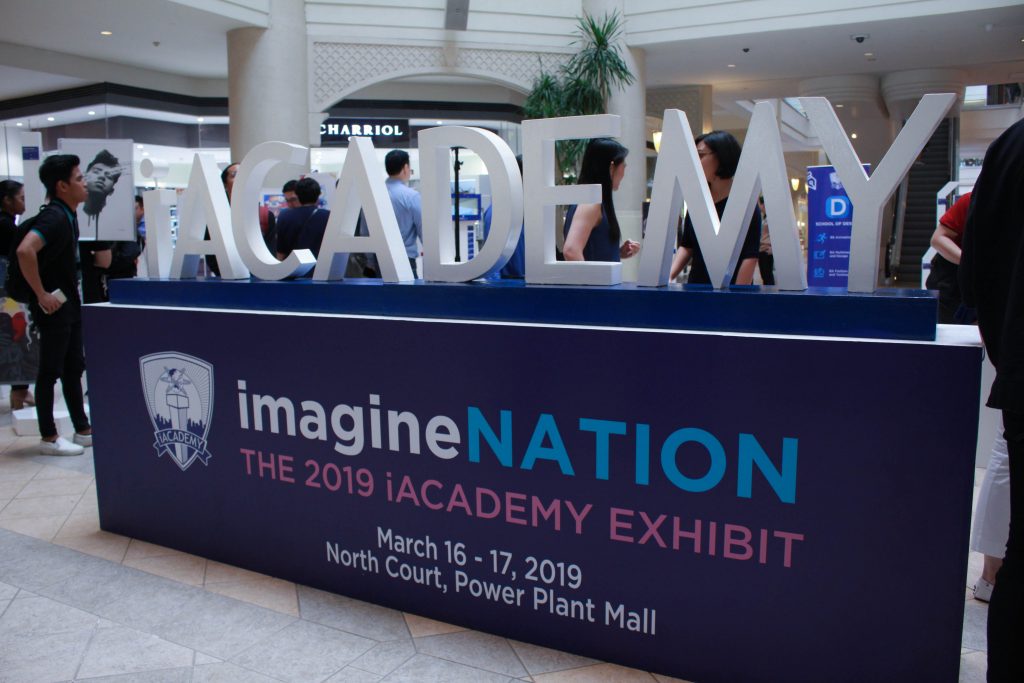 Maybe, if we mention how gaming apps can now be viewed in a virtual reality-like environment (by using virtual reality goggles and a smartphone) then it would be more familiar. And yes, for those who have a Wii at home, you might have played a VR game there.
Also known as "immersive multimedia" or "computer-simulated life," virtual reality becomes more and more affordable as technology evolves and offers new devices in the market.
ImagineNATION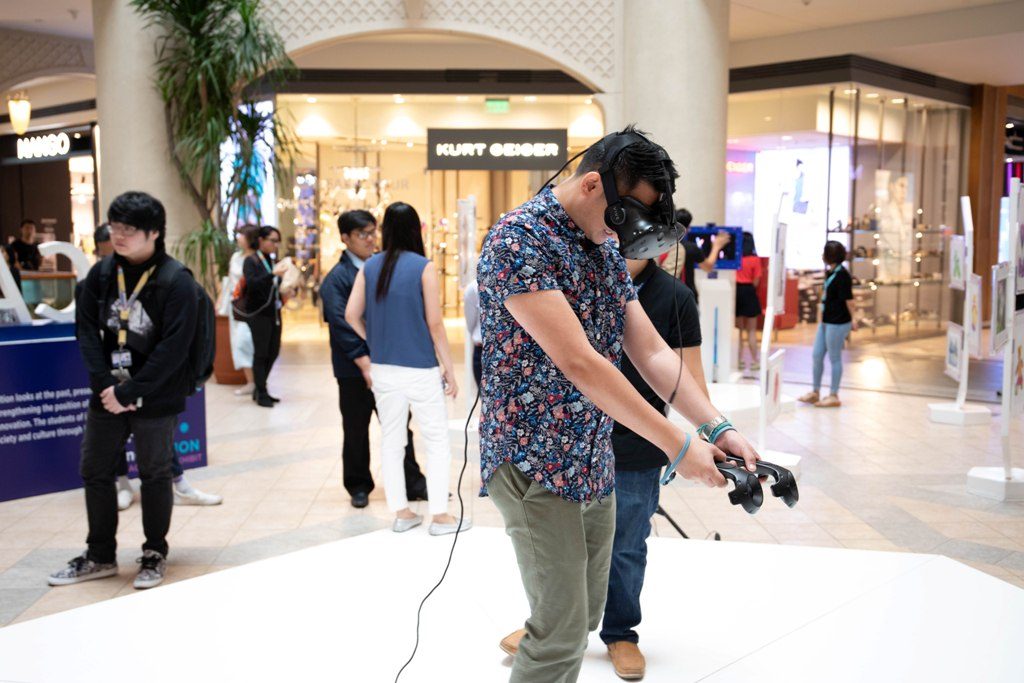 For 2 days, March 16 to 17, 2019 at the Rockwell Power Plant Mall's North CourtiACADEMY held a student exhibition of design and technology for the future. It gave a glimpse of what new and upcoming technologies like VR or AR will be like and how these will change our lives.
The exhibit gave a complete picture and context of this by not just focusing on the future but also on the past and present:  showing how design and technology evolved and will still change across the centuries.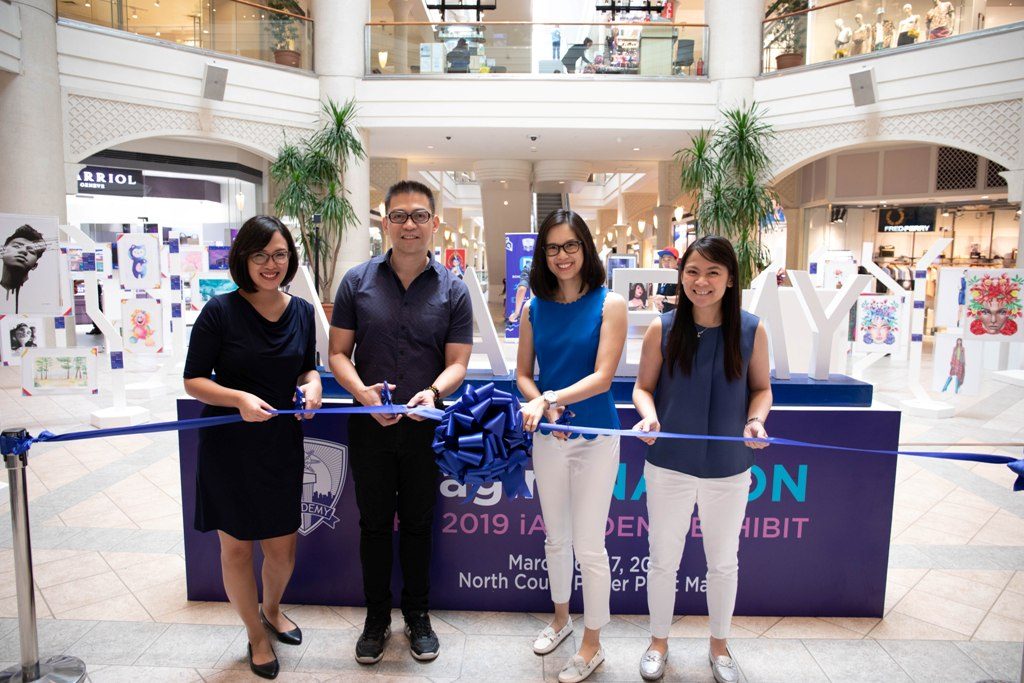 Most exciting exhibits were the interactive ones that are made by iACADEMY's School of Computing and School of Design. The exhibit will "engage the community's ideas and perceptions of the reality of life through virtual and augmented technologies."
The exhibition was the fourth to be mounted by iACADEMY. It features over 120 works showcasing the various fields of design and technology. These fields, generally speaking, include:
ARtech.  This is an augmented reality application developed by iACADEMY. It combines images of artworks with computer-generated animations and videos. Viewers will have a multidimensional experience when they see this. This features the work of Louis Garcia, AB Multimedia Arts and Design (Class of 2018).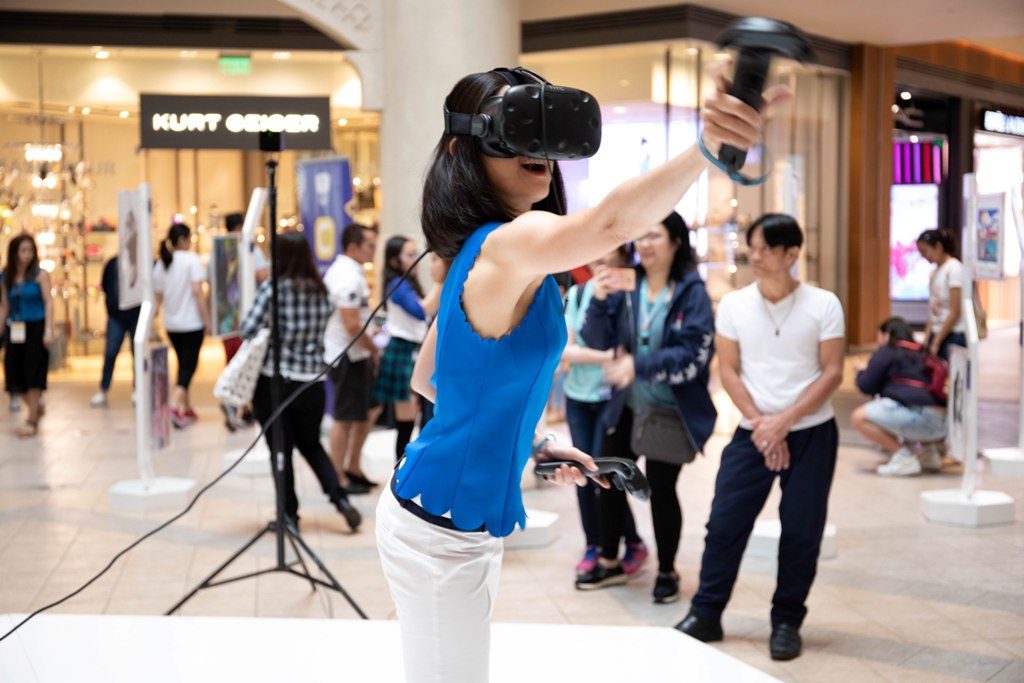 VRchitecture interactive demo station. Five historic buildings in Manila are given aVRchitecture treatment. This technology uses a combination of audio, visual, and narrative techniques, blending them into one seamless and exciting virtual reality experience.
Vive gameplay stage. This features virtual reality games and an interactive software demo station. It showcases "Gesture Saber", a program that utilizes machine learning and image computing.
After its Rockwell exhibit, theiACADEMYimagineNATION exhibit will be on display at the iACADEMY Nexus Gallery Campus from March 18 to 23.
---
This is a press release. Minor edits were made prior to publishing.