Yellow Cab Pizza Tour to Kick Off This January 5
Are you someone who's hungry for both goodness and inspiration?
As a new year comes around, Yellow Cab Philippines is giving you a big treat that is sure you won't want to miss out!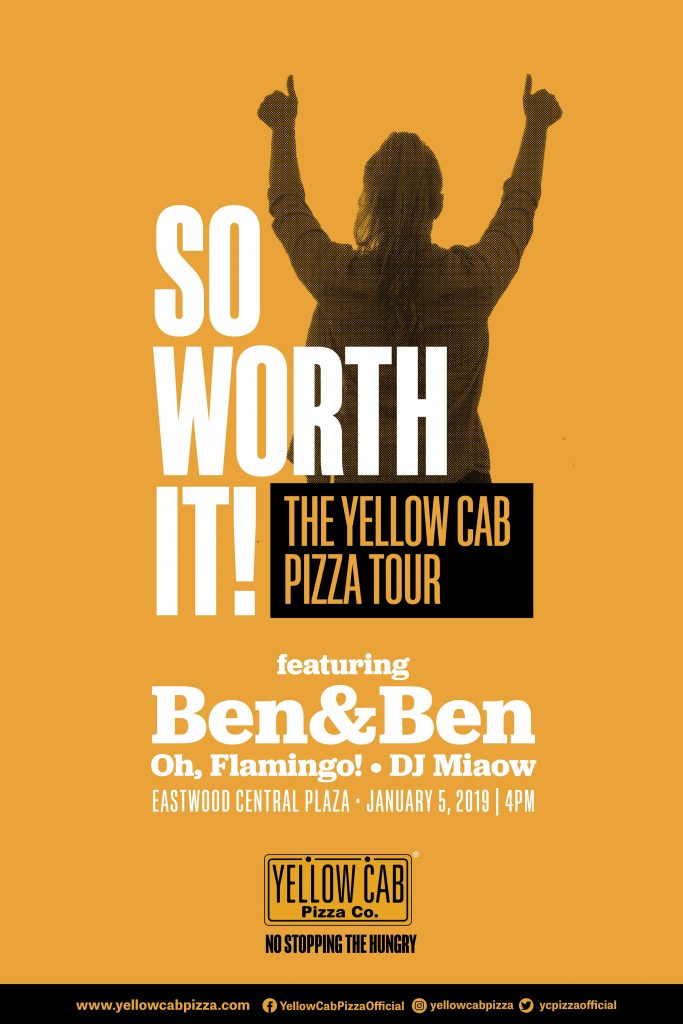 This 2019, Yellow Cab promises to fuel up all the cravings and to make the hippiest and most fast-paced cities in the country fully alive through So Worth It: The Yellow Cab Pizza Tour, which will kick off on Saturday, January 5, 4 p.m. at the Eastwood Central Plaza in Quezon City.
No Stopping The Hungry with Yellow Cab

Different paths to greatness, but all fueled by one thing: Hunger. Today, UDD, Anygma, Pepe Diokno, P&P tattoo, KAYA Futbol Club, skymarines, Philippine Wrestling Revolution – PWR and Don't Blame the Kids Apparel Co. are unstoppable. Why? Because like anyone who wants to change the world, they're hungry.#NoStoppingTheHungry#FuelTheHungryASC Ref Code Y130P101317Y

Yellow Cab Pizza Co.さんの投稿 2017年10月17日火曜日
This first leg of the tour will be headlined by one of the country's most sought-after bands, Ben&Ben, which undoubtedly continues to move listeners with their heartfelt songs.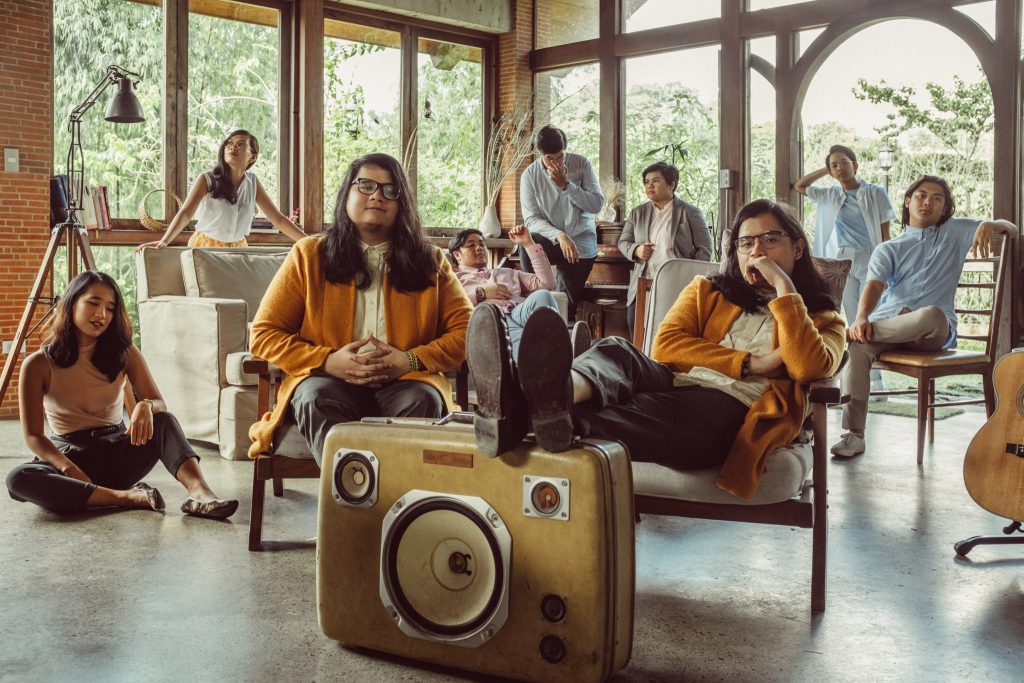 Ben&Ben
Bringing in more entertainment are other participating artists who also prove that their music is so worth it: indie rock group, Oh, Flamingo! and high-octane spinners DJ Miaow and DJ Marxx.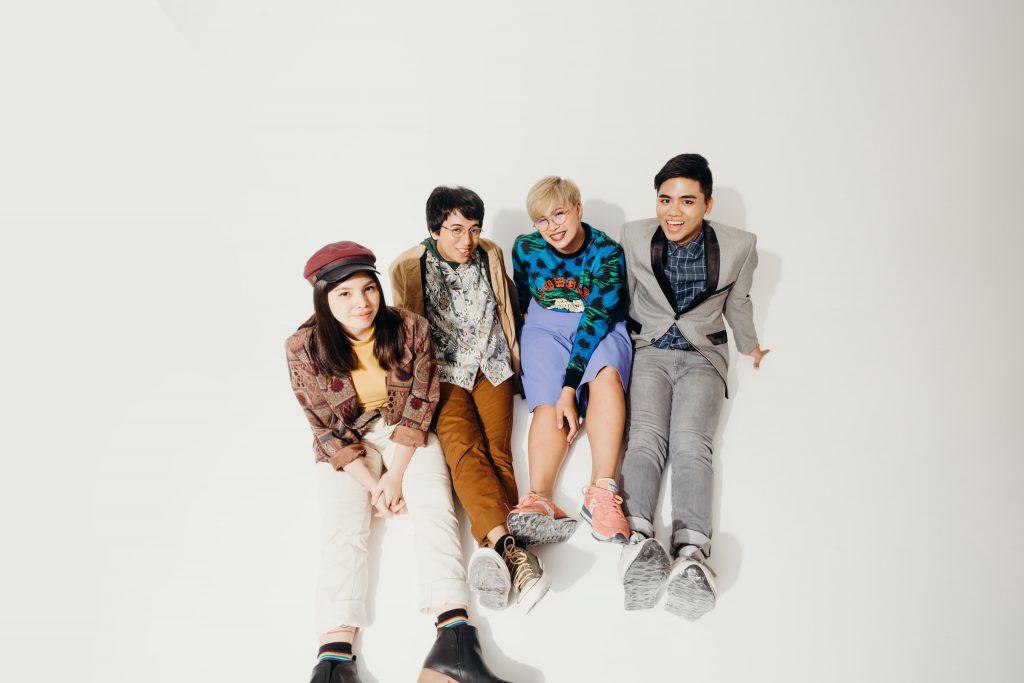 Oh, Flamingo!
Of course, it won't be Yellow Cab without the iconic pizza joint's all-time bestseller, so expect to indulge in a FREE slice of New York's finest pizza upon entering and answering this one simple question, "What is your personal chase and why is it so worth it?"
Guests will also have the chance to bring home Pizza Passes, which they can use to redeem discounts for dine-in purchases made at selected Yellow Cab stores.
The Pizza Tour will also land in Baguio on January 12, 6 p.m. at AyalaLand Technohub in Baguio City; January 19, 7 p.m. at Damosa Gateway in Davao City; and January 26, 6 p.m. at IT Park in Cebu City.

"At Yellow Cab, we don't just make food, we deliver generous, edge-to-edge flavors that fill you up and keep you going," Mark De Joya, Brand Development Director for Yellow Cab Pizza Co., said in a statement. 
He added: "We do what we do because we want to support those who hustle the hardest for what they believe is so worth it. We want to fuel them throughout their chase and make them unstoppable with positive energy for their hustle by serving our edge-to-edge pizzas, and legendary chicken and pasta, which anyone would agree are also so worth it."
The entrance is FREE so better be with the whole squad, and get to party!
For more information about the So Worth It! The Yellow Cab Pizza Tour, kindly visit www.yellowcabpizza.com/soworthit. Also like and follow Yellow Cab on Facebook, Twitter, and Instagram to stay up-to-date.
Also read: Callé Bistro in Quezon City: A Lifestyle Strip for Your Cravings
Details
What: So Worth It!: The Yellow Cab Pizza Tour
Where: Eastwood Central Plaza, Orchard Rd, Bagumbayan, Quezon City
When: January 5, 2019 4 p.m.
Ticket: Free
---
This is a press release. Minor edits were made prior to publishing