Jessica Sanchez Live at The Theatre in Solaire this November 10
The Filipino-American American Idol Season 11 sensation, Jessica Sanchez, will set the Philippine stage ablaze with her new found flair on her self-entitled concert "Jessica Sanchez Live with Martin Nievera," on November 10, 2018, at The Theatre in Solaire!
The 23-year-old star will perform her Broadway hits, along with Martin Nievera, that were dearly loved –and would still be adored– back in her American Idol days — songs such as "I Will Always Love You," "And I Am Telling You I'm Not Going," and "I Have Nothing" — especially by the Filipino fans who endlessly supported her on her stint back in Season 11. Jessica aspires to showcase and whole-heartedly embroid her experience and maturity to her performance which she accrued through her lavishing years of stage spotlights around the globe.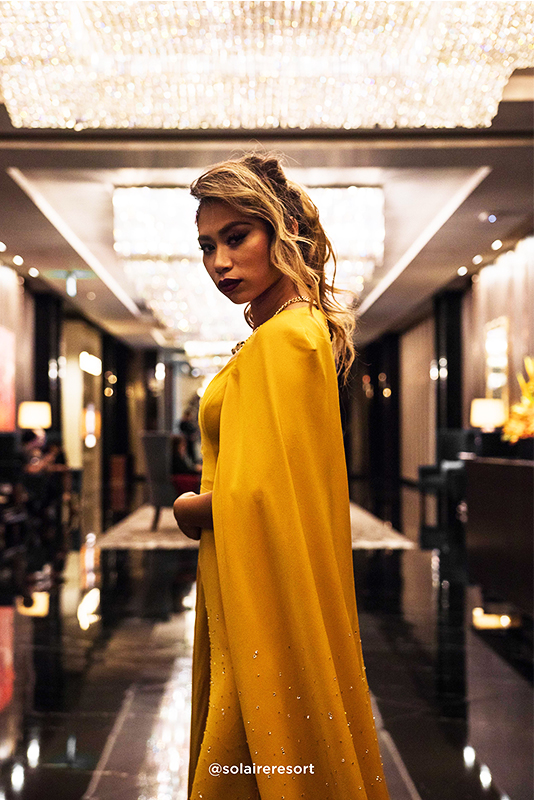 "I was so young when American Idol happened," the American Idol Season 11 star shared. "I learned so much from the show, the people, and the experience afterward. It prepared me for what was to come, the constant hustle and hard work."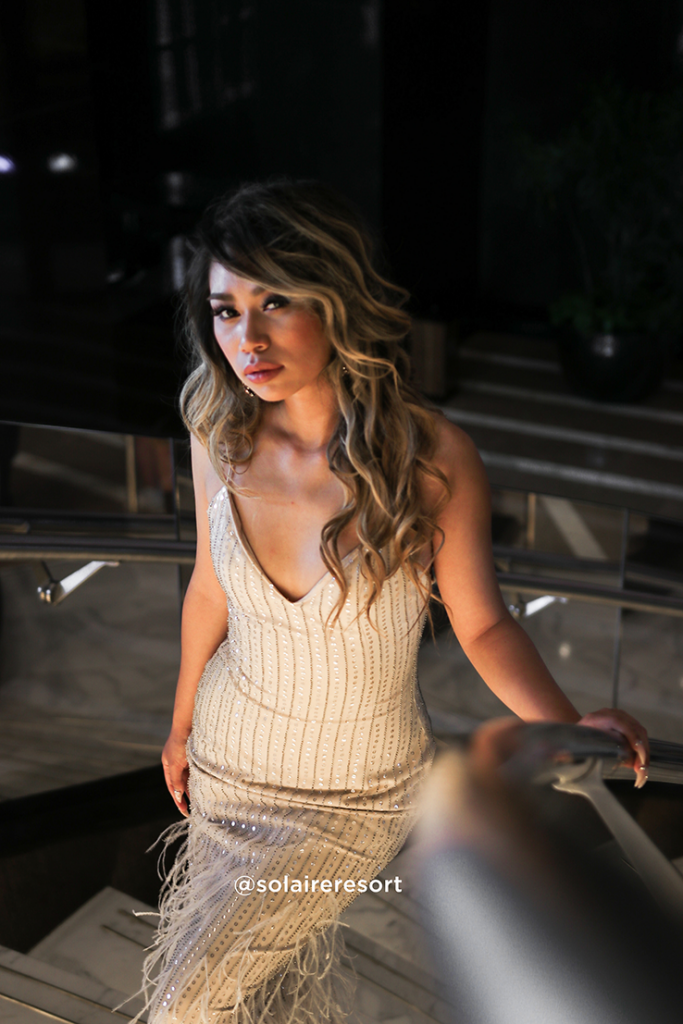 Along with her evolution, is her music, the American Idol Star also added rap & blue (R&B) to her singing repertoire. Expect the best contemporary upbeat and dazzling harmonics of the modern wave of music as well as a tasteful and soulful wordplay that she has composed such as "Caught Up" and "Millionaire."
Also stay tuned and check out her new debut single –Another Silent Christmas– which will be released on November 2, 2018.  The song is a collaboration with one of the country's best Ballad singers, Christian Bautista. Another Silent Christmas will be available on iTunes, Apple Music, Spotify, Deezer, and Amazon once it's released. Sanchez also previously had a collaboration with Bautista with the latter album "Kapit" that includes their song Two Forevers.
For more inquiries and information about booking reservation and tickets please contact Joy Wassmer at  02-883-8783 or 0999-886-1698. For tickets, visit ticketworld.com.ph.
Details:
Where: The Theatre at Solaire, Entertainment City, Aseana Ave., Parañaque City
When: November 18, 2018; 8 p.m.
TEL: 02-883-8783
Mobile: 0999-886-1698
Ticket Prices:
Php 5,500 – VIP
Php 4,500 – Zone A
Php 3,500 – Zone B
Php 2,500 – Premium Gold
Php 1,500 – Zone C
Php 1,000 – Zone D