Jazz and Samba Nights: A Series of Live Latin Music Nights at Nikkei
What's a more ideal place to experience both Western and Eastern cuisine creatively combined into one than Nikkei, a place where a culinary fusion between the Japanese and the Peruvian cuisine happens?
This February and March, indulge in another series of nights filled with music, drinks, and food as Nikkei brings you Jazz and Samba Nights!
Also read: Nikkei opens new branch in The Podium, Ortigas 
Nikkei Rockwell: 
Samba Nights: February 16, February 23, March 21, and March 30
Jazz Nights: Wednesdays of February and March
Nikkei at the Podium:
Samba Nights: February 28 and March 9
Jazz Nights: February 15 and March 15
Aside from the feel-good live music, Nikkei also has a special deal for all! Get 30% off on selected wines both by the glass or by the bottle.
Also read: PROMO: Eat and Dance at Nikkei This Valentine's Day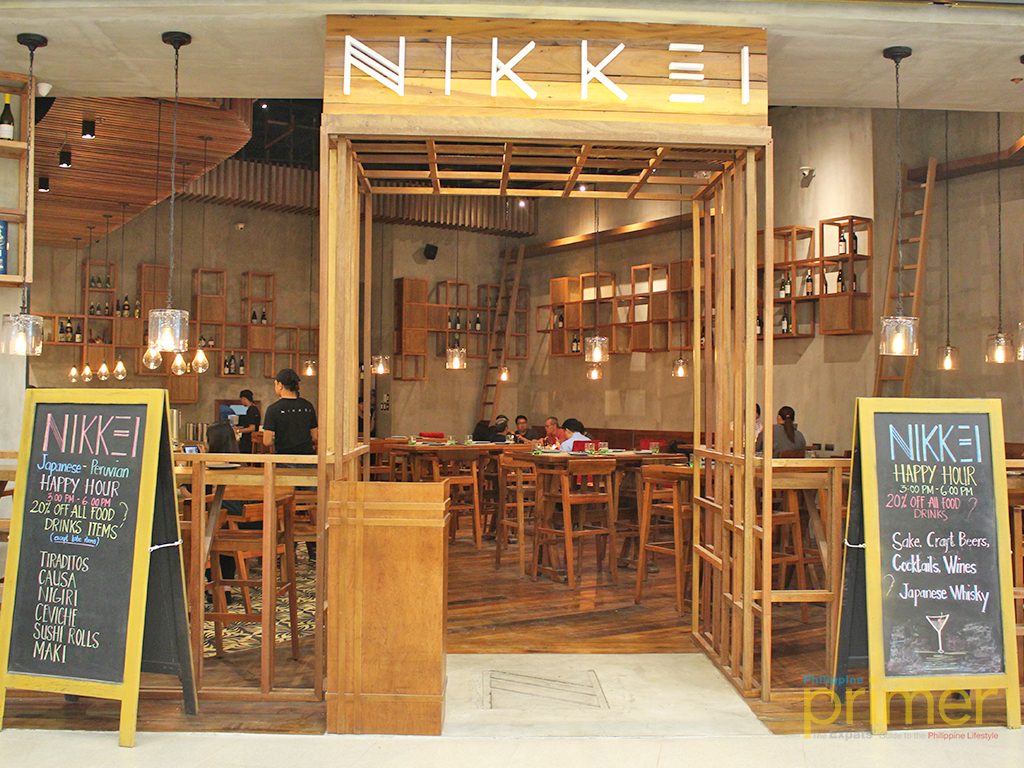 Nikkei at The Podium, Ortigas, Mandaluyong City
Spend your nights right at Nikkei and enjoy a company of good Japanese-Peruvian cuisine, drinks and live music! Visit Nikkei at the ground floor of The Podium ADB Avenue, Ortigas Center, Mandaluyong City and at G/F One Rockwell, Rockwell Center, Makati City. A lot of guests are expected to come, so get your reservations ready.
Also read: Nikkei in Rockwell: Marriage of Japanese & Peruvian Cuisines
For more information regarding the event, you may call them at 0995-908-3145 or 02-637-2206. You may also contact them through their Facebook page at Nikkei and official website.
Details:
What: Jazz and Samba Nights at Nikkei
Where: The Podium ADB Avenue, Ortigas Center, Mandaluyong City and G/F One Rockwell, Rockwell Center, Makati City
When: Samba Nights (Rockwell) – February 16, February 23, March 21, and March 30; Jazz Nights (Rockwell) – Wednesdays of February and March; Samba Nights (The Podium) – February 28 and March 9; Jazz Nights (The Podium) – February 15 and March 15
Website: www.nikkei.com.ph
Facebook page: www.facebook.com/nikkeiph/