Alliance Française de Manille's Open House Will Have Free French Trial Classes this October 13
Alliance Française de Manille's Open House Will Have Free French Trial Classes this October 13
Some people want to learn Korean while others prefer to learn Spanish. If you're unsure as to what foreign language to take up, why not drop by Alliance Française de Manille's (AFM) open house on October 13, 2018?
In this event, AFM will offer a set of free trial classes as well as a couple more activities. AFM partners such as the Embassy of Canada and Campus France will also provide information regarding studying in France and moving to Canada.
So, why should you learn French? For one thing, most menu items are either in Italian or French. If you speak the language, then you can confidently order ratatouille knowing full well that it doesn't contain rats neither was it created by a genius rodent. Still not convinced? Here are a few more reasons to take up French.
It's Spoken Everywhere
We already know that English is the most widely spoken language in the world but did you know that French is the second most widely learned foreign language after English? The language is spoken in nearly every continent and has more than 280 million speakers worldwide. This is because France operates the biggest international network of cultural institutes which offer French-language courses.
See the Sights
France is often regarded as the hotbed of culture and learning the language will allow you to learn more about French culture as well as its exceptional culinary, artistic, and historic heritage.
Career Asset
The demand for multi-lingual employees is continually rising and fluency of a widely spoken language gives you a leg-up from other candidates. French is also a corporate language in Europe and an official language in many international institutions, including the United Nations!
Study in France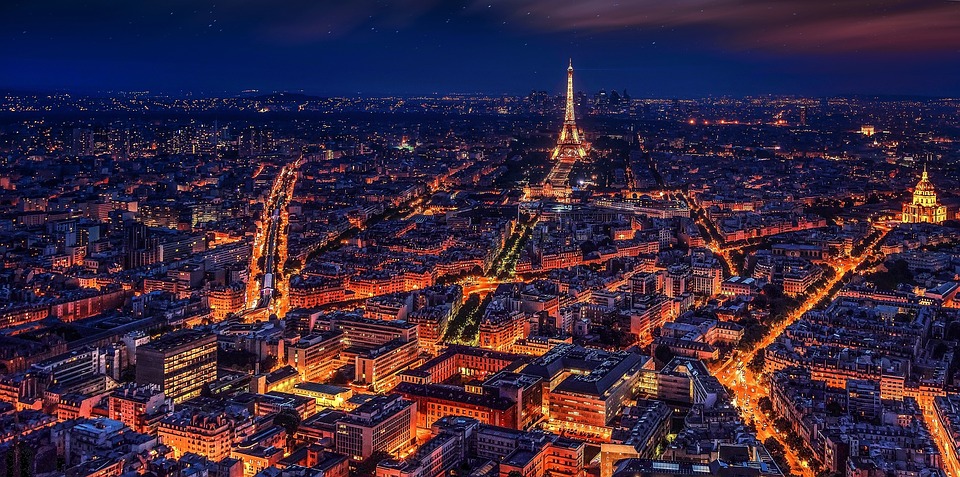 Some of the world's top-ranked schools are French universities and business schools. Speaking the language allows you to study at these institutions where you can immerse yourself not just in academics but in a whole different culture as well.
Flirt
Nothing says dashing debonair better than flirting in French. Traditionally known as the language of love, everything always seems more romantic when it's in French!
You don't have to commit to lessons just yet but since admission to the open house is free, it wouldn't be so bad to give it a try.
To learn more about this event, you may visit Alliance Française de Manille's website and Facebook page or contact them at  (02) 895-7585.
Details:
What: Alliance Française de Manille's Open House
When: October 13, 2018; 10 a.m. to 3 p.m.
Where: 209 Nicanor Garcia St, Bel-Air II, Makati City
Free Admission