Philippine Rallycross Series 2018: Gear Up for Rounds 10 and 11
The world of automobile racing may not be as popular as other sports but that's because it's in a league of its own. One popular form is the rally. Although it has European roots, the sport has gained popularity in the world over due to the fact that some of the cars used are much like regular road cars.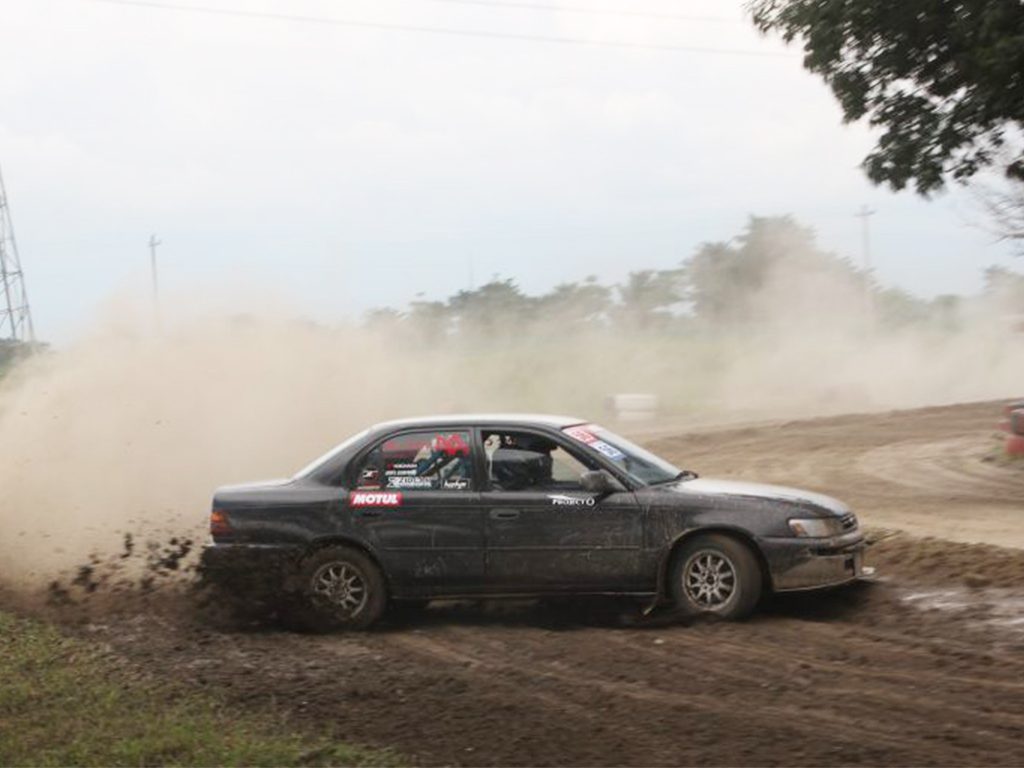 IMAGE Autocar Philippines
Although popular in the Philippines, its fame waned. Thankfully, PHRX organized the Philippine Rallycross Series in an effort to develop and revive grassroots motorsports in the country. On October 7, 2018, motorsport veterans and rally enthusiasts alike will duke it out once again for the 10th and 11th rounds of the Philippine Rallycross Series 2018 at Pradera Verde in Lubao, Pampanga.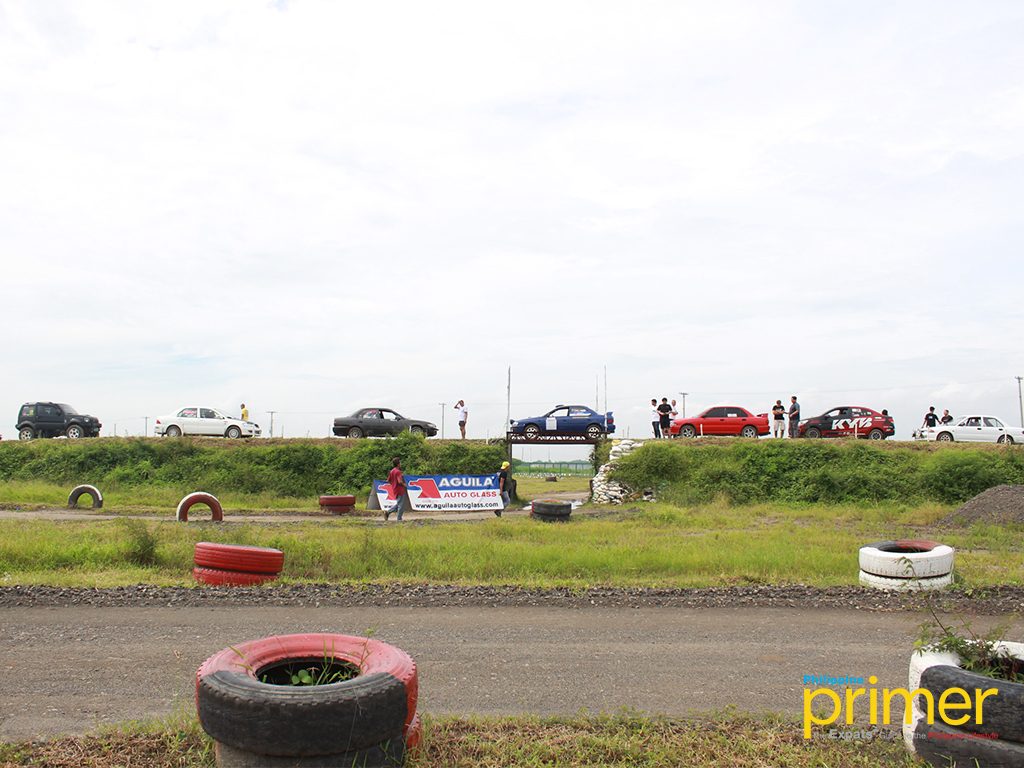 The race is open to all and interested participants may join any of the seven divisions which are: Group 1 (1300 cc and below), Group 2 (1301 cc to 1600 cc), Group 3 (1601 cc to 1800 cc), Group 4 (1801 cc and up), Open Class, All Wheel Drive, and UV Class. There is an entry fee of Php 1,500 for participants but spectators can watch for FREE. Please note that anyone who wishes to join must have a helmet and seatbelts.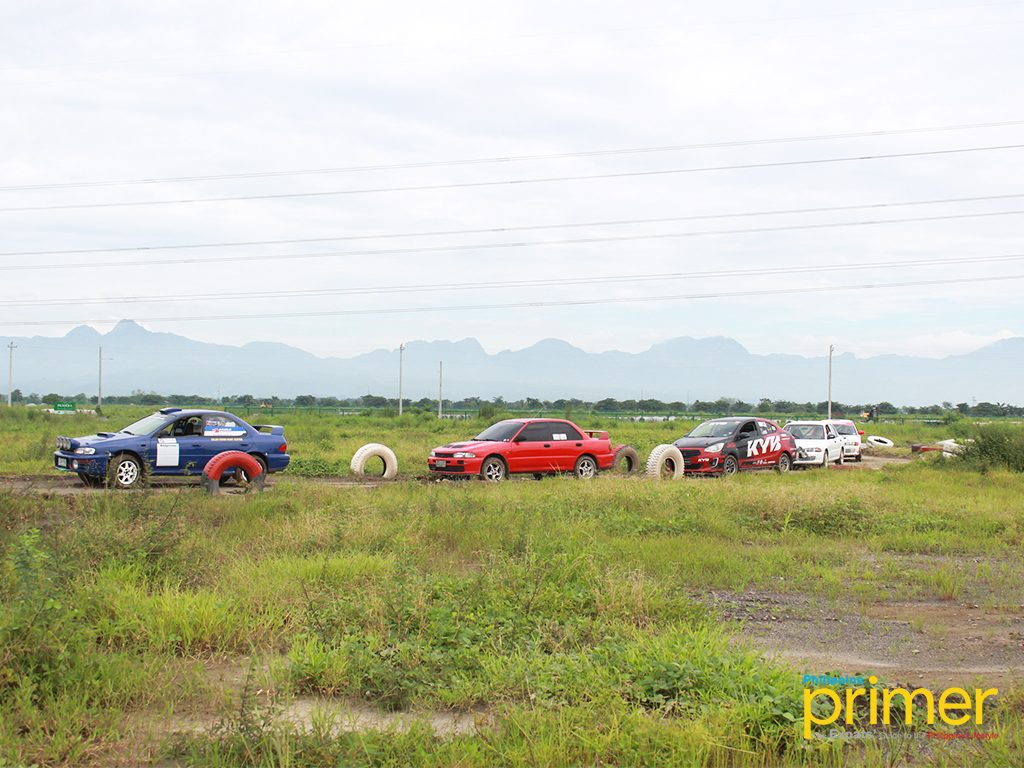 Lining up for the race
The track at Pradera Verde covers 3.9 km and has been in use since April 2018. This year's series added the side-by-side track layout mirroring the WRC special stage where two participants go head-to-head per run.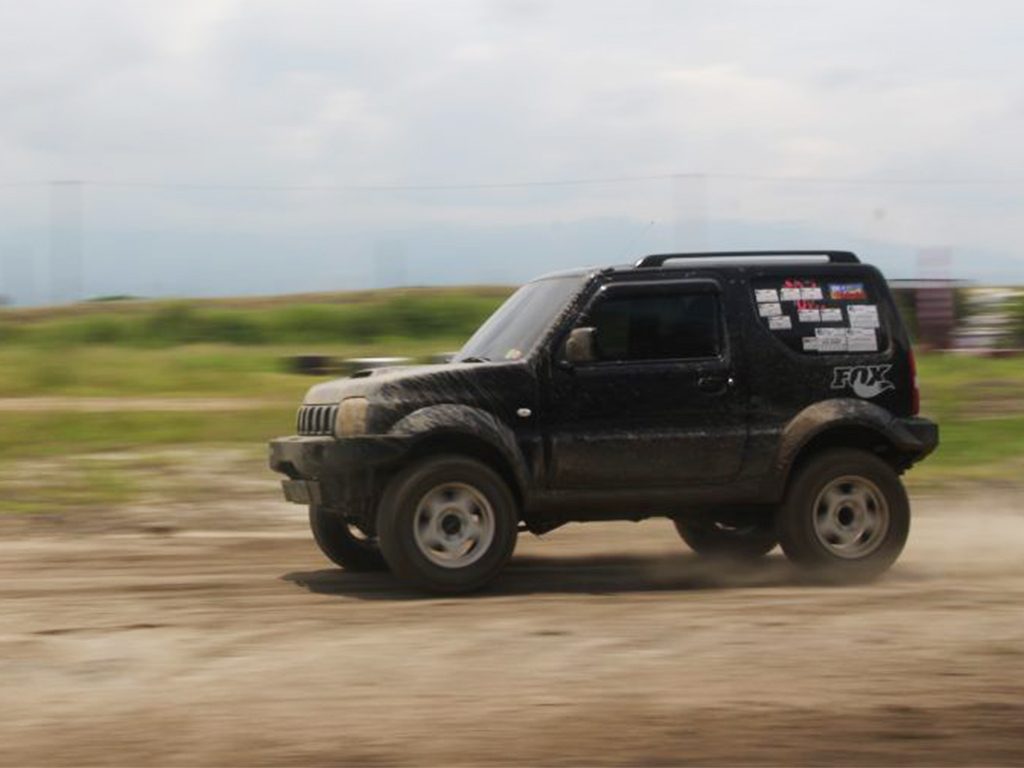 Osamu "Sam" Yamada and his trusty Suzuki Jimny/IMAGE Autocar Philipines
The race has a 3-run format where the 2 fastest times are combined and the lowest time dropped. There are also two rounds per race day: Daylight stage and night stage. Participants may opt to join one or both stages. The champion of Group 2 will receive the Golden Award Trophy while the Group 3 champion will be awarded Driver of the Year by the Automobile Association of the Philippines.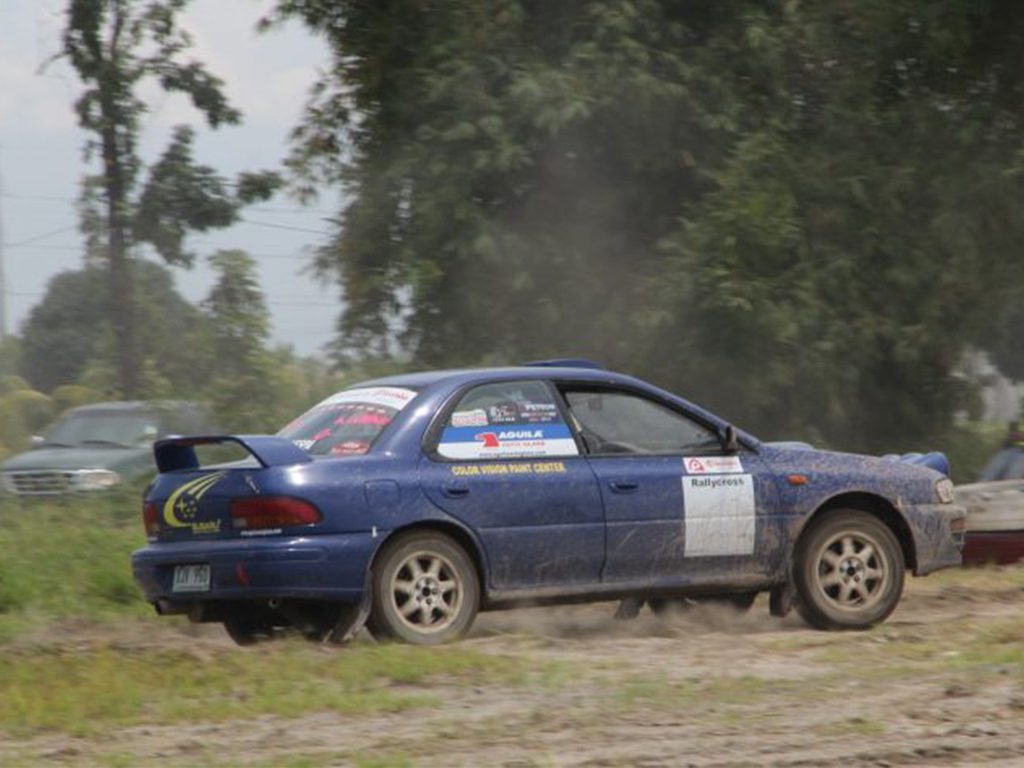 IMAGE Autocar Philippines
There won't be a shortage of difficulty as the track can still be challenging even for the most veteran participants. However, it also promises fun for all, participants and spectators alike. See you there!
DETAILS
What: Rounds 10 & 11 of the Philippine Rallycross Series 2018
When: October 7, 2018; Race starts at 9:30 a.m.
Where: Pradera Verde, Lubao, Pampanga
Entry Fee: Php 1,500
Safety Requirements: Helmet, Seatbelts
---
Written by Katherine Zaballa