Map Reading Skills Workshop for Kids at the Ayala Museum
An often overlooked yet extremely useful skill is the ability to read a map. When you think about it, perhaps America won't be the country it is today had Christopher Colombus not misread his map and insisted that he was actually in India. The Philippines might also be in a different situation if Magellan didn't try circumnavigating the globe.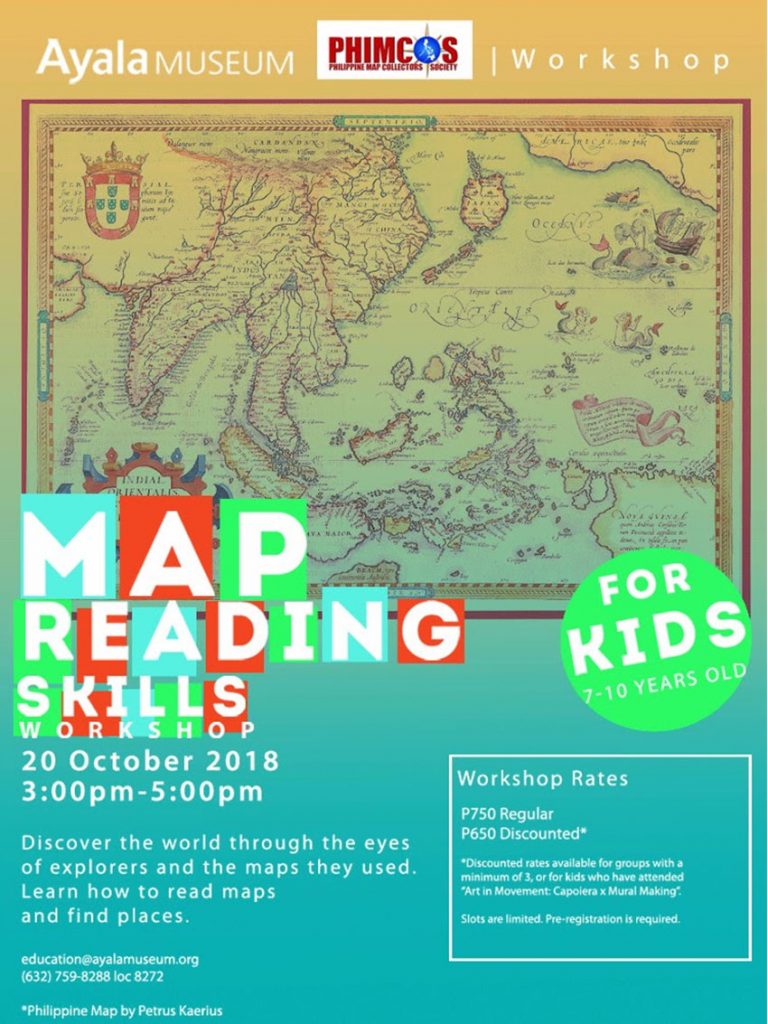 Ayala Museum is starting them young with a Map Reading Skills Workshop for kids ages 7 to 10 years old. On October 20, 2018, kids can discover the world through the eyes of explorers and the maps they used.
On the outset, learning how to read a map may seem rather pointless because of GPS systems. However, apart from a smaller probability of getting lost, learning how to read a map can also help develop one's spatial skills.
According to Dr. Nora Newcombe of Temple University, spatial thinking is "seeing with the mind's eye". It's the ability to plot plants, buildings, streets, and even countries, mentally. In a literal sense, it helps people figure out their place in the world. A 2013 National Geographic report on maps and education even stated that spatial thinking may be one of the most important to develop in children.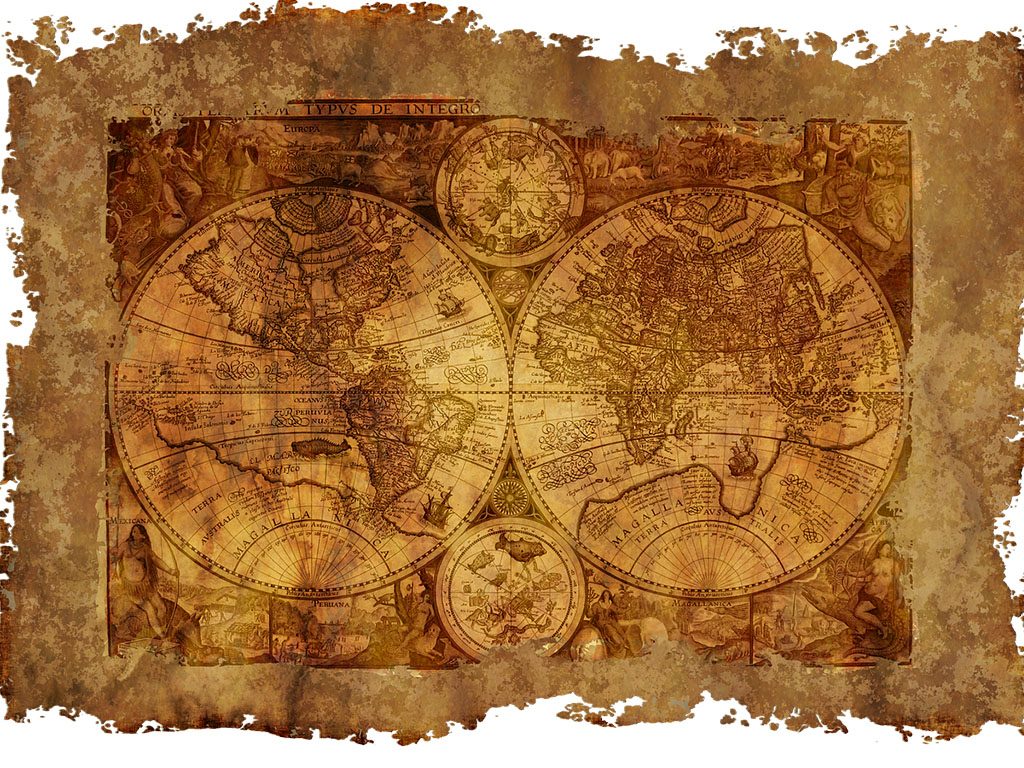 Map reading abilities are also useful in the face of inevitable GPS breakdowns, traffic jams, and unforeseen road closures.
Although it's never easy teaching anyone how to read a map, children have an insatiable curiosity that makes them natural explorers. Get your kids to ditch their electronics for an hour or two and give them the chance to learn skills that go beyond maps.
DETAILS
What: Map Reading Skills Workshop
When: October 20, 2018, 3 p.m. to 5 p.m.
Where: Ayala Museum, Makati Ave. corner De La Rosa Sts., Greenbelt Park, Makati City
FEE:
Regular – Php 750
Ayala Museum, AGC, and ARC members – Php 675*
*Discounted rates are available for groups with a minimum of 3, or for kids who have attended "Art in Movement: Capoeira x Mural Making".
You may register here. For inquiries, you may e-mail education@ayalamuseum.org or call (02) 759-8288 loc 8272.