Ballet Manila's Tour de Force Opens With Iconic
Ballet Manila is opening their 23rd season Tour de Force with Iconic. The two-weekend affair called Iconic 1.0 and Iconic 2.0 will revisit some of the company's most memorable collaborations which have been selected from a repertoire of more than 200 ballets performed since 1995.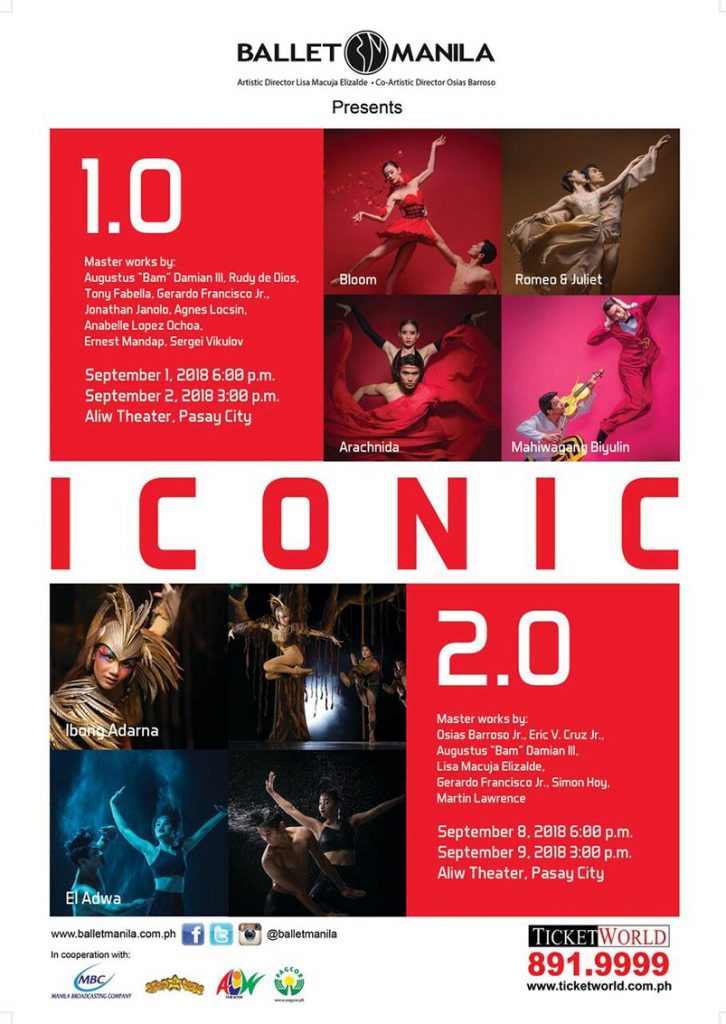 IMAGE Ballet Manila
ICONIC 1.0
Iconic 1.0 was last played on September 1 & 2, 2018 at the Aliw Theater. It drew mostly from Ballet Manila's global network and will highlight works such as Annabelle Lopez Ochoa's Bloom. This piece is the Colombian-Belgian choreographer's first-ever work for an Asian dance company.
One of the most prolific Filipinos in European ballet, Augustus "Bam" Damian III's Sotto Voce was also staged.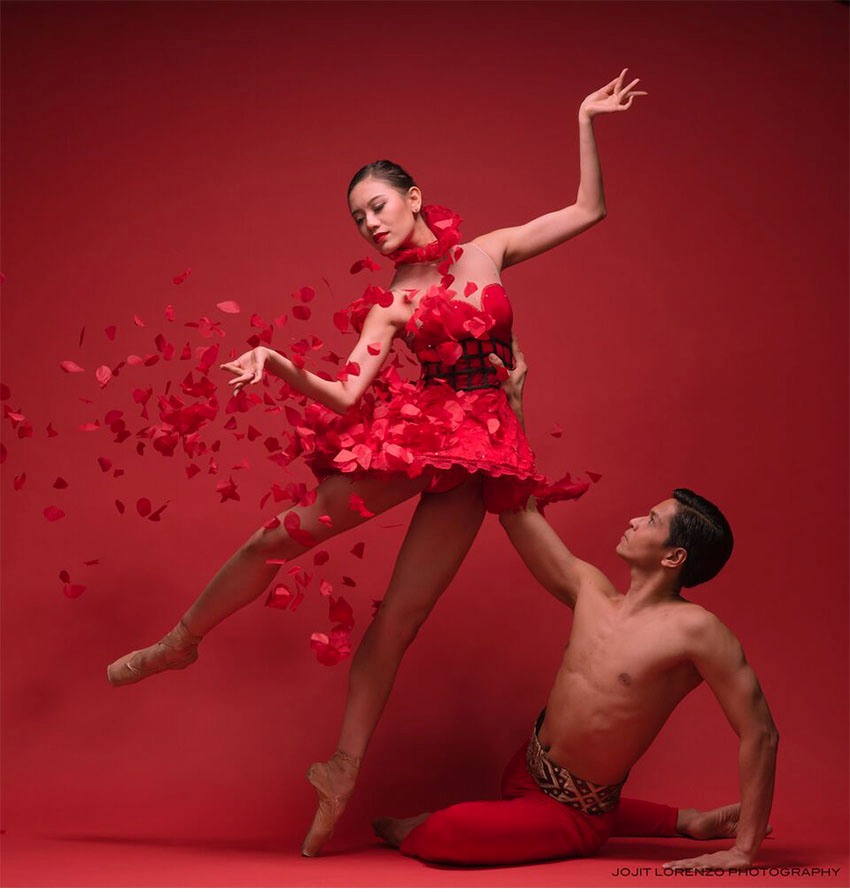 Bloom/IMAGE Ballet Manila
Going back to its Vaganova roots, Ballet Manila performed a restaged version of Romeo & Juliet by Russian legend Sergei Vikulov.
ICONIC 2.0
Meanwhile, Iconic 2.0 is all about Ballet Manila's home-grown talent and will perform works such as Gerardo Francisco's Ibong Adarna, Osias Barroso's Ecole, the late Ballet Manila co-founder Eric V. Cruz's Carmen, and Lisa Macuja-Elizalde's Fur Elise. Iconic 2.0 will play at the Aliw Theatre from September 8-9, 2018.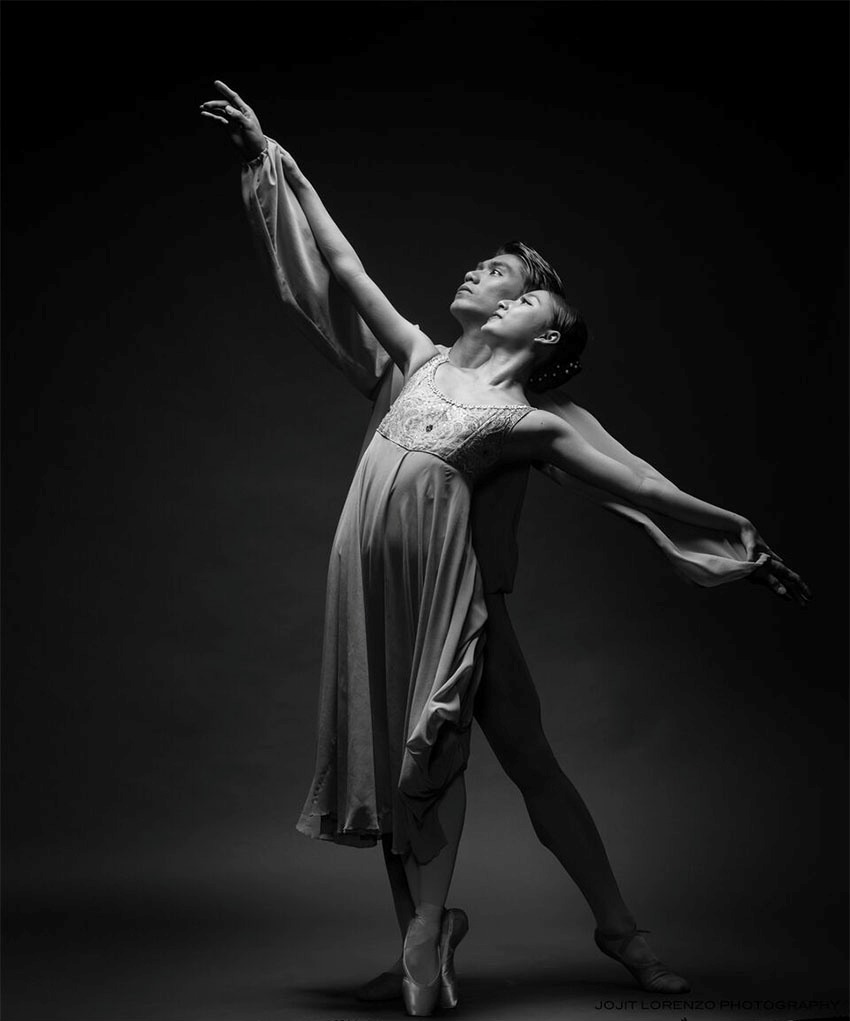 Romeo & Juliet/IMAGE Ballet Manila
Ballet Manila's CEO and Artistic Director Lisa Macuja-Elizalde shared that these pieces were curated to show the extent of the company's talent. True enough, with 17 different ballets, 14 featured choreographers, and dances that range from the classical to contemporary, there's surely something for everyone at the 2 Iconic shows.
To learn more about Ballet Manila's Iconic shows, please visit their website. To buy tickets for Iconic 2.0, please visit Ticket World.
Details:
WHAT: Iconic 1.0 & Iconic 2.0
WHEN: September 1 & 2, 2018 (Iconic 1.0); September 8 & 9, 2018 (Iconic 2.0)
WHERE: Aliw Theater, CCP Complex, 1300 Vicente Sotto St., Pasay City
TICKETS: Gold – Php 1,545, Silver – Php 1,030, Bronze – Php 515