The 10th ManilArt: A Decade of Artistic Excellence at SMX Aura
This coming October 17 to 21, 2018, the country will be celebrating the 10th ManilArt, the Philippines' national art fair. An event that has become a part of the local cultural heritage and the national art consciousness at large, ManilArt this year will be held at SMX Aura in BGC.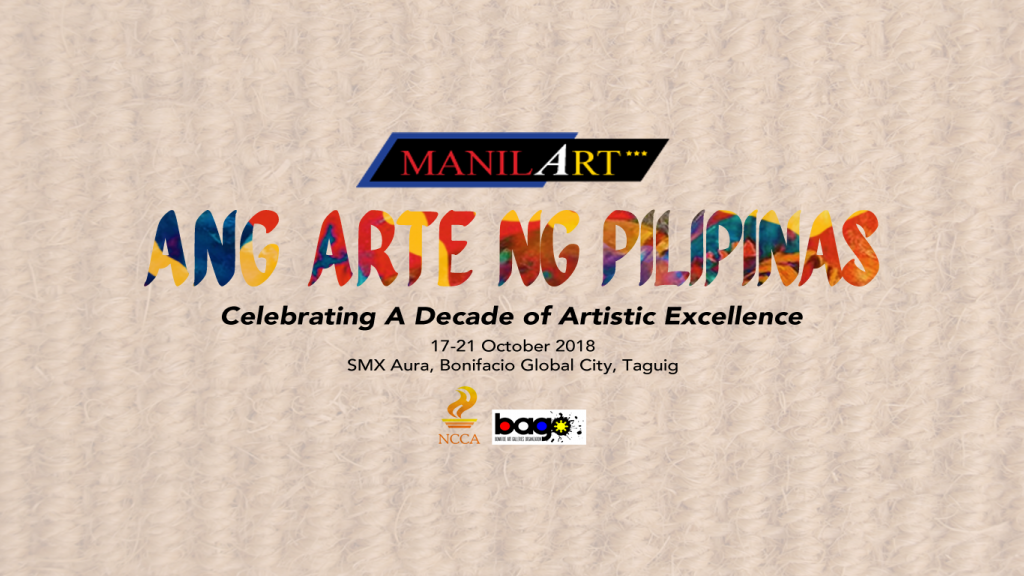 With the theme "Ang ARTe ng Pilipinas" (The Philippines is Proud), the Filipinos' natural propensity for creativity, from making art that preserves the stories of a community, to art that challenges known boundaries, is highlighted.
On their tenth year, National Commission for Culture and the Arts (NCCA) and Bonafide Art Galleries Organization (BAGO) presents ManilArt to celebrate those who have answered this innate call to be creators, as well as those who have continually supported these local creators.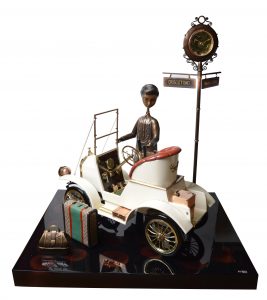 by Dominic Rubio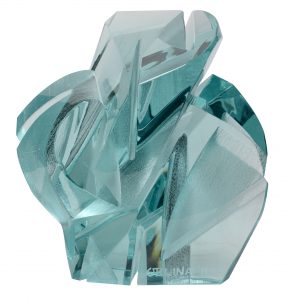 by Ramon Orlina
What ManilArt showcases is ultimately a part of our cultural heritage and our national art consciousness at large. ManilArt strongly encourages its exhibitors to practice curation that represents the Philippines as a whole, contributing to our national identity and uplifting our Filipino talents to the global stage.
The vision is to create a showcase of the different aspects of Philippine art that will not only visually entice but also mentally stimulate. Come to the most-anticipated 10th year of ManilArt.
Details:
What: 10th ManilArt: Ang ARTe ng Pilipinas
Where: SMX Aura, SM Aura Premier, 26th Street Cor. Mckinley Parkway, Taguig City
When: October 17 to 21, 2018
Website: manilart.org/