Lani Misalucha and Morissette Amon Tell Their Stories Through Music
Lani Misalucha and Morissette Amon are set to tell their stories in their concert entitled "A Lani Morissette – Musical Journey", as they sing a medley of unexpected song choices that showcase their versatility, vocal range, and own style of performance on September 22 and 23 at The Theatre at Solaire.
Solaire, known for being a champion of Filipino artists, showcases the evolution of Original Pilipino Music (OPM). "Lani and Morissette are on different stages of their musical journey. Lani is at the pinnacle of her career, while Morissette is still venturing into hers," says Audie Gemora, Solaire's Director for Entertainment.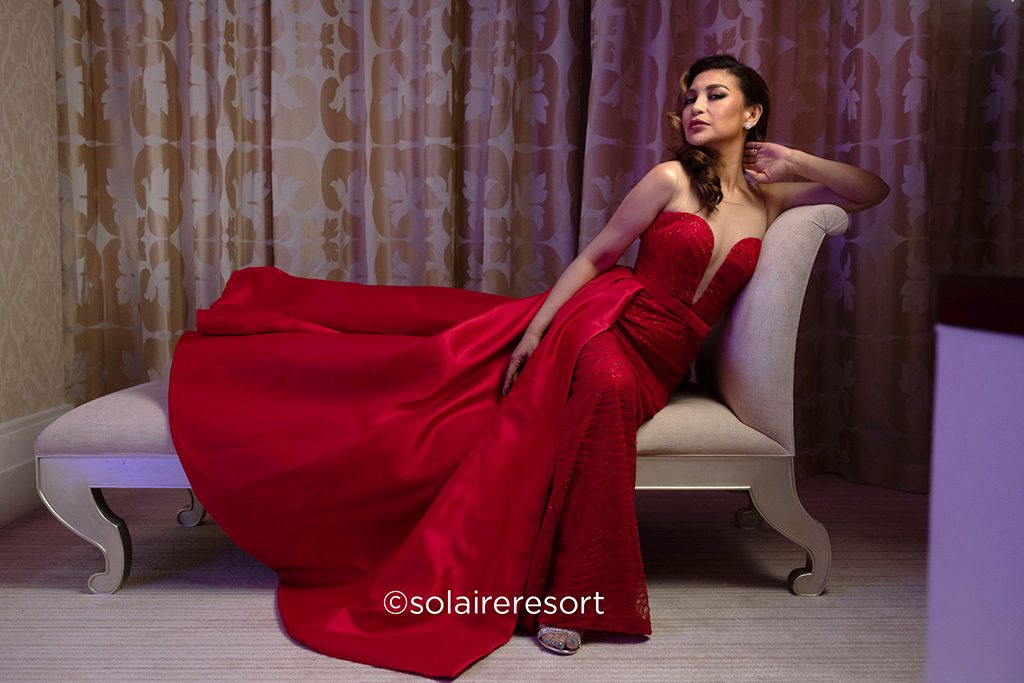 LANI MISALUCHA
Veteran singer Lani Misalucha, reaching the high point of her Philippine success, made the bold move to spread her wings wider to only shine brighter under the City of Lights. Known the world over as Asia's Nightingale, she is known by many for her high-octave vocal range, and iconic songs such as Sana Dalawa Ang Puso Ko, Tunay na Mahal, Araw-Araw, Gabi-Gabi, and Bukas Nalang Kita Mamahalin.
She is back for a short while to visit family and to fulfill commitments here in the Philippines. "I immediately said yes when I was presented this concert with Morissette." she shares. "For me, she's one of the most talented young Filipino artists right now. Aside from that, she's really a wonderful person and I'm excited to work with her and for this project."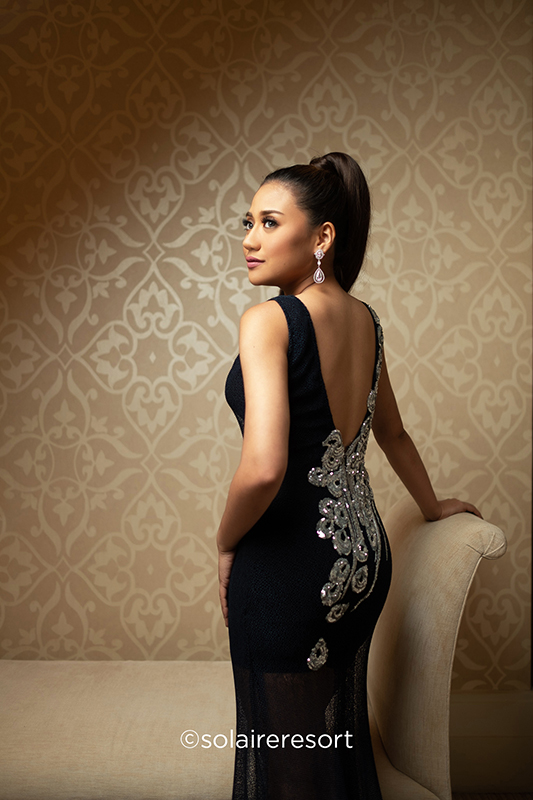 MORISSETTE AMON
The young Morissette Amon started in Cebu and made it to Manila's rigorous talent shows where big voices dominate and are always in fierce competition. After countless attempts at victory, she rose from the ashes like a phoenix to claim her rightful place. She recently reached a milestone with her first solo concert, "Morissette is Made" held at the Big Dome, and is now being toured around the world, having recently returned from a concert in Dubai.
She rose to stardom for her powerful vocal range catapulting her to become one of the country's new generation of biriteras. "I wasn't really sure what will happen after my concert, but I'm really grateful that I'll be able to share the stage with Ms. Lani – one of the music icons I really look up to," says Morissette. "I'm also very happy that we jive in so many ways. Not just in our singing style, but also our personalities."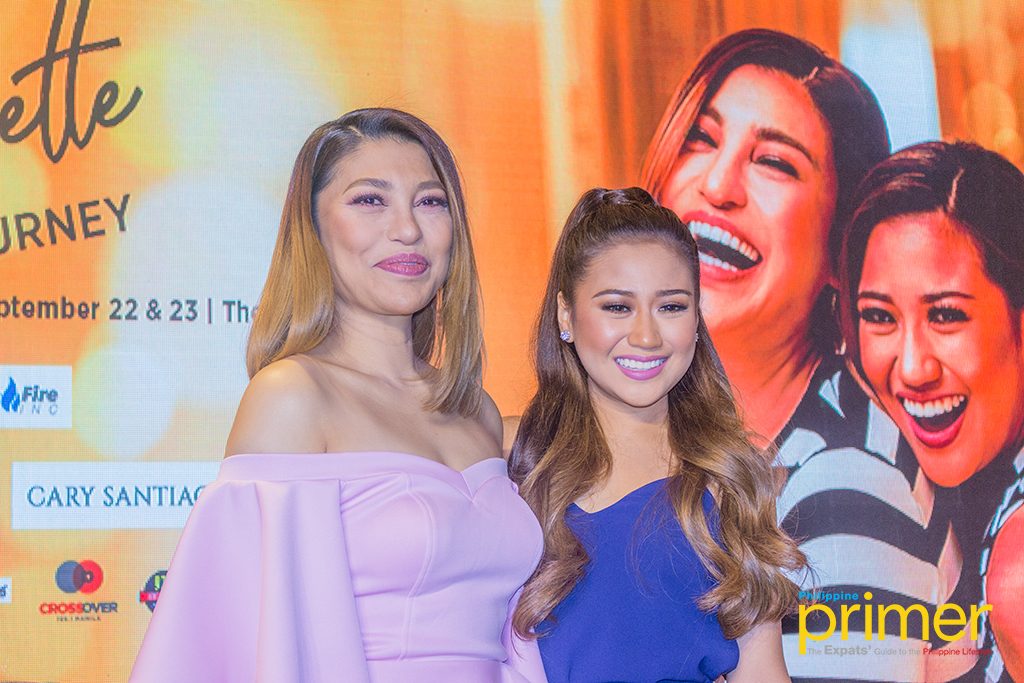 As for preparations, the two singers reveal where they are at in their respective careers. Being rather new under a bigger spotlight, Morissette admits that even though she has spent some time with Lani before, she still gets shy around her.
"It's important that when you're collaborating with another artist, there is that rapport. I just tell myself that, 'Sette, you can do this. Don't be shy.'" Lani, on the other hand, says that she will have to prepare physically to keep up with the 22-year old. "I don't have the same stamina that I used to when I was younger, so I really need to prepare myself."
Despite the contrasts between both artists, they are on the same page when it comes to what they want their fans to experience. "We want to give them a show they'll enjoy and remember. We included songs that we usually sing but, we also chose ones that aren't expected for that surprise factor," says Morissette. "After the concert, we want our fans to leave feeling good, and with them is the message that we want to convey: We all go through different journeys in life, but if we focus on the plans that we have, we can achieve them," Lani adds.
"A Lani Morissette – Musical Journey" proves to be a story of reinvention that will relate to an audience that have their own challenges to face and to inspire them to make the decisions that they fear to take.
For tickets to "A Lani Morissette – Musical Journey", you can call TicketWorld at 02-891-9999.
Details:
What: A Lani Morissette – Musical Journey
When: Sept. 22 and 23, 2018; 8 p.m.
Where: The Theatre at Solaire, Solaire Resort & Casino, 1 Aseana Avenue, Entertainment City, Paranaque City
Tickets: Php 6,000 VIP, Php 5,000 Zone A, Php 4,000 Zone B, Php 3,000 Premium Gold, Php 2,000 Zone C, Php 1,000 Zone D, available via TicketWorld.com.ph
---
This is a press release. Minor edits were made prior to publishing.