INKfest 2018: A Day of Art, Illustration, and Books
Save the date this coming October 20, 2018, as we celebrate one love for art, illustration and books in INKfest 2018 happening at Fully Booked High Street BGC!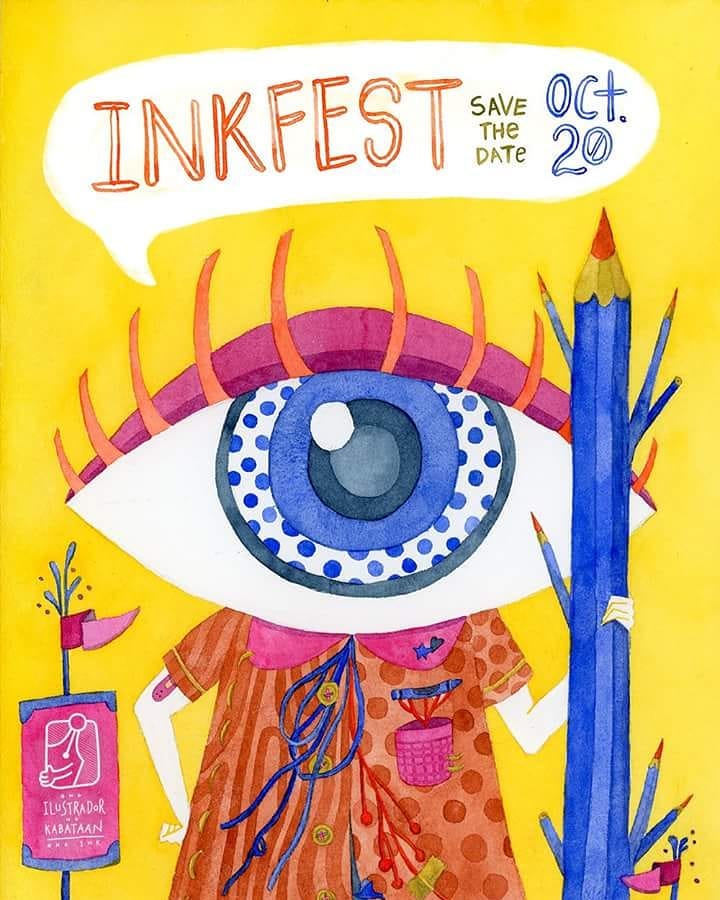 Ang Ilustrador ng Kabataan (Ang I.N.K.) is the Philippines' first and only organization of illustrators, committed to the creation and promotion of illustration for children. This year, together with Fully Booked, they are bringing together creative young ones and young at hearts to bond, get inspired, make friends, and learn from their resident artists and writers at INKfest 2018. 
INKfest 2016 participants / IMAGE Ang Ilustrador ng Kabataan's Facebook page
A fun celebration awaits everyone as they celebrate art, books, and illustrator with an exhibit, an illustrator masterclass, artist merchandise, storytelling and drawing activities for everyone.
INKfest 2018 is open to everyone from 10:00 a.m. to 8:00 p.m. so make sure to drop by at Fully Booked High street BGC on October 20, 2018. For more information, you can send them an email at hello@ang-ink.org or you can visit their Facebook page at Ang Ilustrador ng Kabataan for more INKfest 2018 announcements.
Details: 
What: INKfest 2018 
When: October 20, 2018
Where: G/F Fully Booked B6, Bonifacio High Street, Taguig 
Facebook: facebook.com/AngINK.org
Website: http://ang-ink.org/