PHILBEX Cebu and Cebu Auto Show 2018 Unlocks the Future of the Region
Now on its 16th year, the Philippine Building and Construction Exposition (PHILBEX) Cebu 2018 is set to happen on September 13 to 16, from 10 am to 8 pm at the SM City Cebu Trade Hall.
Meanwhile, opening only a day apart is the Cebu Auto Show (CAS) 2018. Running on its 11th edition, CAS will open its doors to the public on September 14 to 16, from 10 am to 8 pm at the SM Seaside Sky Hall.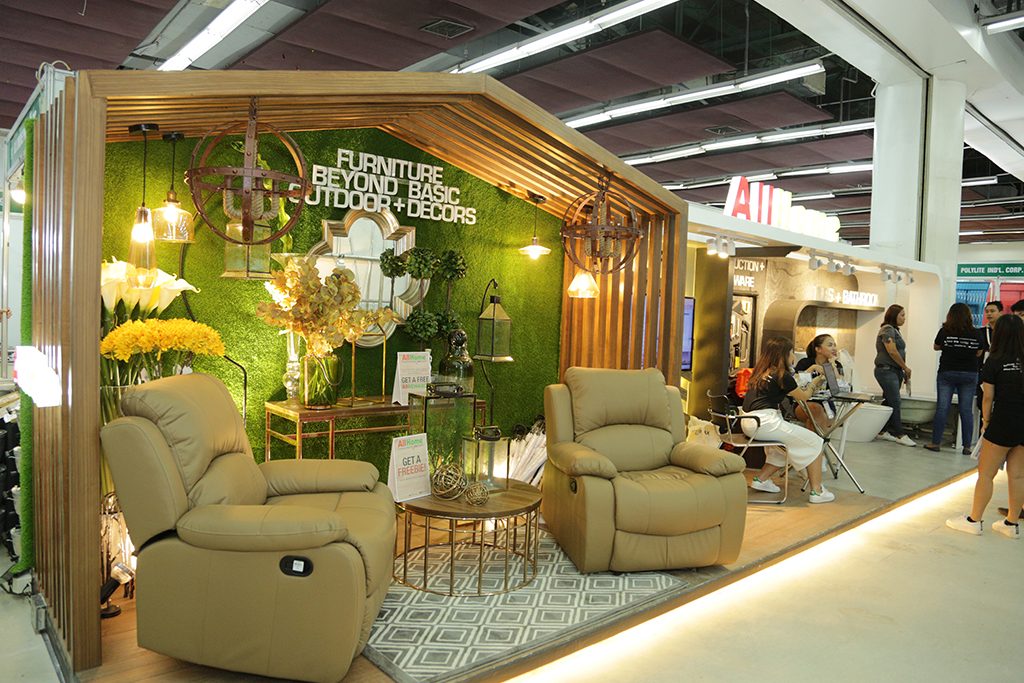 Watch out for aesthetic interiors and innovative products only in PHILBEX Cebu 2018
Following the heightened spirit of innovation and architectural ingenuity brought about by the completion of the new Mactan-Cebu International Airport and the ongoing Cebu-Cordova Link Expressway, PHILBEX Cebu envisions to deliver an equally impactful and productive show.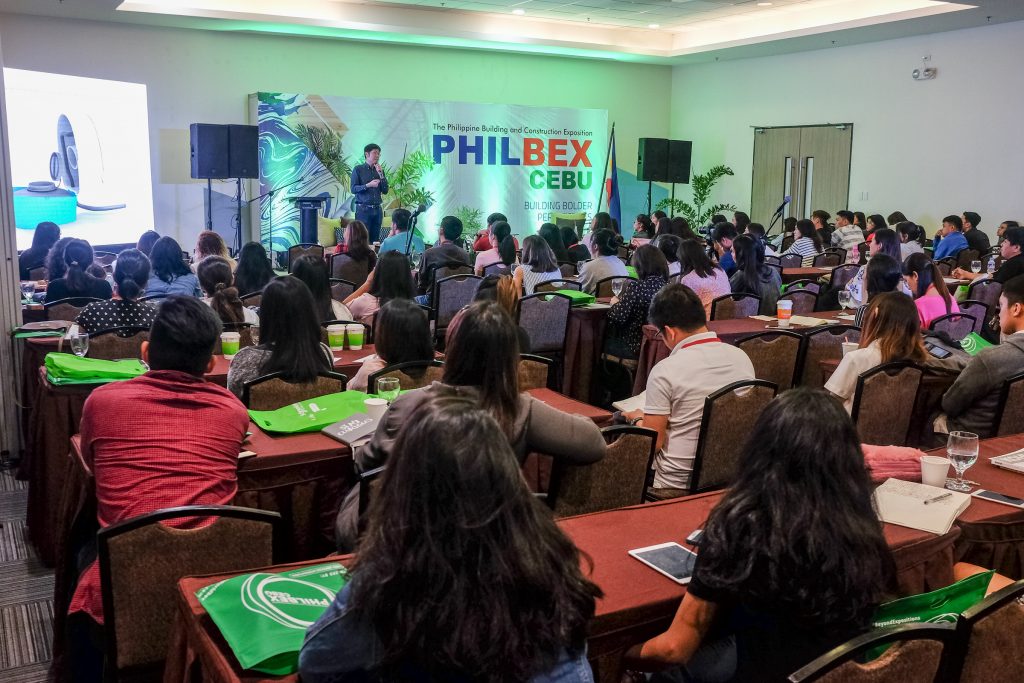 Thought leaders unite as they talk about the construction and design industry during the PHILBEX Cebu Minicons
The event is set to unveil over 120 booths and close to 80 exhibitors composed of both local exhibitors and foreign participants from countries such as China, South Korea, Malaysia, and Singapore – all of whom are expected to showcase product and service innovations that are both cutting-edge and efficient.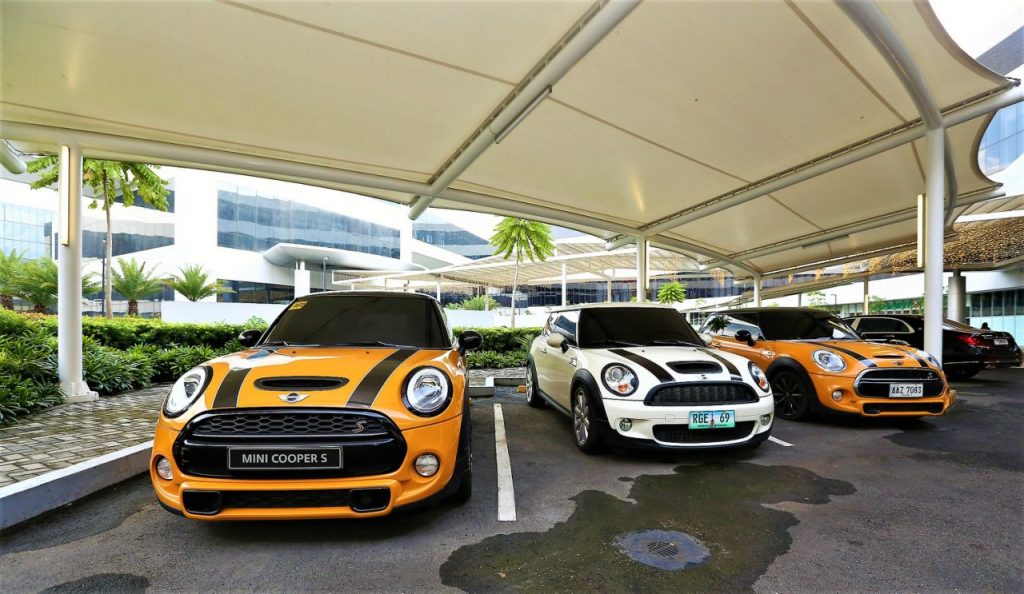 Get into the latest car and motor trends in the South only in CAS 2018!
For the automotive consumers, this year's Cebu Trade Show will showcase a wide lineup of cars from the service vehicles to the latest automotive vehicles for the on-the-go individuals. More than just a marketplace, CAS empowers Cebu's automotive industry especially with this year's total of 44 exhibitors.
Don't miss out on the biggest and most anticipated expos of the year – PHILBEX Cebu and CAS 2018!
Also read: PHILBEX and TLEX Davao: Elevating the Way we Build and Travel
Details:
What: PHILBEX Cebu
When: September 13 to 16, from 10:00 am to 8:00 pm
Where: SM City Cebu Trade Hall
Website: www.worldbex.com
What: Cebu Auto Show 2018
When: September 14 to 16, from 10:00 am to 8:00 pm
Where: SM Seaside Sky Hall
Website: www.worldbex.com/Event/Cebuas
---
This is a press release. Minor edits were made prior to publishing.