PHILBEX and TLEX Davao: Elevating the Way we Build and Travel
This year, the highly anticipated trade shows in the region is about to return. Happening back to back this May 10 to 13, 2018 at the SMX Convention Center at the third floor of SM Lanang Premier is the 4th PHILBEX Davao and the excitable 2nd edition of TLEX Davao.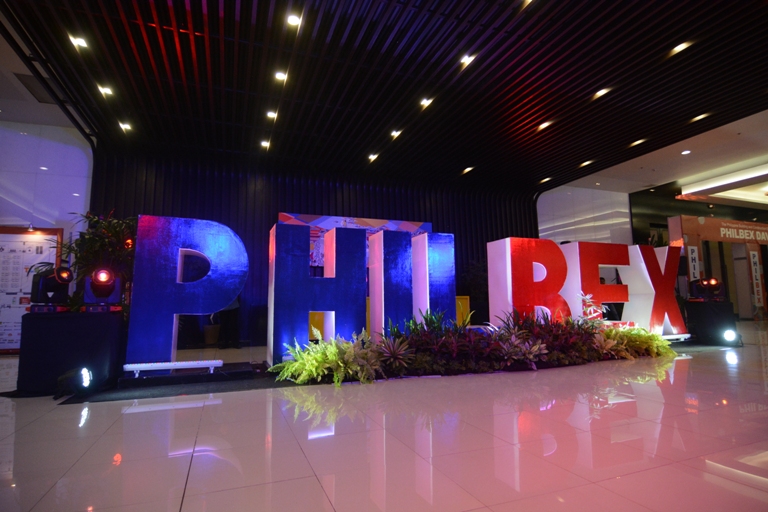 Now on its fourth year, PHILBEX Davao aims to deliver a spectacular show and affirm its position as the region's biggest and most comprehensive construction and design trade expo. In line with WSI's overall direction for the sector this 2018, PHILBEX Davao will take after the theme of the recently-concluded WORLDBEX 2018.
In "Shaping Innovations Toward Sustainability", this year's PHILBEX Davao carries through the vision of encouraging the industry to examine the need to elevate the technological aspect of the region's construction and design practice while also taking into account the need to incorporate environmental preservation strategies.
It is this central element which will be addressed and tackled by close to 95 exhibitors from the region and all over the Philippines as well as countries such as China and Indonesia.
In numbers, PHILBEX Davao 2018 is poised to impress as it reports an increased exhibitor count of 219 booths and a total exhibit area which surpasses last year's 4,480sqm estimate. Indeed, this year's show is expected to be PHILBEX Davao's most groundbreaking installment yet.
Apart from an comprehensive showcase of the latest and most innovative products and services, among the must-see event highlights at PHILBEX Davao 2018 include the Architect's Gallery, the Interior Designer's Gallery, the Worldbex Lab exhibit, the PHILBEX MiniCons, the Philippine Institute of Interior Designer's Mini Talk Show, and the 2ndProjeto Davao Furniture Design Competition.
Inspiring travels and beyond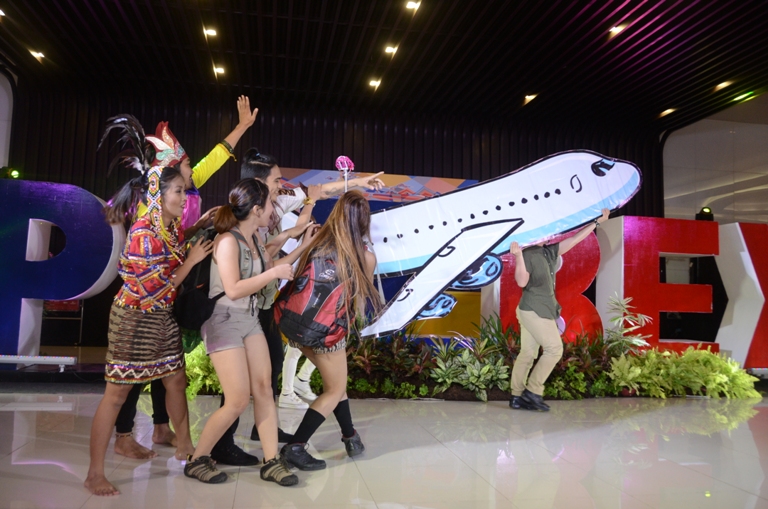 Following its successfully debut last year, TLEX Davao returns to arouse the spirit of adventure among the people of Davao. Centering on the theme of "Excite. Explore. Experience," the 2nd TLEX Davao seeks to inspire people to discover the world of travel as it brings within reach the widest array of top-rated and accredited travel and leisure brands.
Attesting to the high-demands of the region for quality tourism products and services, this year's TLEX Davao reports a remarkable increase in its show statistics. From last year's booth and exhibitor count of 68 and 50 respectively, TLEX Davao is set to house 90 booths as it welcomes more than 70 exhibitors – expanding its exhibit area from 1,263 sqm to 1,500 sqm in total.
From travel agencies, airlines, and hotels to resorts, couriers, cruise lines, and shipping companies, visitors may also expect a range of exclusive travel promos throughout the four-day travel show. Also not to be missed are the series of pocket events and activities that will be hosted by Visit Davao Summer Festival to engage visitors and promote Davao as a travel and leisure destination.
PHILBEX and TLEX Davao 2018 is happening on May 10 to 13, from 11am to 7pm at the SMX Convention Center Davao located at the third floor of the SM Lanang Premier. For more information, check out @worldbex and @tlex.ph on facebook and instagram.
Details
What: 4th PHILBEX and 2nd TLEX Davao
When: May 10 to 13, 2018 from 11 am to 7 pm
Where: 3/F SMX Convention Center, SM Lanang Premier, Agdao, Davao City