Best Practices Guide on How to Import Goods to the Philippines
The Philippines is a prime location for importing goods which is why many people want to know the basics. Fret no more because the Center for Global Best Practices will be hosting a one-day program called Best Practices Guide on How to Import Goods to the Philippines on August 9, 2018, at EDSA Shangri-La, Manila.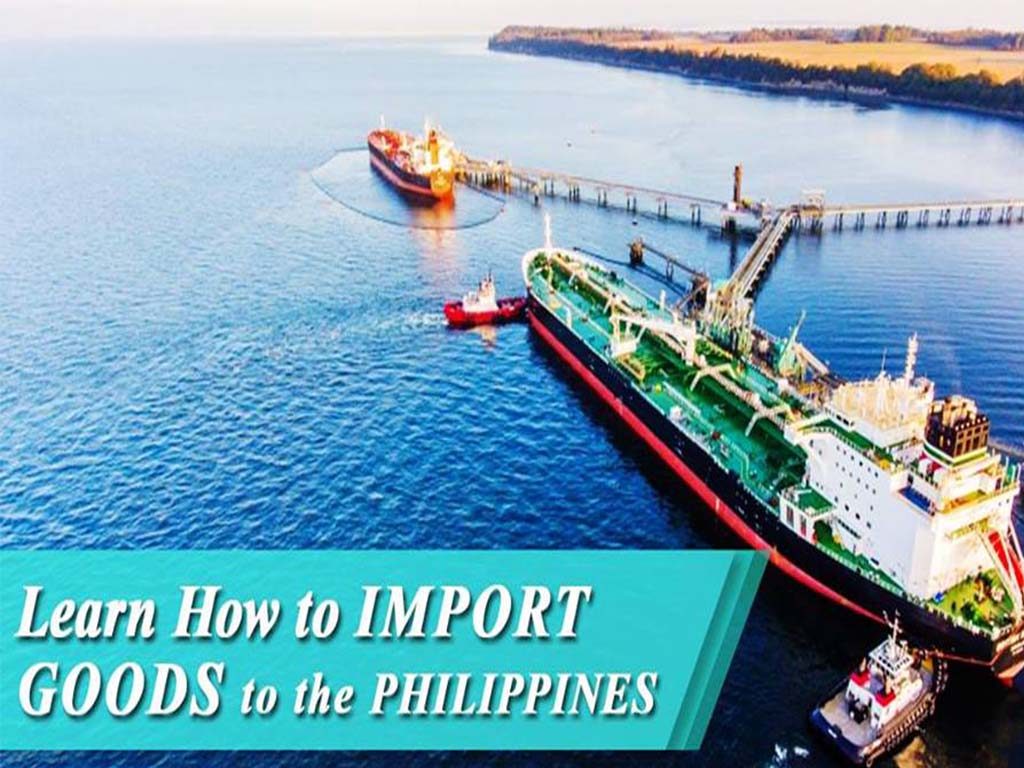 IMAGE grabbed from Best Practices Guide on How to Import Goods to the Philippines event page
Importing goods either as a new business or to support one's existing local business is lucrative but it can be costly if done wrong. The special training will provide a step-by-step guide on the importation process including navigating the Bureau of Customs, application of an import license and its issues, entry processes and procedures, compliance and documentary requirements, and understanding of the 14 special types of shipping, and cargo options.
Participants will also learn about the common errors importers commit and how to avoid them, saving them millions in cost, time, and effort. The program will even teach participants which goods have low or zero tariffs. Ready-made templates and forms will also be provided.
Ms. Maria Lydia "DeeDee" A. Ledonio will be the day's course director and lecturer. Author of the book "The Basic Guidelines on Importing Into the Philippines: A Handbook for Commercial Importers," she has over 25 years of experience in the business of importation, logistics, and cargo handling. Her extensive experience has also helped countless importers bring thousands of products into the Philippines. At present, she is the president of Columbia Transport, Inc. (Coltrans) and managing partner of Coltrans Exhibits, Inc.
The seminar fee costs Php 9,930 per person (inclusive of meals, resource kit, and certificate of attendance). Interested participants may visit the Center for Global Best Practices website and Facebook page. You may also visit the event page for more details.
Details
What: Best Practices Guide on How to Import Goods to the Philippines
When: August 9, 2018; 9 a.m. to 5 p.m.
Where: EDSA Shangri-La Manila, 1 Garden Way, Ortigas Center, Mandaluyong City
Website: www.cgbp.org
Facebook page: How to Import Goods to the Philippines