Bone Thugs-N-Harmony Live in Manila 2018
This September 5, 2018 be ready to get hyped as the Grammy Award winner Bone Thugs-N-Harmony is set to perform at the Mall Of Asia Arena.
Best known for their fast-paced rapping style and harmonizing vocals, the popular American hip-hop group which consists of rappers Bizzy Bone, Wish Bone, Layzie Bone, Krayzie Bone, and Flesh-n-Bone, worked their way into the music industry from the Glenville neighborhood in Cleveland, Ohio.
Since then, the group has been honored with numerous awards. In 1997, the group gained the Grammy Award for Best Rap Performance with their song, "The Crossroads." They then collaborated with Eazy-E, Mariah Carey, 2Pac, Notorious B.I.G., and Big Pun. This legendary rap group is broadly recognized as one of the most successful hip-hop acts selling more than 50 million records worldwide.
Other Bone Thugs-N-Harmony chart-toppers include Thug Luv, Days of Our Livez, I Tried, 1st of the Month, Ghetto Cowboy, Thuggish Ruggish Bone, Mo'murda, Look Into My Eyes, Breakdown, If I Could Teach The World, Notorious Thugs, Foe The Love of $, and East 1999.
Meanwhile, Filipino rap icon Gloc-9, new rap sensation Shanti Dope, and OPM MoThugs duo Blaze N' Kane will perform as front acts, providing Pinoy fans a delightful and unforgettable night of R&B and hip-hop music.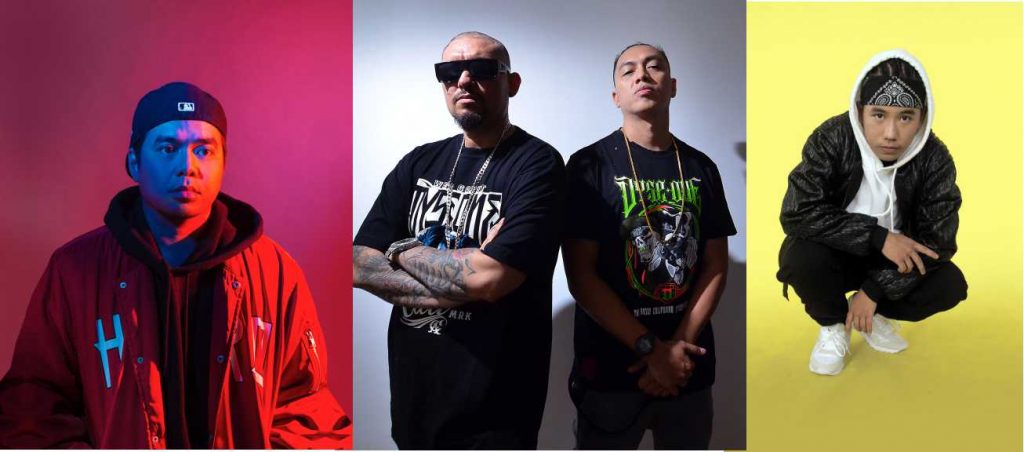 Gloc-9, Blaze N' Kane and Shanti Dope 
Tickets available via www.smtickets.com and regular SM Tickets outlets.
Details
What: Bone Thugs-N-Harmony Live in Manila 2018
When: September 5, 2018; 8 p.m.
Where: MOA Arena, Mall of Asia Complex, J.W. Diokno Blvd., Pasay City
Tickets:  Php 4,770 | Php 4,240 | Php 3,710 | Php 3,180 | Php 2,650 | Php 1,060
---
This is a press release. Minor edits were made prior to publishing.