Smart Parenting Convention 2018
One of the toughest, yet rewarding job in the world is being a parent. But aside from the usual parenting roles they expect, there are different phases that moms and dads will encounter throughout the journey of parenthood.
What better way to discover new pregnancy information, tips, and pieces of advice than seeking help from parenting experts?
This July 21, 2018, Saturday, join other supermoms and dads at Megatrade Hall 3, Building B, SM Megamall as Smart Parenting holds three workshops to help parents settle further in their role, whether they're preparing for a baby, juggling a career and a toddler, or raising a preschooler. Just head to the workshop registration and pick which block and workshops you want to take. 
PREGNANCY BLOCK: Create Your Birth Plan (Lamaze and Birthing Methods) 12 p.m. to 1:30 p.m.
Create Your Birth Plans: Lamaze and Birthing Methods by Doula Ros Padua

Breastfeeding 101: How to Start Your Newborn on the Best Nutrition by Doula Noelle Polack

How to Love Your Baby's Skin: Bathing Techniques and Baby Skin Care by Dr. Giselle Adasa and Midwife Charo Pascual with Nivea Baby
BABY AND TODDLER BLOCK: Bringing Baby Home (Newborn Care 101) 2 p.m. to 3:30 p.m.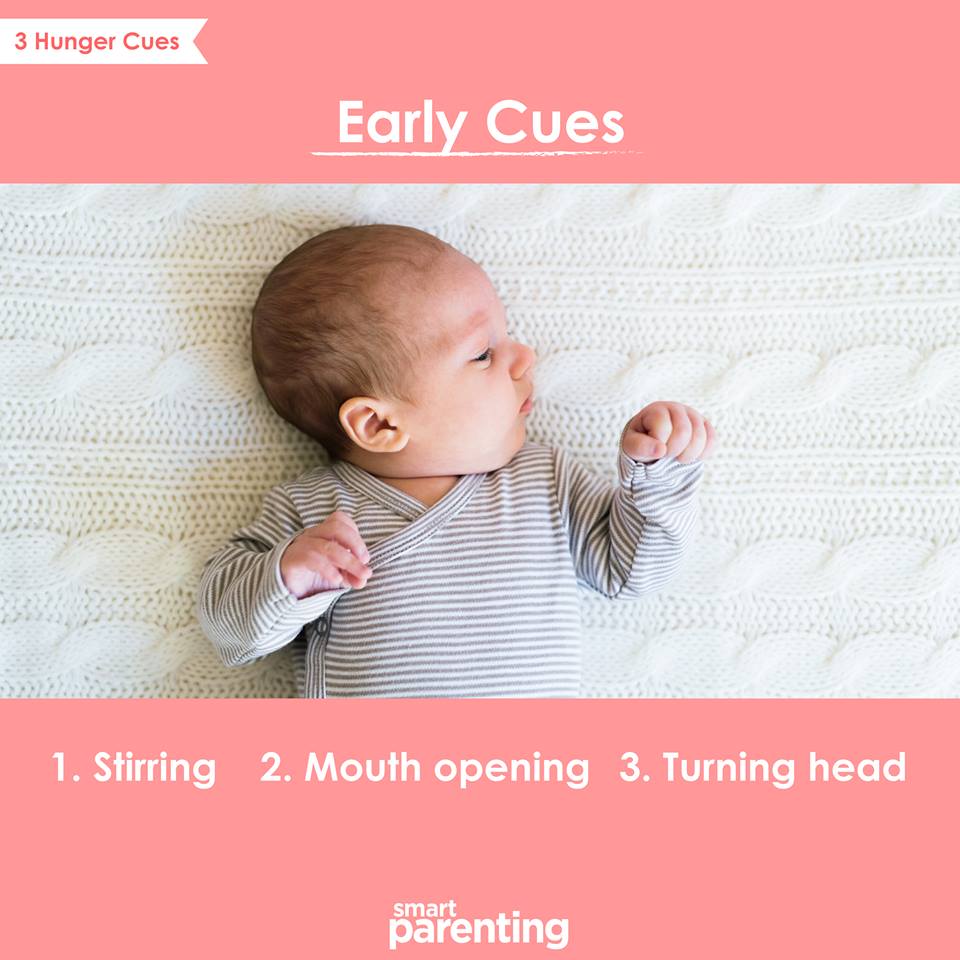 Bringing Baby Home: Newborn Care 101 by Dr. Ina Baylas

Be Prepared-Ish by Lee Shen Gee Cala with Toys "R" Us

Nurture Your Child's Nature by John Michael Leabres with Fisher Price

I Love You Massage by Dr. Giselle Adasa and Midwife Charo Pascual with Nivea Baby
PRE-SCHOOL AND FAMILY BLOCK: How to Keep Your Family Safe 4 pm to 5:30 pm
How to Keep Your Family Safe on the Road by Margo Delfinado with Ford
The Difference Between Traditional and Progressive Schools by Say Alonzo with Bambini
Secure Your Child's Future: Money Saving Strategies by Christine Tan with Insular Life
Guests will have the chance to shop from different concessionaires offering the latest products & services in the market, learn and participate in block talks conducted by partner doctors, doulas, financial and parenting experts, and enjoy the different games, raffles, entertainment and booth activities.  
Tickets are available at any SM tickets branches or you can also purchase at smtickets. Tickets are priced at Php 100. For more information visit Smart Parenting's website at smartparenting and follow them on Facebook at smartparenting.ph.
Details: 
What: Smart Parenting Convention 2018
When: July 21, 2018, Saturday; 10 a.m. to 6 p.m.
Where: Megatrade Hall 3, Building B, SM Megamall, Mandaluyong City
Facebook: smartparenting.ph
Website: smartparenting.com.ph/