Swing Latino Sets the Philippines Ablaze with Salsa
Originally, dancers of Salsa wore raven black clothes as they sensually swing their hips —like satin on the skin—to the rhythm of a euphonious tempo. This time, however, bodies were set ablaze as the Swing Latino salsa dance company looks to conquer the rest of Southeast Asia, including the Philippines, in a fusion of ruby reds and golden yellows, sunny oranges and hot pinks, as part of their Asian tour!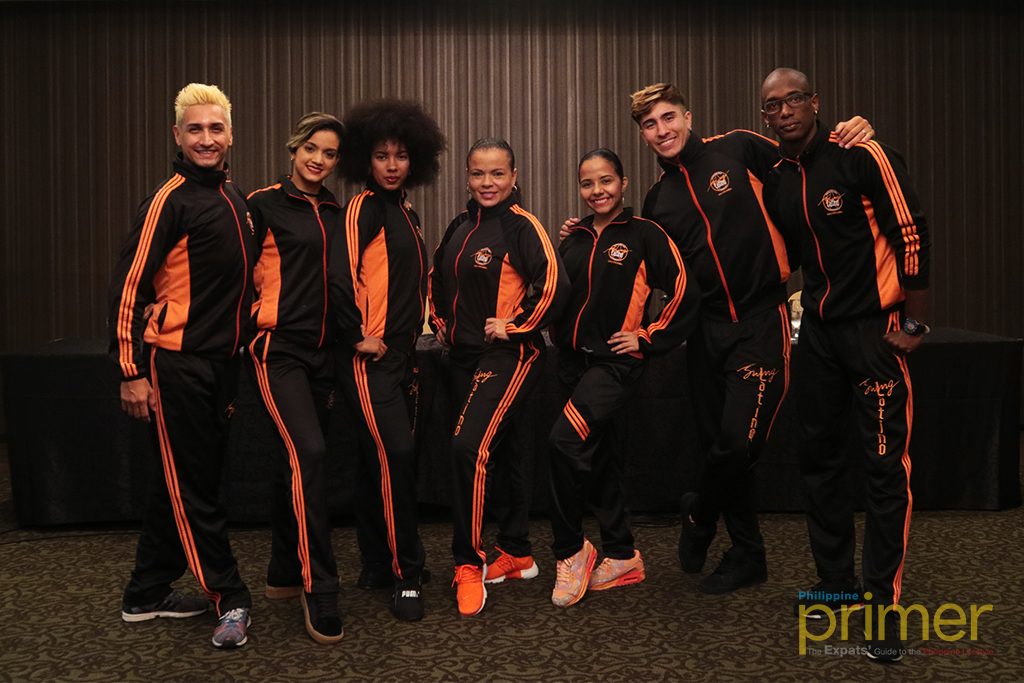 "More than anything, you have to take a risk to know it," the Swing Latino boldly stated in a press conference at the Joy~Nostalg Hotel & Suites in Manila last night. As if in a challenge, the Swing Latino did not shy away from expressing how much spirit it would take to be able to dance the Salsa, adding how one has to know the rhythm of the music, in order to master the art.
Ultimately, what set Salsa apart from other dances is its upbeat bop from a marriage of bongos, conga drums, and timbales among others. This music, according to Salsa Manila Founder Ms. Christine Hipe, was one of the quintessential parts of the Colombian culture.
Christine also shared efforts to bring Swing Latino to the Philippines as well as our country's background on the Colombian tradition with David Montoya, a representative from the Embassy of Colombia, during a press conference held last July 16 at the Joy Nostalg Hotel. 
She related how the Philippines is more accustomed to the L.A.-style salsa, usually "danced on 1", and is not well-acquainted to the hauls and lifts of the Cali style in Colombia. Therefore, it is both a joy and a challenge to learn the faster-paced Cali style, where the feet are even more utilized than the dancers' torsos.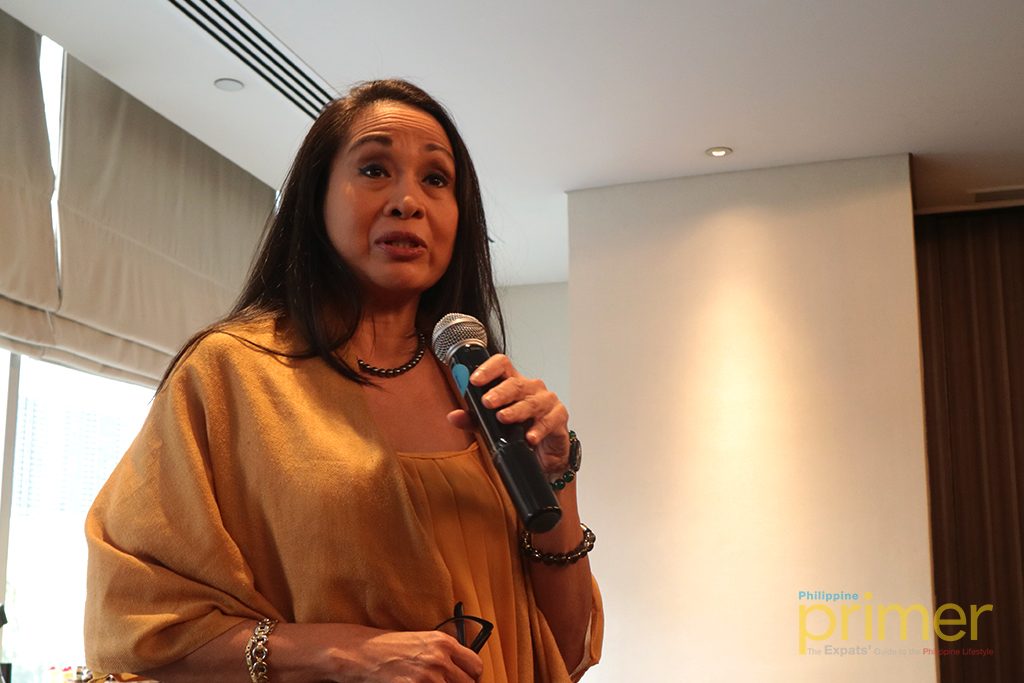 Ms. Christine Hipe, founder of Salsa Manila, welcoming the Swing Latino to the Philippines
According to Swing Latino, the "social movement" started in the neighborhood, dubbed as The Diamond, where people dance on the streets as if in a constant state of celebration. "That's what we want. We want the Cali style."
You have to give it to the Swing Latino. They are more than ready to unfurl their sails to spread the Colombian dance as part of the promotion plan of Colombia. With their and the Colombian Embassy' aim of spreading this as a way of living, the tour is set to promote how Salsa is never impossible to learn.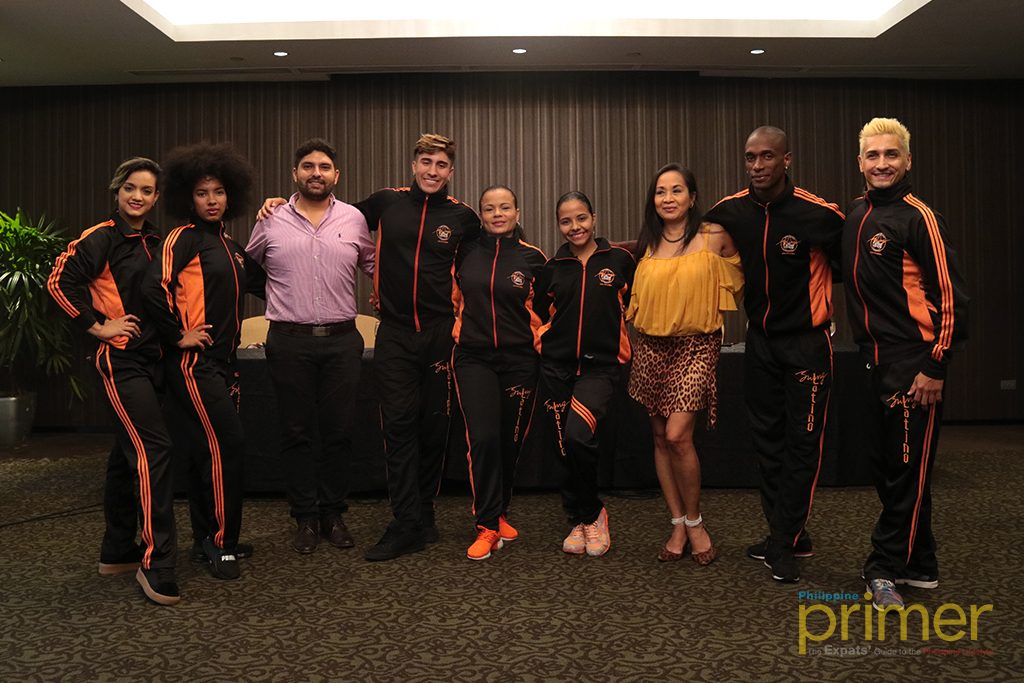 Swing Latino with David Montoya, the representative of the Embassy of Colombia (third from left), and Salsa Manila's founder, Ms. Christine Hipe (third from right)
So if you are more than ready to take the challenge, watch out for Swing Latino on July 24 at Indonesia, on July 28 at Singapore, and finally, on August 1 in Japan!
Also read: Joy-Nostalg Hotel and Suites in Pasig City
Details:
What: Swing Latino Baila En Manila
When: July 17, 2018; 1:30 p.m. to 2:30 p.m. (Beginners / Intermediate Level), 3:30 p.m. to 5:00 p.m. (Advanced Level)
Where: Joy Ballroom, 5/F, Joy-Nostalg Hotel and Suites, Joy-Nostalg Center, 17 ADB Ave., San Antonio, Pasig City
Registration: Beginners / Intermediate Level (Php 1,500.00 nett / person), Advanced Level (Php 2,500.00 nett / person); email info@joynostalgsuites.com or call 02-637-7888 for inquiries and registration