1st World Coconut Congress in the Philippines
One of the first things that come to mind when one tries to envision a tropical vacation is a coconut. Its refreshing juice and soft, sweet meat always seem to be the perfect beachside treat.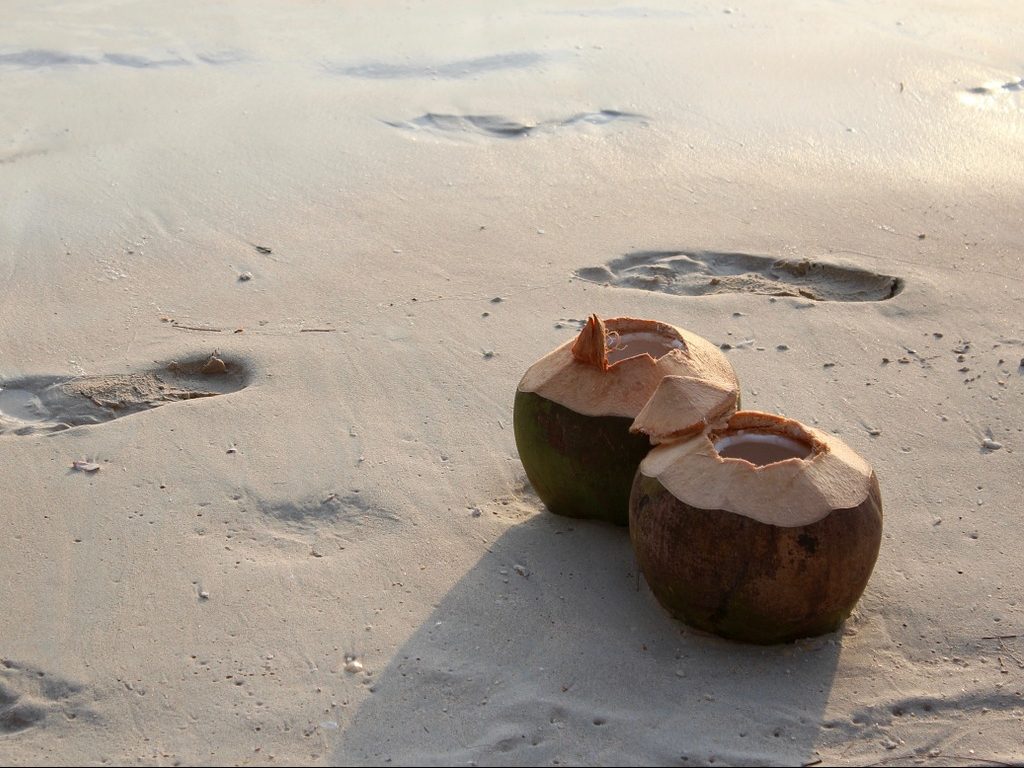 Coconuts aren't just delicious though. Aptly named the "Tree of Life", coconuts provide more than just food. The 1991 song, Da Coconut Nut, talks about how the different parts of the tree could be used to build a house. Apart from food and shelter, coconuts can also provide fuel and in some cases, even as an alternative medicine.
The Philippines is the largest producer of coconuts in the world. It's only fitting then, that the very first World Coconut Congress should take at the SMX Convention Center, from August 14 to 16, 2018.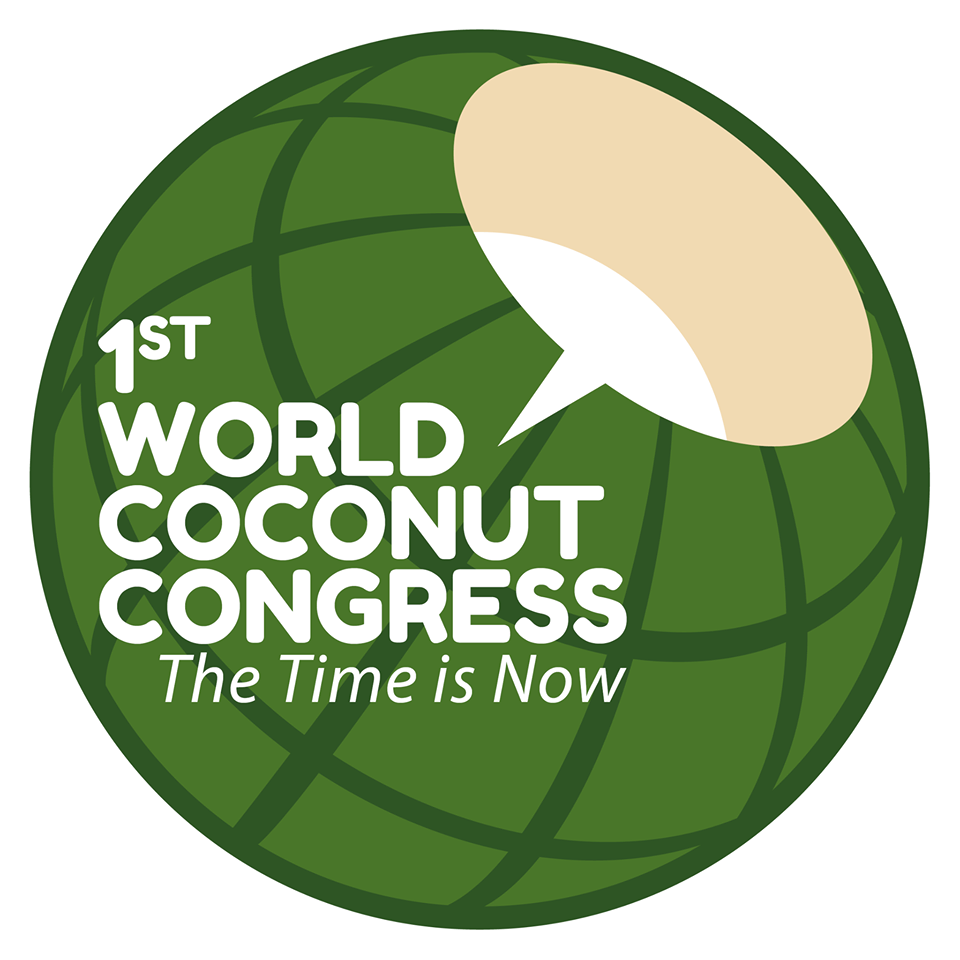 IMAGE World Coconut Congress
Organized by the United Coconut Associations of the Philippines, the conference and exhibition will be a chance for those in the coconut industry to showcase their products.
Industry newcomers can also learn about the industry and even network with key industry stakeholders. It is an opportunity for those in the industry to see the latest product innovations, learn about the latest scientific studies backing up the benefits of coconut oil, meet potential suppliers, customers, or partners, and even identify investment opportunities.
Apart from exhibits, the conference will also tackle the current issues that the coconut industry faces.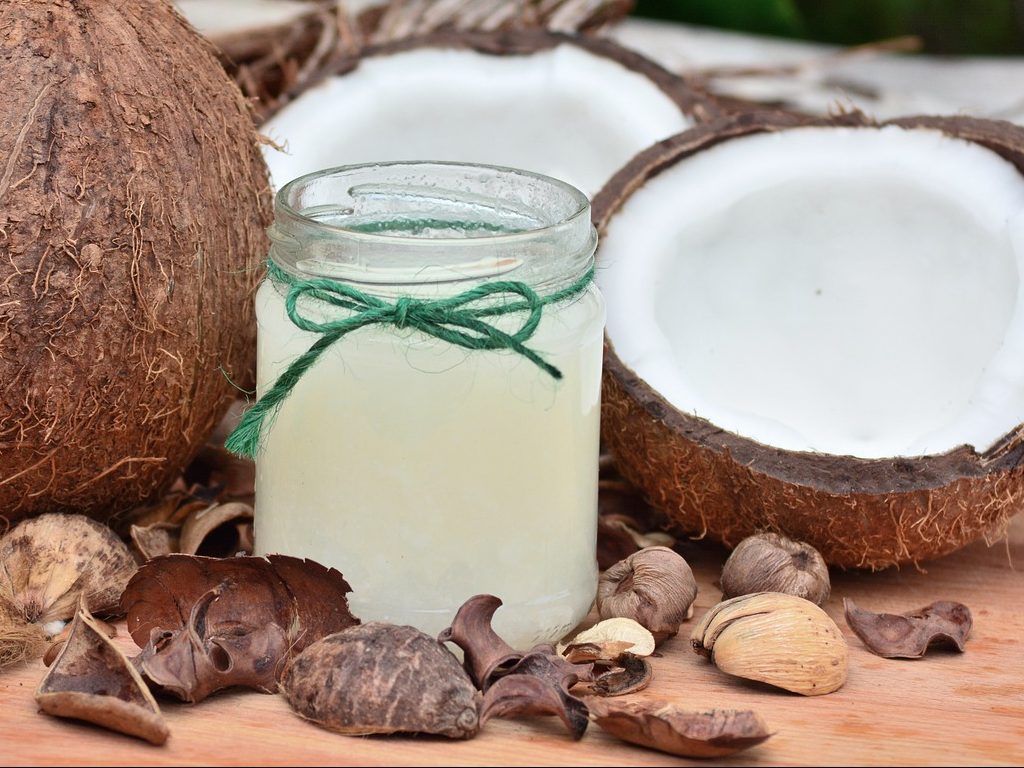 Enthusiasts and industry stakeholders alike should not miss this three-day event that is dedicated to one of the world's favorite crop. See you there!
Details
What: 1st World Coconut Congress
When: August 14 to 16, 2018
Where: SMX Convention Center, Mall of Asia Complex, Pasay City
Website: www.worldcoconutcongress.com
Facebook page: facebook.com/WorldCoconutCongress