The Beatles Tribute Band Night at Ikomai
Come and destress yourself on a cozy Saturday night this July 7, 2018 at IKOMAI as they bring back their Hideout Sessions–this time, featuring the iconic songs of the famous English rock band, The Beatles.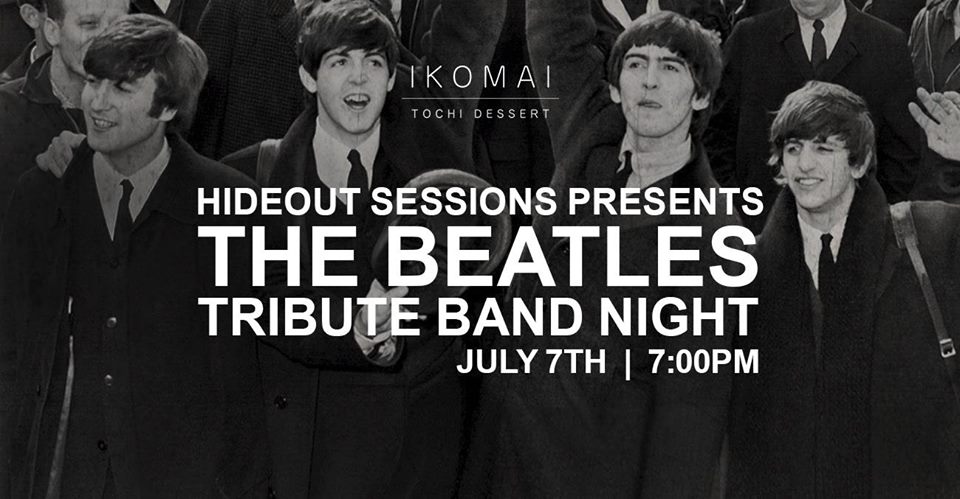 Enjoy the restaurant's Japanese food and beverages, and listen to The Beatles great hits like "A Day in the Life," "Hey Jude," "Strawberry Fields Forever," "In My Life," and more to be performed by the night's special guest, The One After 909, a killer Beatles tribute band from Nagoya, Japan which was actually invited to perform at the world-famous Cavern Club – the birthplace of the Beatles – in Liverpool.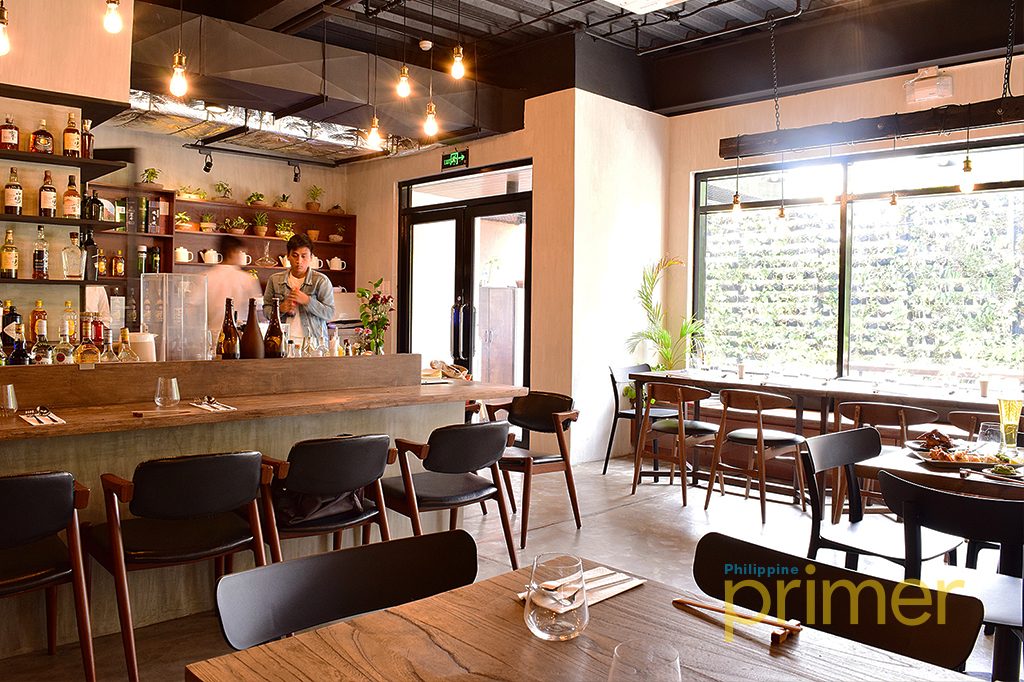 Also read: Ikomai in Salcedo, Makati: Home to Japanese street and comfort food
Labjaxx, Masta T and Persatellite are also expected to join the band to give the you the nostalgia and one kind of a night experience.
The session will start at 7 p.m. and the restaurant is located at ACI Group Building 147 in Makati. For seat reservations, you can call at (02) 816-4588 or 0917-709-4809. There is no entrance fee so jam and hold on until the night ends!
Details:
What: Hideout Beatles Session
Where: Ikomai, ACI Group Building 147 HV. Dela Costa, Salcedo, 1227 Makati
When: July 7, 2018; 7:00 pm
Facebook: https://www.facebook.com/ikomaistreet/