Sweet Treats and Good Eats at the Celebrity Food Fest
If you or anyone you know has a sweet tooth then you're in for a treat! Head over to the East Atrium of Shangri-La Plaza from June 29 to July 1 for the Celebrity Food Fest!
Despite the rain, it's still pretty hot. Why not try some of Miriam Quiambao's tubo cane juice? For those of you who've experienced sucking on sugar cane stalks as kids, this refreshing drink is sure to bring some nostalgia that you might just find yourself buying another cup or two. But don't spend all your money on this because there are still a lot of great treats to try.
If you have kids or you're a big kid yourself, go for LJ Moreno's lollicakes though you may know these better as cake pops. The lollicakes come in all sorts of cute and quirky designs that they're almost too cute to eat. Almost. You'll surely find a way to bite it at some point.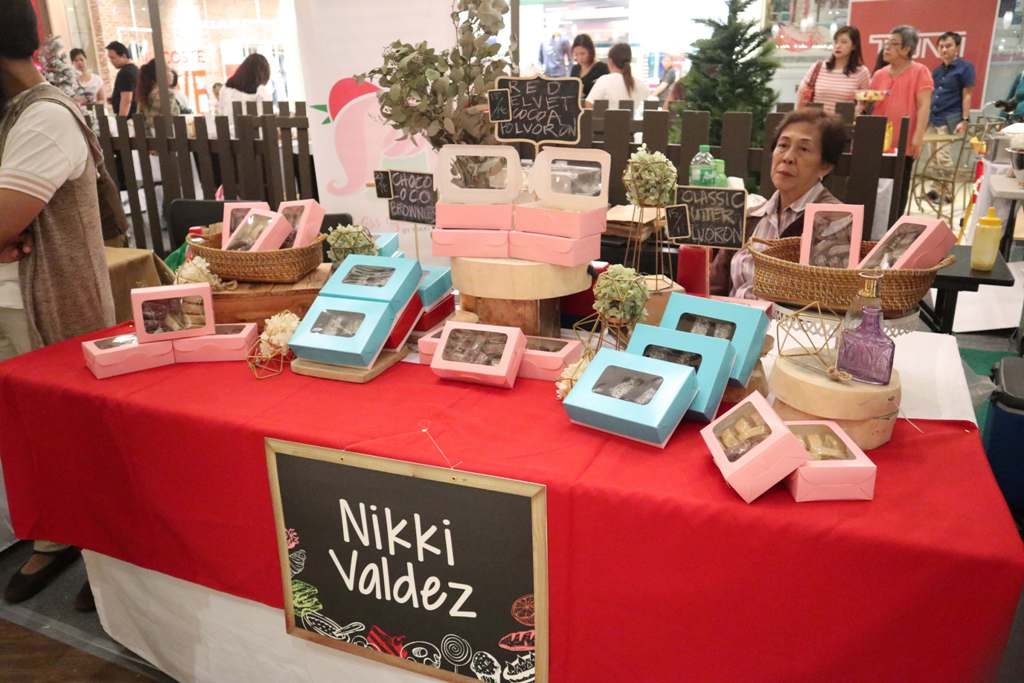 IMAGE Shangri-La Plaza
Looking for something more…rustic? Go back to basics with Nikki Valdez's muscovado cookies.  The flavor of these cookies is more complex as opposed to brown sugar cookies. The muscovado gives these cookies a deep molasses flavor.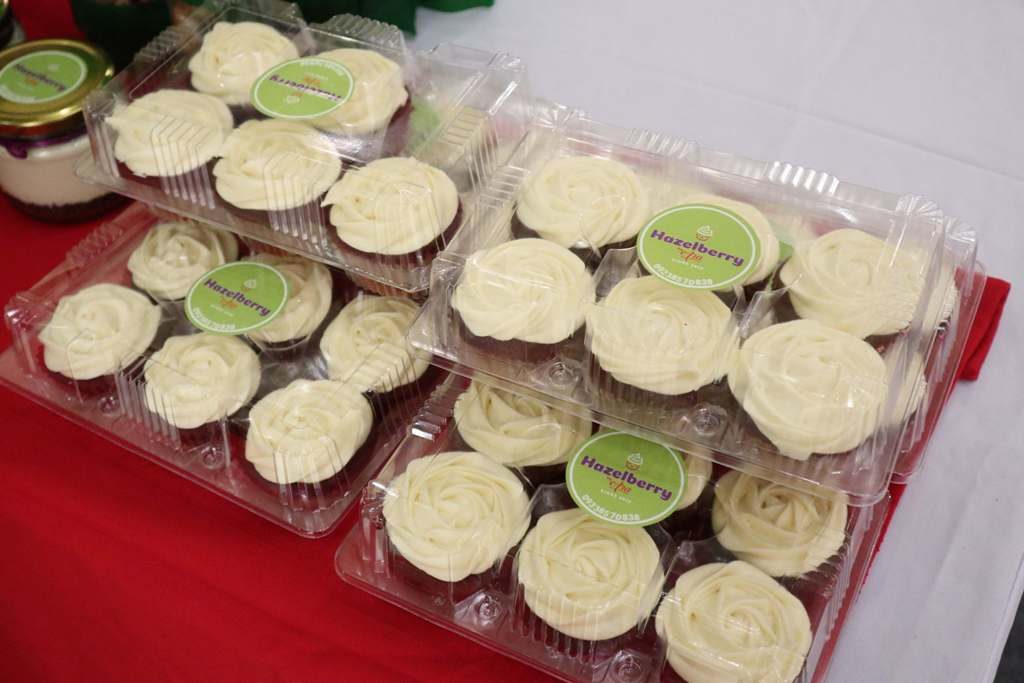 Don't let the color fool you, this is chocolate/IMAGE Shangri-la Plaza
For those who wish to play it safe, there's a stall that sells red velvet cupcakes made by Ara Mina. Fun fact: real red velvet cake is actually chocolate flavored but the red color plays with your brain making it hard for you to pin it down.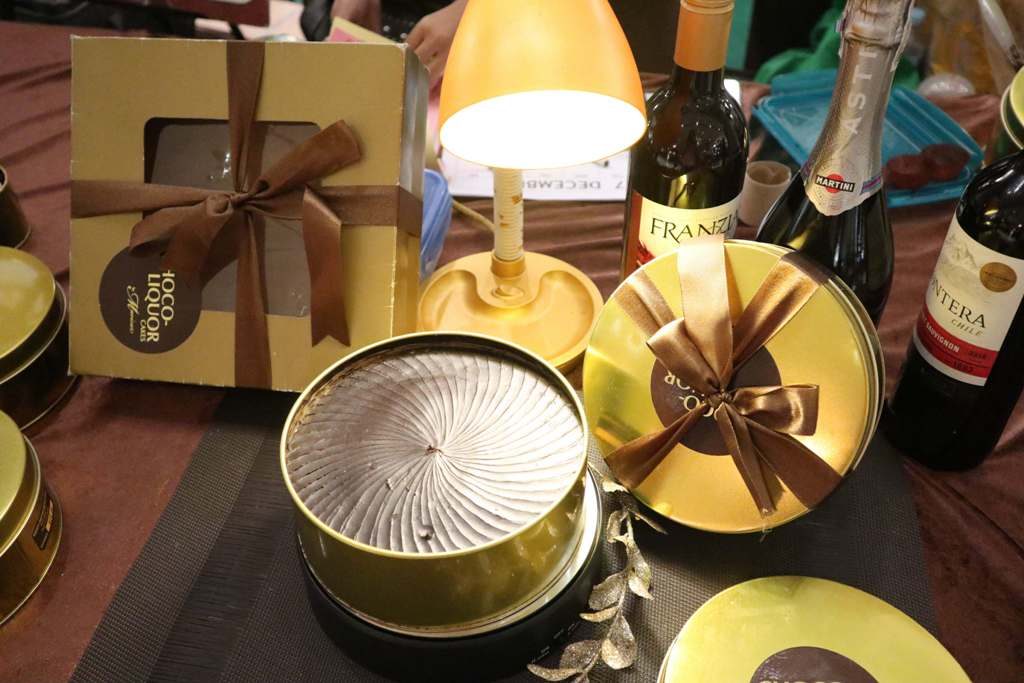 Boozy chocolate cake, anyone?/IMAGE Shangri-La Plaza
Next on the list is a possible 18-years-old-and-above-only cake because it contains booze. Maricar Reyes-Poon has received a lot of praise for her choco-liquor cake and now might your chance to take one home.
Those staying away from sweets don't have to miss out, either. Take your pick from Janice de Belen's pork buns, Nene Tamayo's bottled sardines, or Tintin Babao's salted egg chips. Looking for a way to eat chips minus the guilt? Jan Marini has the perfect solution to that: Mushroom chips!
Apart from tasting some delectable treats by some of the country's most famous TV personalities, attendees can also help 10-year old Glenn Salagoste with his leukemia treatment. Drop by the Cookies for Glenn booth to support his treatment.
For inquiries, call 02-370-2597 or 02-370-2598. You can also visit their Facebook page facebook.com/shangrilaplazaofficial. See you there!