Harmony by Su Bok Kim: A Pointillism View of Nature
See how countless dots, points, and tiny circles of various colors come together to form one bigger picture at Harmony, the 10th solo exhibition of Korean visual artist Su Bok Kim on June 30, 2018, at ArtistSpace Ayala Museum, Makati City!

HARMONY shows Kim's lively and abstract impressionist view of nature. She draws out segments of forests and gives attention to every single detail. She paints trees of different seasons: from forest floors filled with leaves to lush green springs to bright trees against dark night skies. A love and respect for the complexities of nature are quite clear in her works.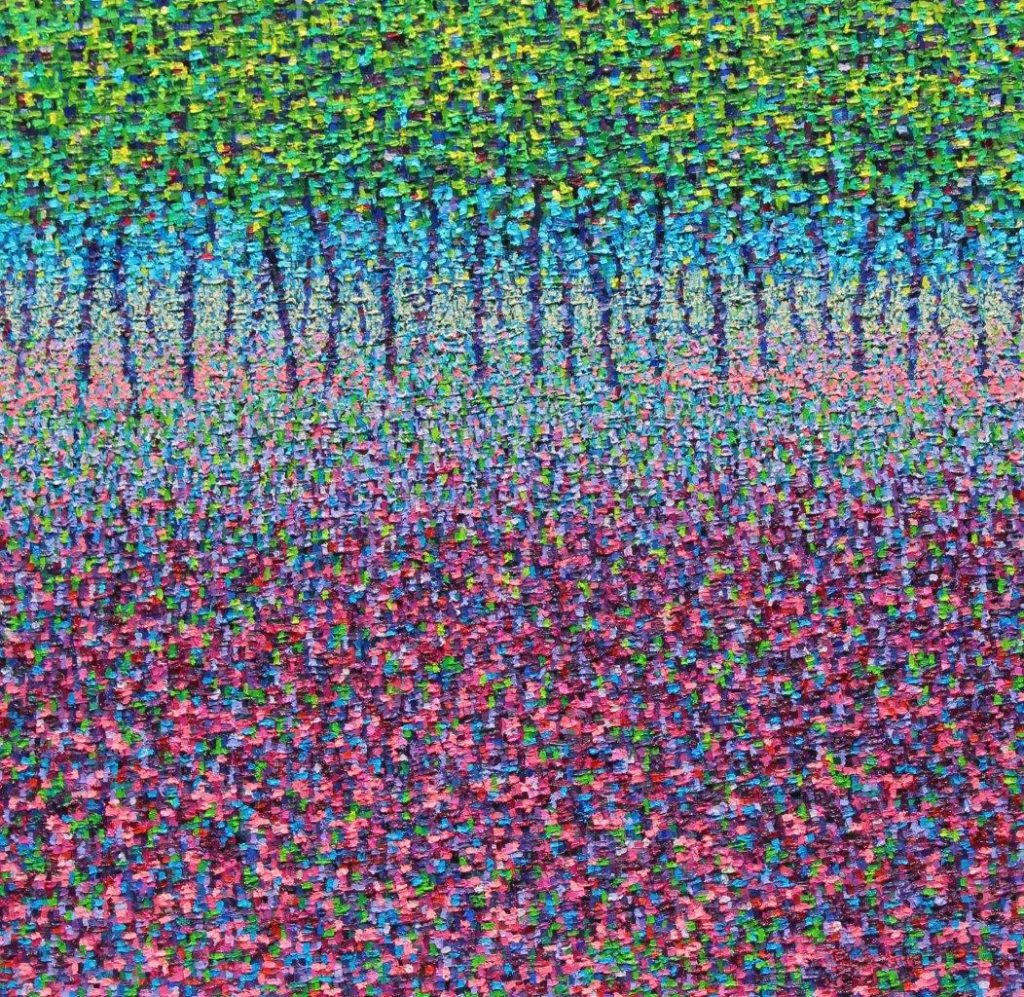 The images are painted in pleasant shades of rose pink, lush green, bright blues, and bright oranges that instantly bring the beauty of different seasons to mind. Despite consisting of endless dots and points, the paintings all blend together in harmony just as nature does.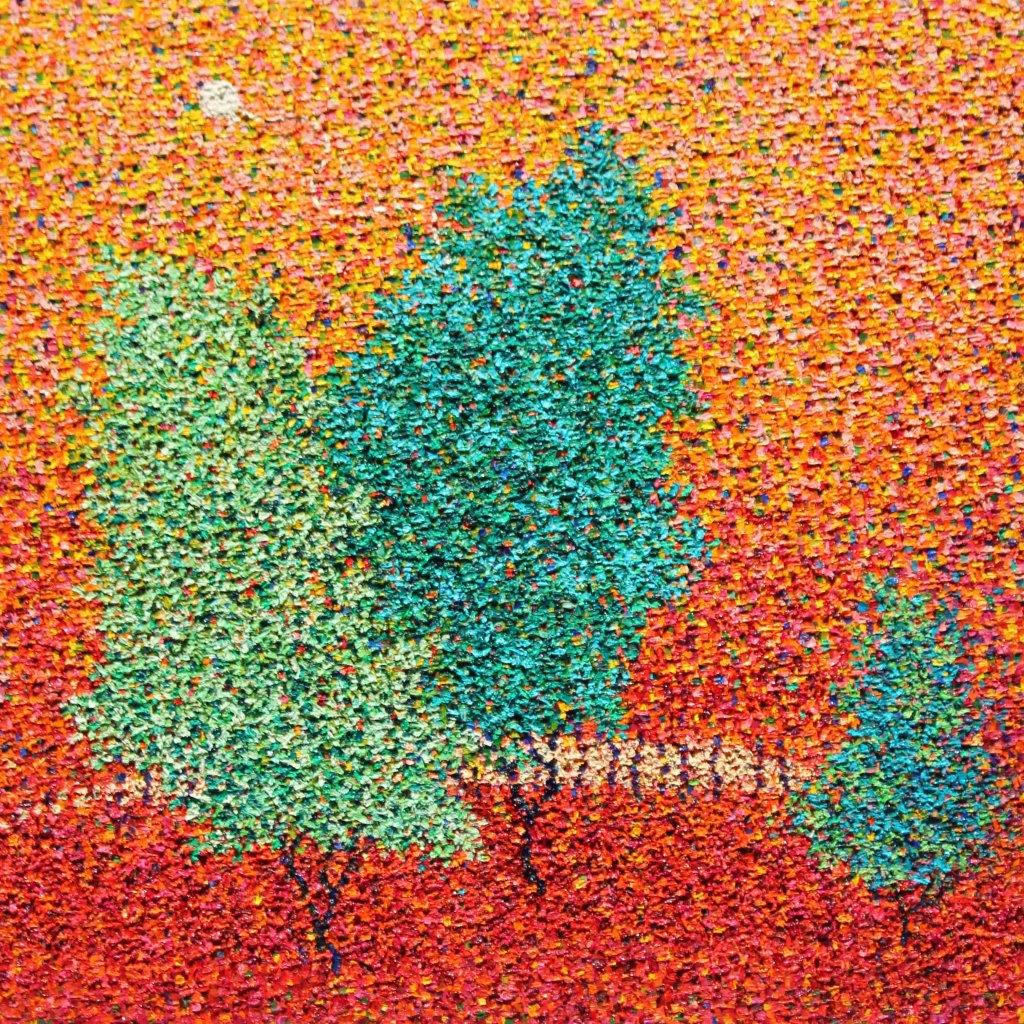 The artist's love for trees is at the heart of this exhibition. She paints not only the forests she has seen and felt but also compares relationships of humans with nature. Just as branches grow gnarled and tangled, and just as diverse plants grow in one place, so do humans. Human relationships grow complicated, tangled up, and bring us to pain all because of our differences and our inability to find harmony together. Through this, the artist gains inspiration from nature in another way – she overlaps her strokes, takes in every unique dot and detail, all to reach and create her own new dimension—one that begins and ends with nature.
About the Artist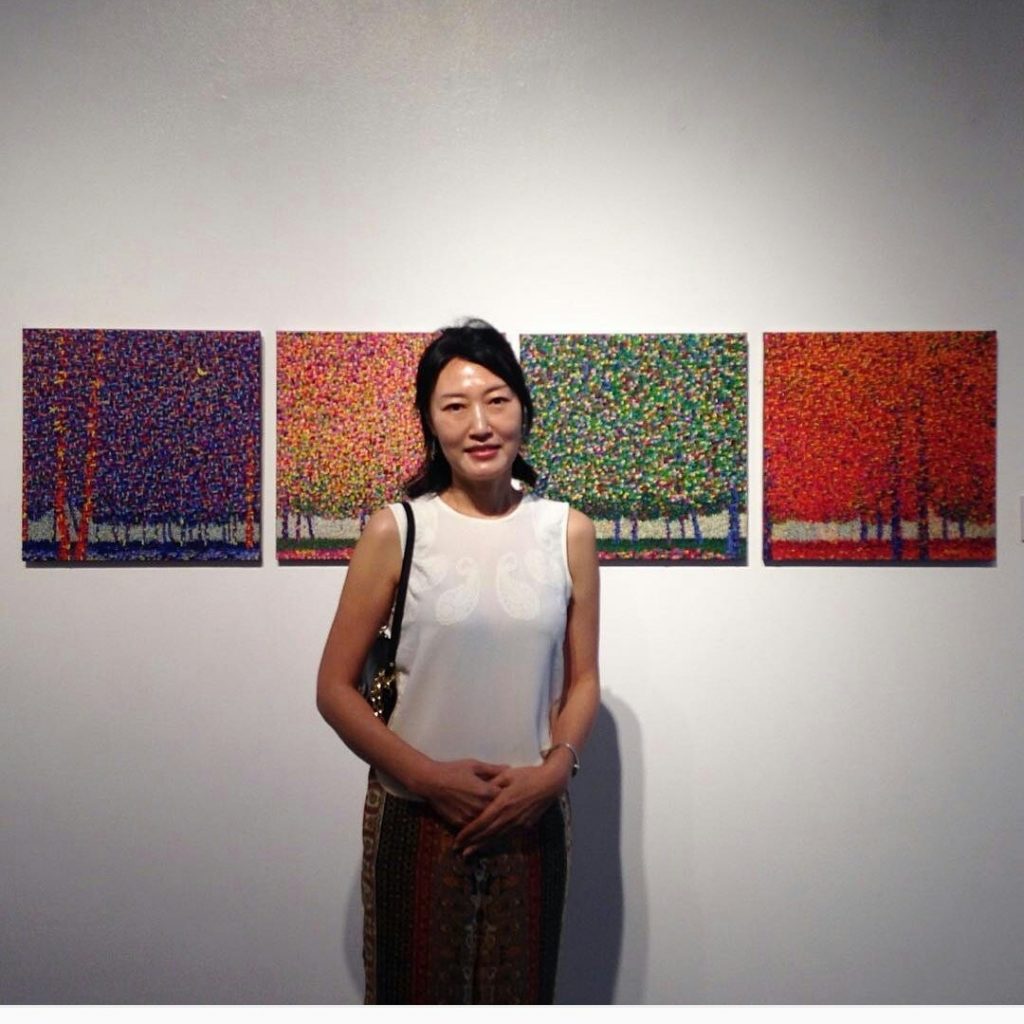 Su Bok Kim is a Korean visual artist based in the Philippines. She graduated with a Master's degree in Fine Arts from Mok-Won University, South Korea and has had nine prior solo exhibitions at Paris, Bulgaria, South Korea, Seoul, United States of America and now, Manila.

HARMONY will be on view at the ArtistSpace from June 30, 2018, to July 15, 2018, with an Artist Reception on June 30, 2018. ArtistSpace is located at the Ayala Museum Annex, G/L, Makati Ave. cor. De La Rosa St., Makati City. It is open from Mondays to Sundays, 10 am to 7 pm. Admission is free.

For more information, please call or e-mail Jane Salvador at 02-759-8288 | artistspace@ayalamuseum.org or Su Bok Kim at sbsbkim@naver.com.

Details:

What: Harmony: 10th Solo Exhibition of Su Bok Kim
When: June 30, 2018, to July 15, 2018
Where: ArtistSpace, Ayala Museum
Facebook: artistspacegallery
Website: ayalamuseum
---
This is a press release. Minor edits were made prior to publishing.