Manila Maker Faire 2018: Discover the Art and Science behind DIY!
For the second year in a row, the Philippines will be in the global maker map again as The Mind Museum, Make Magazine, and co-presenter 3M Philippines, organize this year's Manila Mini Maker Faire (MMMF) on June 23-24, 2018 at The Mind Museum. The entrance to this event is free to the public.
The Manila Mini Maker Faire 2018 is dubbed as the Greatest Show (and Tell) on Earth—a family-friendly festival of invention, creativity, and resourcefulness, and a celebration of the Maker movement. It will have over 70 Makers from all over the Philippines, including Visayas and Mindanao. Projects like paper crafts, upcycled furniture, electronic beatboxes, and a lightweight car body made from abaca will be showcased together with the usual favorites like robots, 3D printing, STEAM education, and so much more!
Attendees can also sign up for a variety of free and ticketed workshops. Workshops such as paper engineering, clay and pottery-making, 3D design, and more will be available for everyone interested to learn new things.
This year's MMMF also aims to establish a stronger maker community through networking and collaboration with makers from different parts of the country. A special innovation tour, hosted by 3M Philippines, will be held before the Faire to help inspire makers to continue making. This will be followed by a Maker's Networking Night to give an extraordinary chance for participants to interact with their fellow makers.
Featured Makers:

Musiko Imbento is a community of crafters, players, and supporters of self-built and handmade musical instruments in the Philippines. It's the platform for all crafters, hobbyists, instrument builders, students, teachers, performers and supporters of self-built musical instruments in the Philippines using re-purposed materials.
An invention of disk jockey made out of spoons and old home materials which produces sound. 

The UP Space is entirely student-run maker organization based in UP Diliman dedicated to spreading the maker movement within UP Diliman as well as nurturing the maker community in the area. Some of their projects are 3D printed replicas, a handmade chess set, fully automatic cardboard rifles, and even their own take on Thor's enchanted hammer, Mjolnir.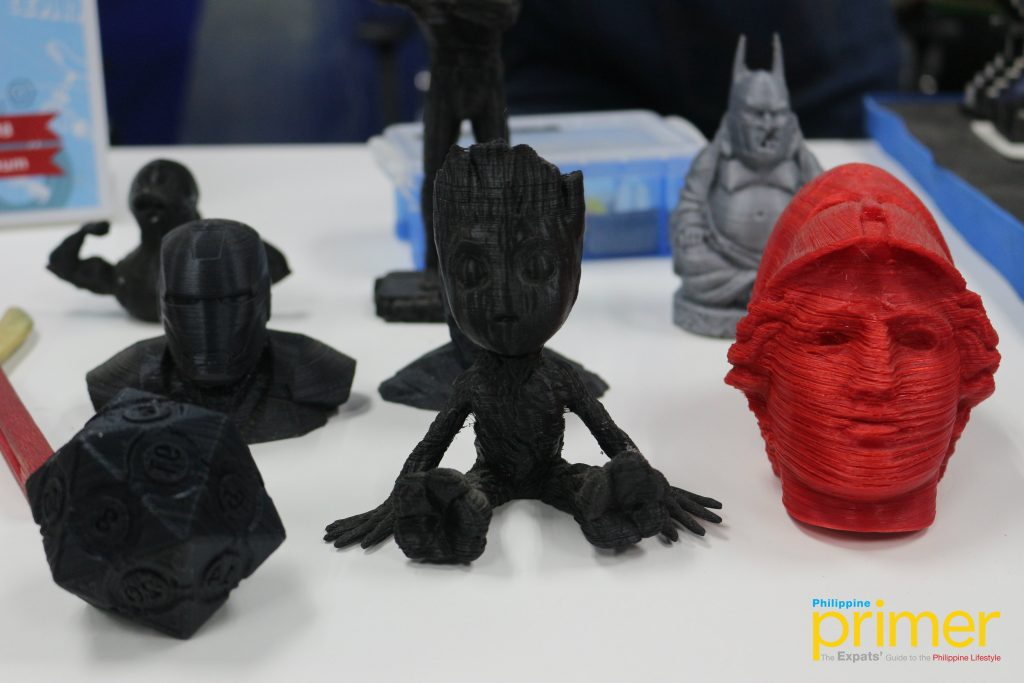 3D printed replicas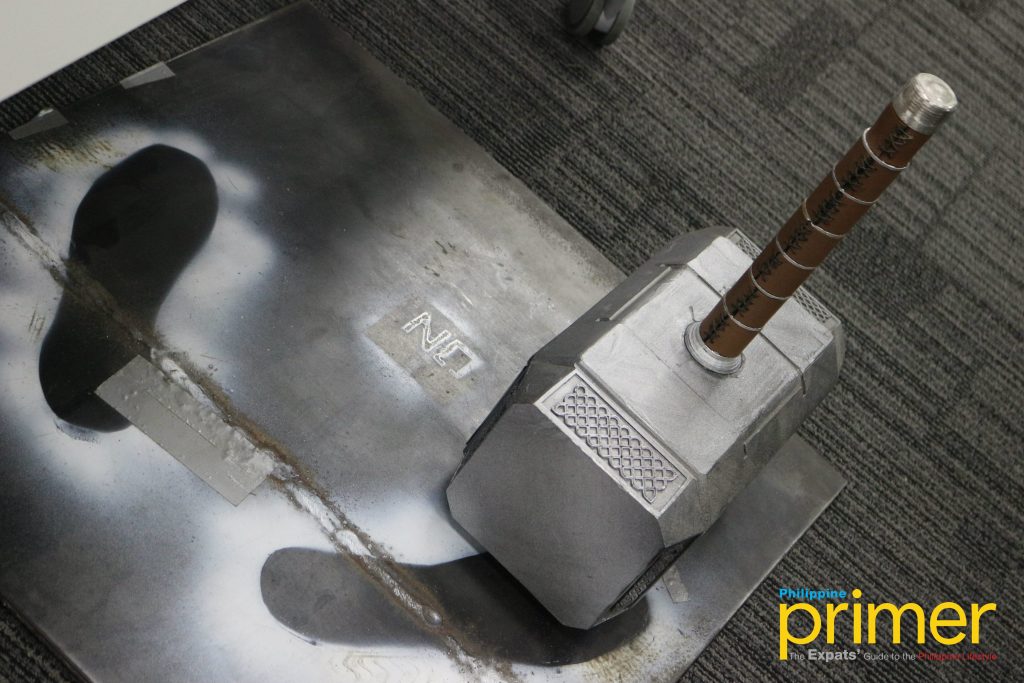 Thor's enchanted hammer, Mjolnir

Reprap PH is the community-based in the Philippines for the International REPRAP organization. It builds open source DIY 3D Printers in the Philippines.
A gathering of fascinating, curious people who enjoy learning and who love sharing what they can do, The Manila Maker Faire 2018, is a venue for makers to show examples of their work and interact with others about it. Visit The Mind Museum on June 23-24, 2018, and experience personally just what local passion and ingenuity can conjure up. Drop by, and be inspired by the various Filipino makers that manage to make their mark through DIY!
For more info, visit: http://manila.makerfaire.com/
Official Social Media Pages:
Facebook: https://www.facebook.com/makerfairemanila/
Details:
What: Manila Mini Maker Faire 2018
When:  June 23-24, 2018
Where: The Mind Museum, Taguig, Metro Manila
---
This is a press release. Minor edits were done.