IGNITE 2018 to open bigger local and global opportunities
IGNITE, the premier innovation conference, will have its second staging on July 16 – 17, 2018 at the Makati Shangri-La, Manila. The event aims to create local and global opportunities for the young and flourishing startup community.
IGNITE 2018 is organized by TechShake and dentsu X in collaboration with Brainsparks and Flyspaces. It is a two-day conference that will feature world-class keynote speakers and business matching opportunities that will allow participants to collaborate with exciting innovators and established institutions.
The international gathering of innovators will bring together around 1,000 multi-stakeholders including startup founders, corporations, international and local investors, as well as important key players in the government, accelerators, and incubators. It will feature activities such as breakout sessions, panel discussions, and business matching with established corporations, startups, and innovators from the private sector.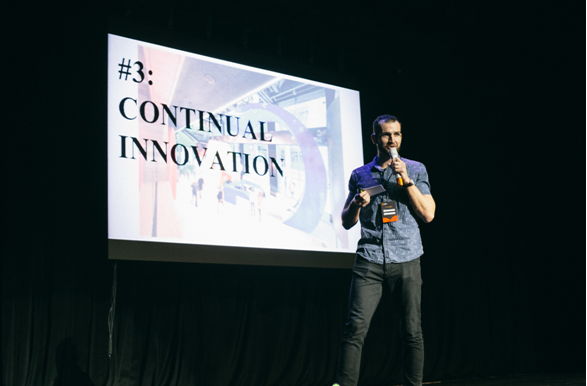 Expected to attend this year's summit are leading investors and companies such as TenX, KK Fund, Fenox Venture Capital, Dentsu Ventures, Golden Gate Ventures, PLDT Enterprise, Amazon Web Services, CNTTECH, Unilever Foundry, Quad X, Security Bank, Fujitsu, QuadX and many more.
Last year's conference gathered more than 600 participants and allowed several participating startups to close deals and investments post-event.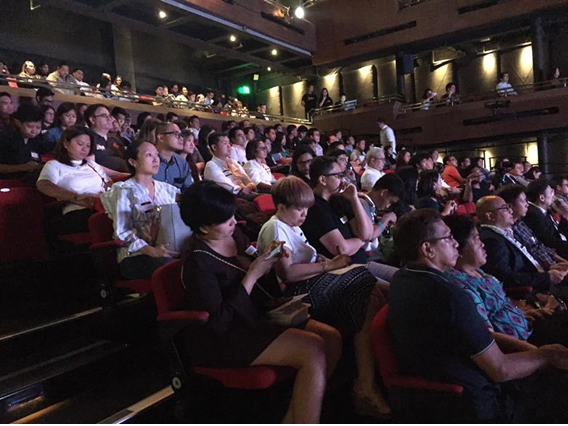 This year, IGNITE 2018 will be bigger. To be invited are more than 40+ speakers from various parts of the world: UK, India, China, Singapore, Japan, Korea and other countries in the region. IGNITE will also serve as a venue for the biggest curated Business Matching activity between Startups and Corporates as well as Startups and Investors.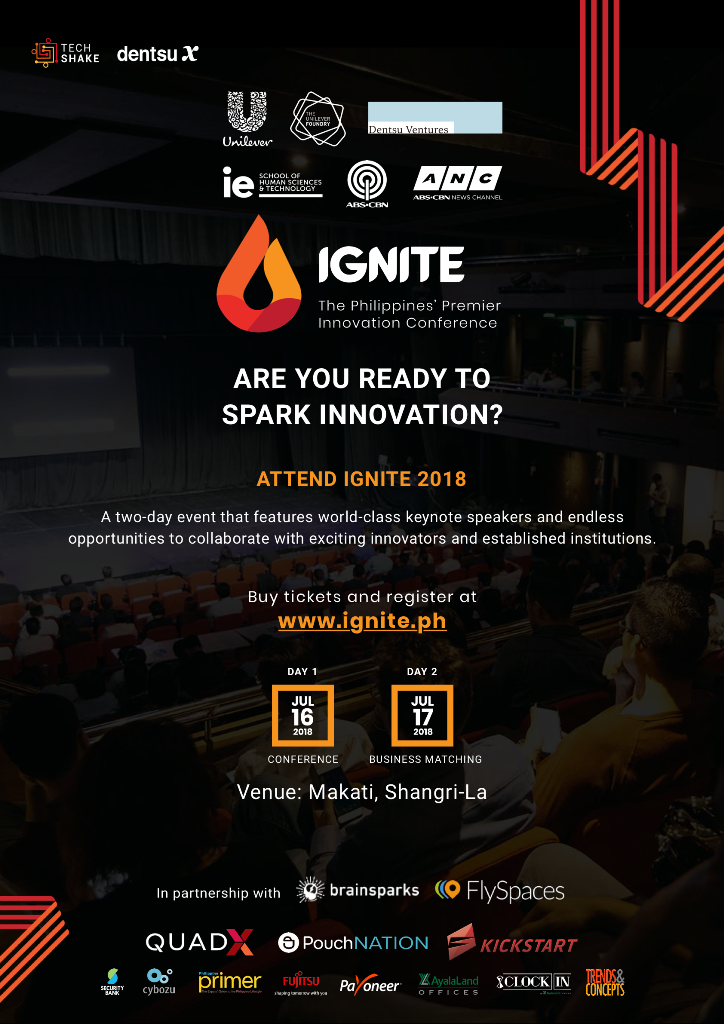 IGNITE is not to be missed. Capture the great opportunity it offers. You may register and buy your event pass at https://www.ignite.ph.
Details
What: IGNITE: The Philippines' Premier Innovation Conference
When: July 16 to 17, 2018
Where: Makati Shangri-La, Makati Ave. cor. Ayala Avenue, Makati City
Website: https://www.ignite.ph
---
This is a press release with minor edits made by Philippine Primer editors.