PhilBeauty Show 2018: The ONLY Beauty Trade Show in the Philippines
The country's only beauty trade show, Philippine International Beauty Show, is back!
PhilBeauty, as it's better known, is a platform to display a wide range of beauty products such as cosmetics, toiletries, fragrances, packaging machinery, salon supplies, national health products and a lot more. The event will start on May 30 until June 1 at the SMX Convention Center, Pasay City, Philippines.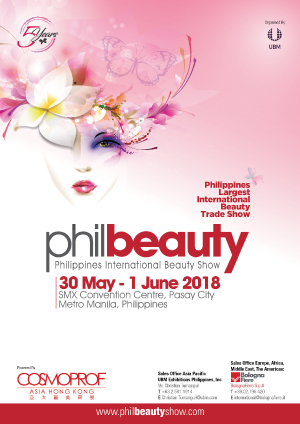 PhilBeauty Show exhibits numerous brands, services, and technologies about beauty products. In this three-day event, one will be able to discover local and international suppliers that offer various business opportunities. Aside from this, it also features a series of workshops and seminars that will impart useful insight on emerging trends and advancing innovations in the beauty industry.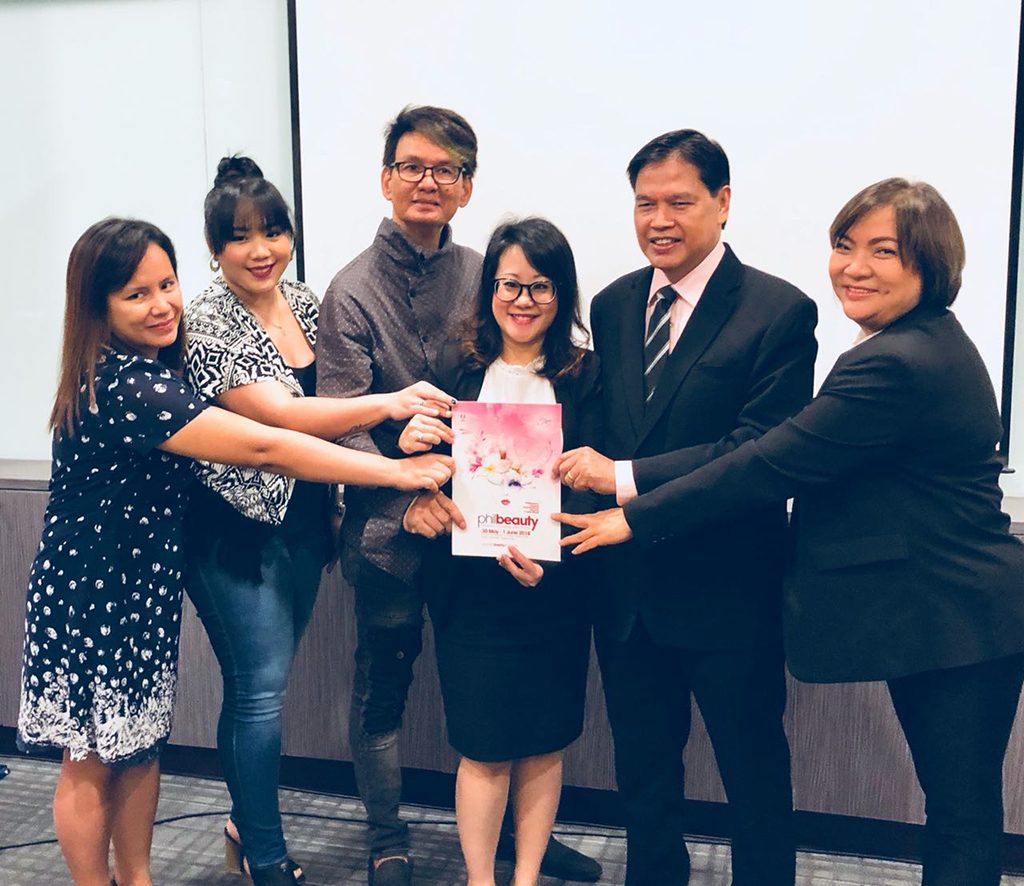 Get to meet influential experts in the beauty industry at this year's PhilBeauty Show. The conference is essential for those who seek unique opportunities and conducting business that is highly focused on beauty aesthetics.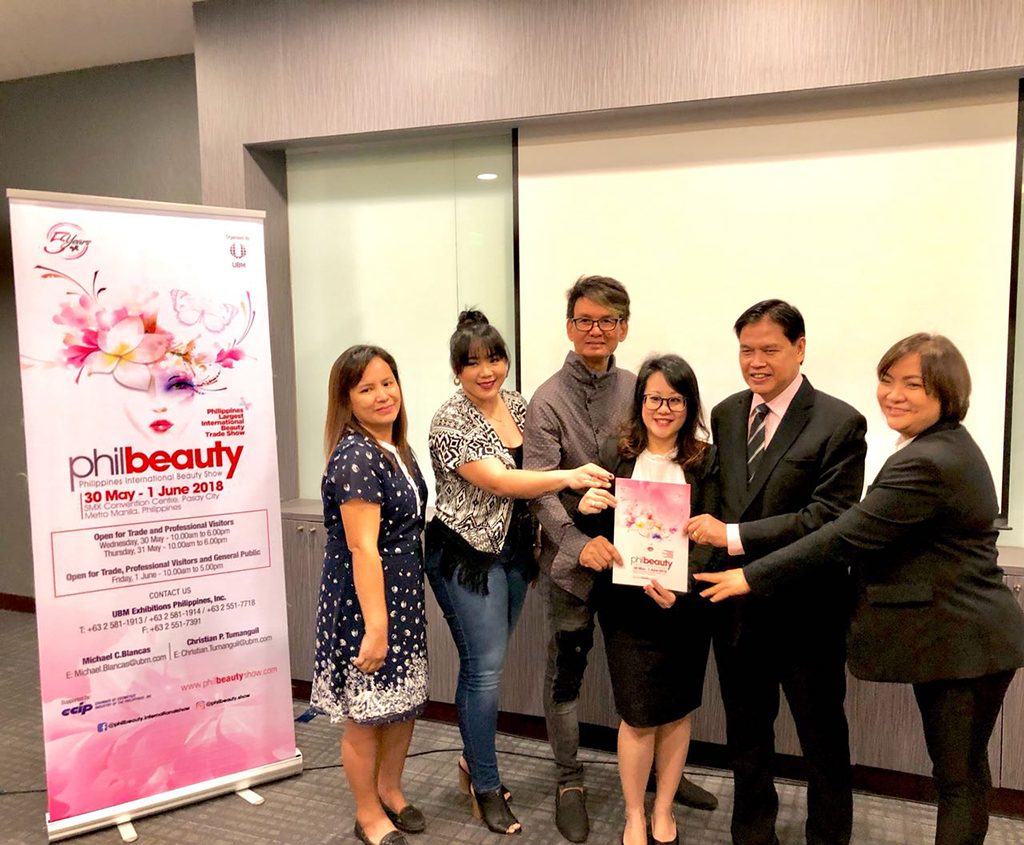 The event encourages us to witness the expanding beauty market in the Philippines. For more information, please log on to their website at www.philbeautyshow.com, or pre-register for the event by visiting philbeautyshow.com/Visit/VISITOR-ONLINE-PRE-REGISTRATION.
Details:
What: PhilBeauty Show 2018
When: May 30-June 1, 2018
Where: SMX Convention Center, Pasay City, Philippines
Contact No.: 02-551-7803 / 02-551 7564 / 02-551-7718
Website: www.philbeautyshow.com