Keep It Green and Gold at BGC's First Travel Fair
It is summer season once again, which means the best time to travel to the wonderful destinations of the beautiful tropical country that is the Philippines has come. Keeping in mind the closure Boracay, we must always strive to preserve the cleanliness of the sites we visit. Thus, the Philippine Tour Operators Association (PHILTOA) has organized a free event to support responsible tourism in the 1st Green and Gold Philippine Travel Mart (GGTTM).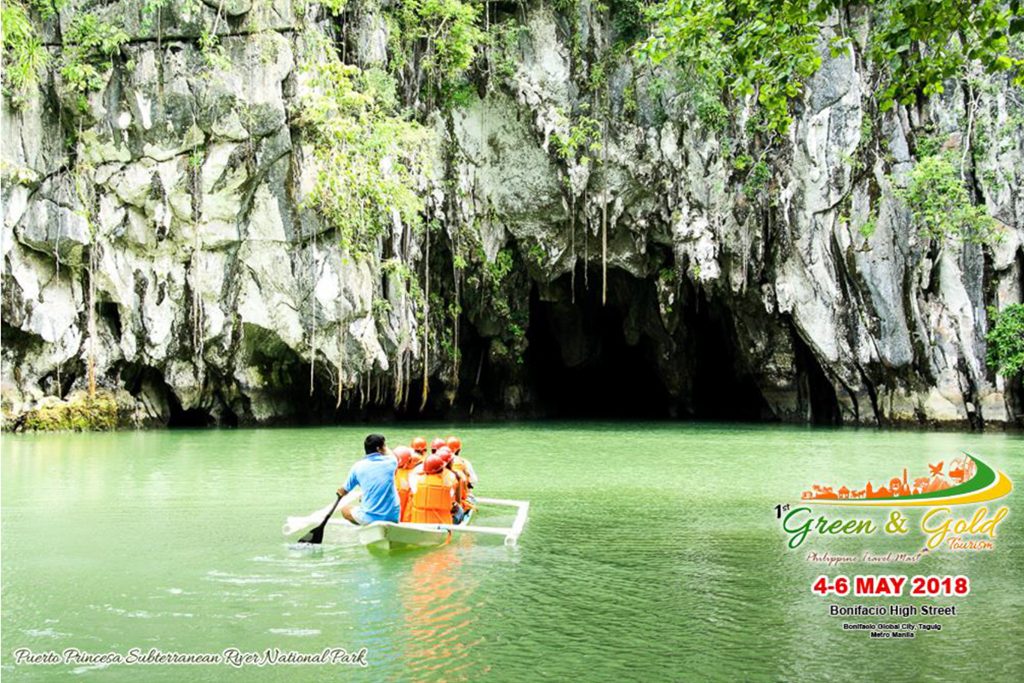 With the theme, Philippine Travel Mart: Green and Gold, PHILTOA and Bonifacio High Street will venture into the concept of Green (ecotourism) and Gold (cultural tourism), focusing on sustainable tourism products and services and making them accessible. The event will be from May 4 to 6 at the Bonifacio High Street Amphitheatre, BGC, Taguig. The event is free and open to all.
GGTTM will have four exhibition areas that will showcase a wide range of exhibitors—travel agencies, handicrafts of Philippine regions, airlines, and food sellers of regional cuisines from both private and public sectors in the country.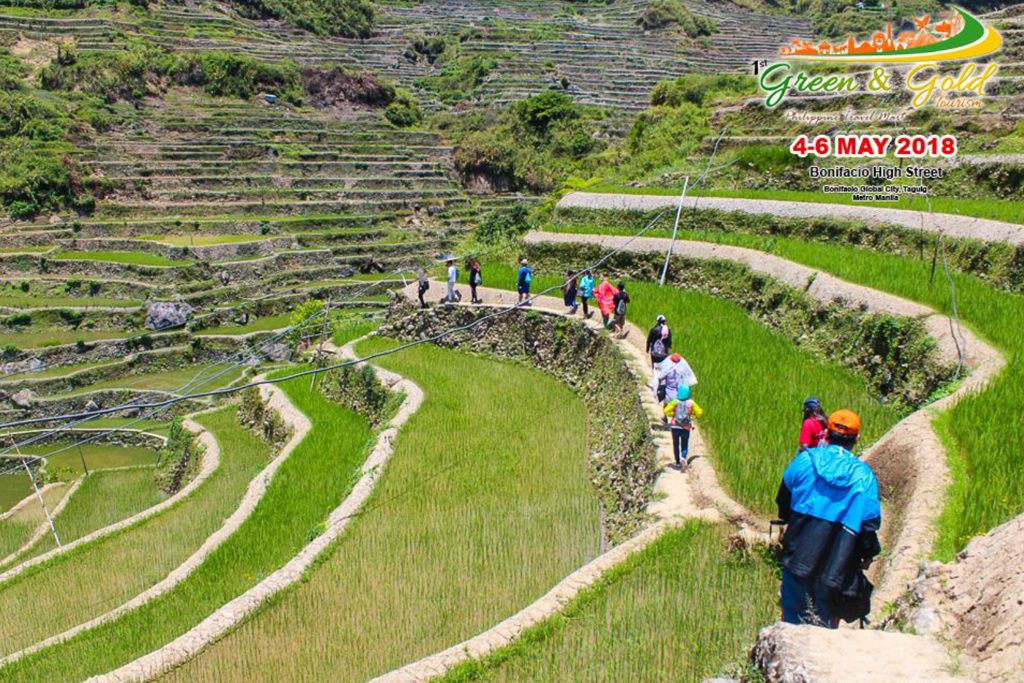 The country's first GGTTM looks to showcase eco-cultural products and community-based activities and include them in mainstream tourist packages. Green tourism activities such as mangrove river ride, trekking, farm tour and immersion, game fishing, and plantation visits will be available in the travel packages that will be offered during the event.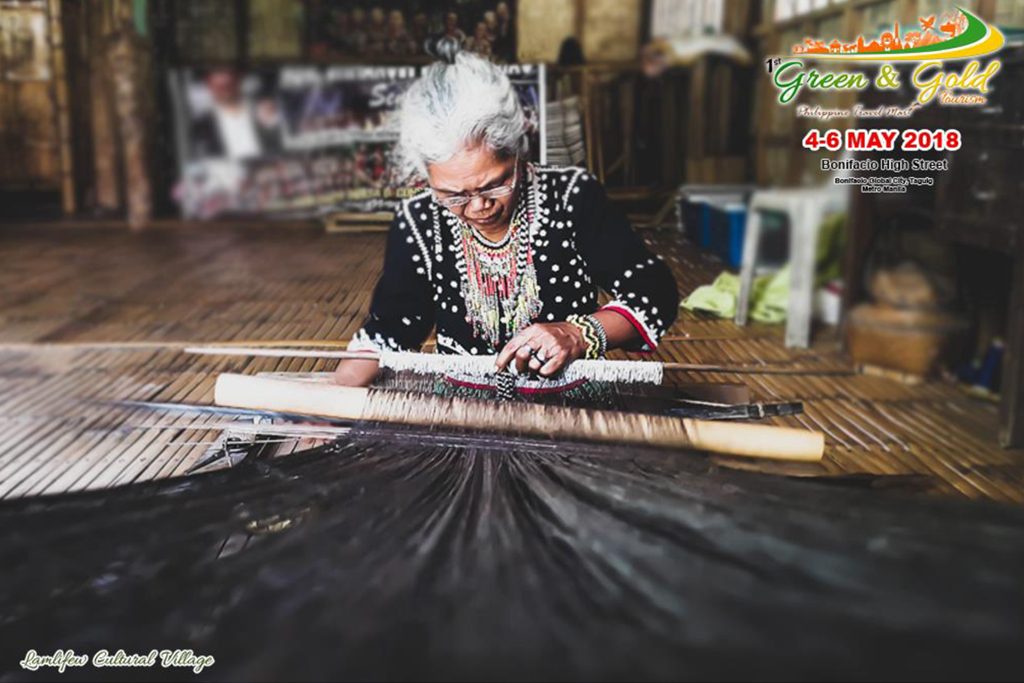 Gold tourism highlights activities for the purpose of observing and experiencing cultural expressions and lifestyles of indigenous communities. This includes activities such as tribe tours, cultural immersion, pilgrimage tours, historical museum tours, Philippine stone massages, and artisan tours. With this, PHILTOA supports the country's National Tourism Development in raising awareness on the contribution of sustainable tourism.
PHILTOA is the largest organization of Department of Tourism (DOT)-accredited enterprises that include inbound and domestic tour operators. They are the organizer of the annual Philippine Travel Mart (PTM), the biggest and longest-running travel trade exhibition in the country.
You will find yourself even more interested in the Philippine islands during the event as many travel agencies roll out their activities. They will not only offer tours but also engaging activities to fully understand, respect, and support the culture and communities of the Philippines. Be sure to be at Bonifacio High Street on May 4-6 for the first open-air travel fair in BGC!
Details:
What: 1st Green & Gold Tourism Philippine Travel Mart
When: May 4 – 6, 2018; 10 am to 8 pm
Where: Bonifacio High Street Amphitheatre, Bonifacio Global City, Taguig City
Ticket: Free Entrance