PPO Sunsets at Makiling in Los Baños, Laguna
The country's leading orchestra, Philippine Philharmonic Orchestra (PPO), is back to serenade the crowd with classical music with PPO Sunsets at Makiling on May 5, 2018, 5 pm at the Tanghalang Maria Makiling of the National Arts Center in Los Baños, Laguna.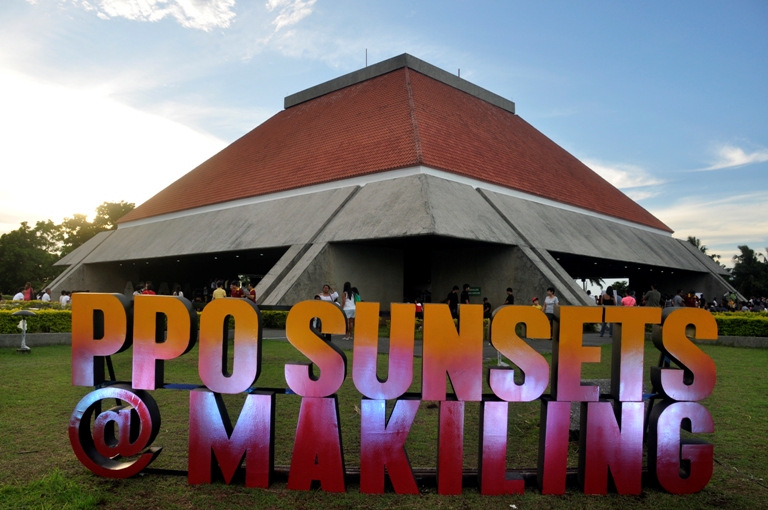 A rare experience of live orchestral music set against the majestic backdrop of sunset in the mountains, the concert features works by the great classical music masters such as Franz von Suppe's Poet and Peasant Overture, Wolfgang Amadeus Mozart's Symphony No. 40 in G Minor, KV550 Molto allegro, and Jean Baptiste Arban's Carnival of Venice, among others. The concert will be conducted by PPO resident conductor, Maestro Herminigildo Ranera.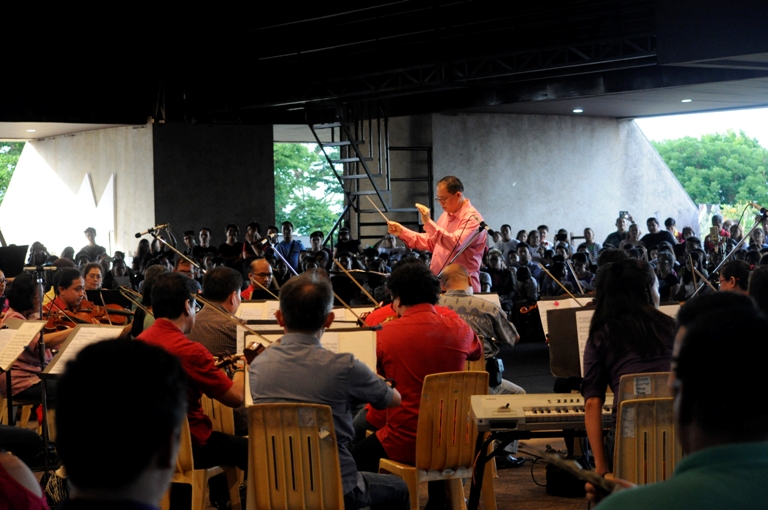 This year, the PPO will be joined by trumpet player Rhoxene Octaviano who will perform Nicollo Paganini's Moto Perpetuo; banduria player Nikki Zen Obmasca performing George Frederic Handel's Concerto in B flat, Op. 4 No. 6, HWV 294 Andante-Allegro, and harpist Jane Banta, playing Jose Santos' Dalagang Pilipina, arranged by Ryan Cayabyab.
Dubbed "PPO Sunsets at Makiling," the sunset concert is one of the CCP's flagship outreach programs in the arts. It aims to bring the Philippine classical music, through the PPO, closer to audiences in Los Baños and other cities and towns outside Laguna.
Taking place at the open-air amphitheater overlooking the panoramic view of Laguna de Bay and Mt. Makiling during the summer month of May, the sunset concert is the perfect way to relax and enjoy quality time with family and friends, while listening to the beautiful music.
Presented by the Cultural Center of the Philippines and the Filipinas Opera Society Foundation, Inc., the concert is free and open to the public. Jeepneys to the National Arts Center will be available at the Baker Hall of the University of the Philippines Los Baños from 2 pm onward on May 5, 2018. Fare is Php 50 (one way).
Details
What: PPO Sunsets at Makiling
When: May 5, 2018; 5:00 pm
Where: Tanghalang Maria Makiling, National Arts Center, Mount Makiling, Los Baños, Laguna
Admission is FREE.
---
This is a press release from the CCP. Minor edits were made prior to publishing.