Art in the Park 2018 at Salcedo Village, Makati: An Affordable Art Fair
The country's most affordable art fair is back: Art in the Park is set to celebrate all kinds of art once again this April 15, 2018 at the Jaime Velasquez Park in Salcedo Village, Makati City!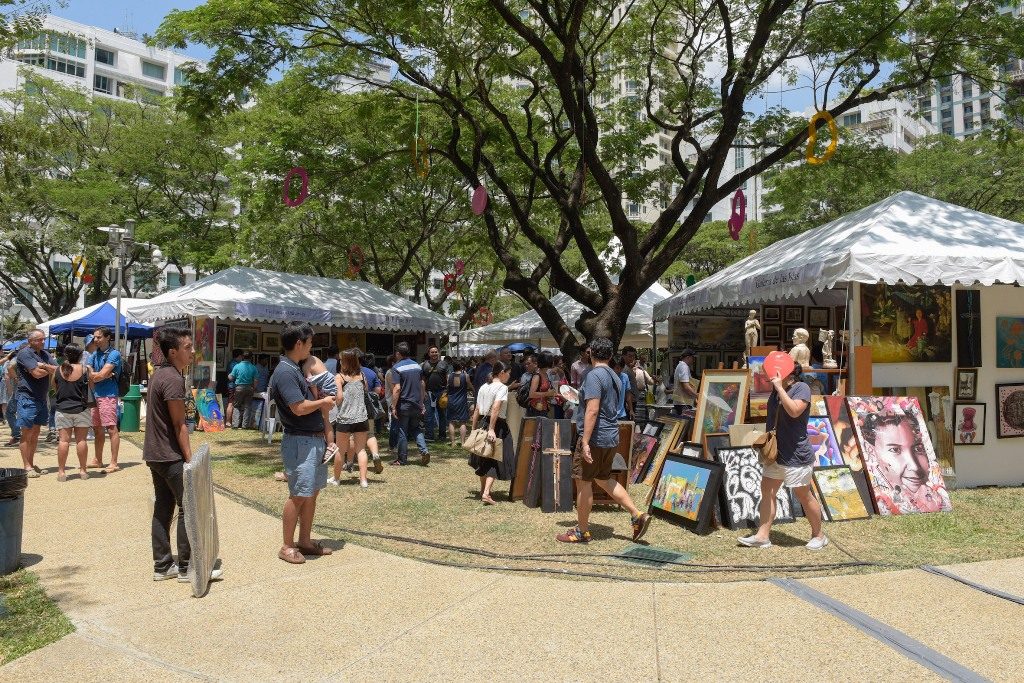 Whether you're an art enthusiast, an artist, or just simply a fair-goer, you're more than welcome to join the Art in the Park!
With a goal to make modern and contemporary art in the Philippines more accessible, Art in the Park 2018 invites everyone to witness a fair filled with art pieces such as paintings, sculpture, photographs, and fascinating installation art.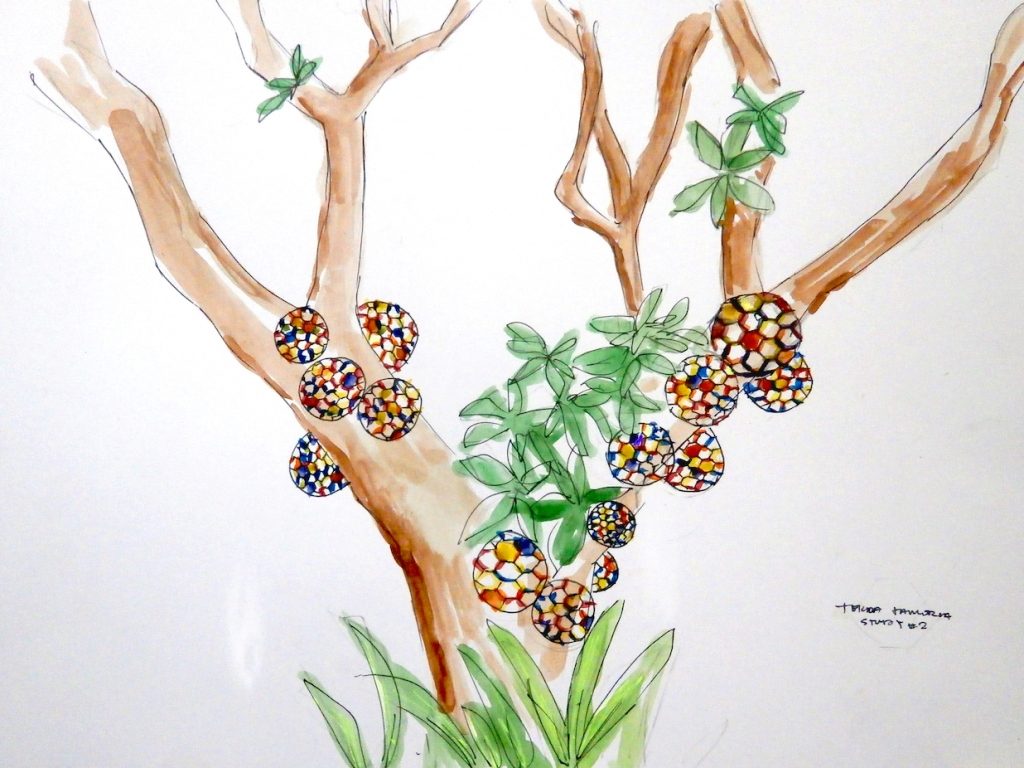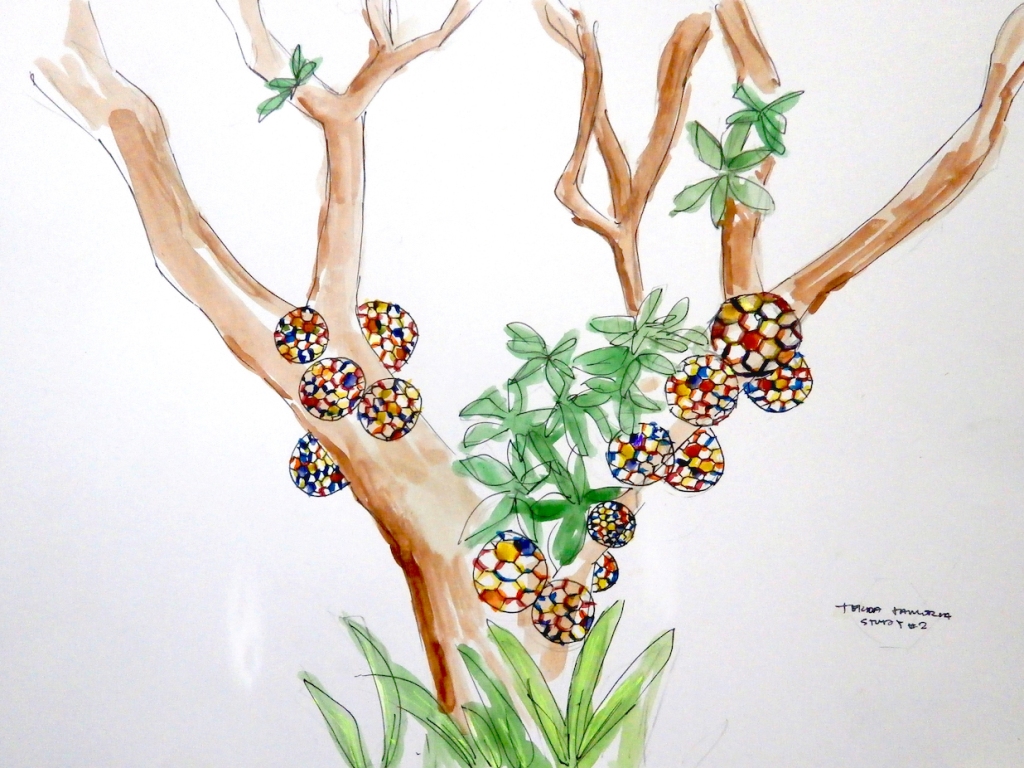 One of the must-see in this year's Art in the Park: Tekla Tamoria's Colony, a paper installation on her take on beehives. Tamoria, a UP Fine Arts graduate, will showcase her love for organic and nature-inspired pieces by using the huge tree at the park as part of her exhibit.
For its 12th edition, Art in the Park aims to make it more accessible as it already is. By prescribing a cap of Php 50,000 on the artworks, more art enthusiasts can obtain a piece for a very reasonable price. This year, the fair is set to feature up-and-coming local artists, 59 galleries, and student groups who will be exhibiting their own unique art pieces in the event.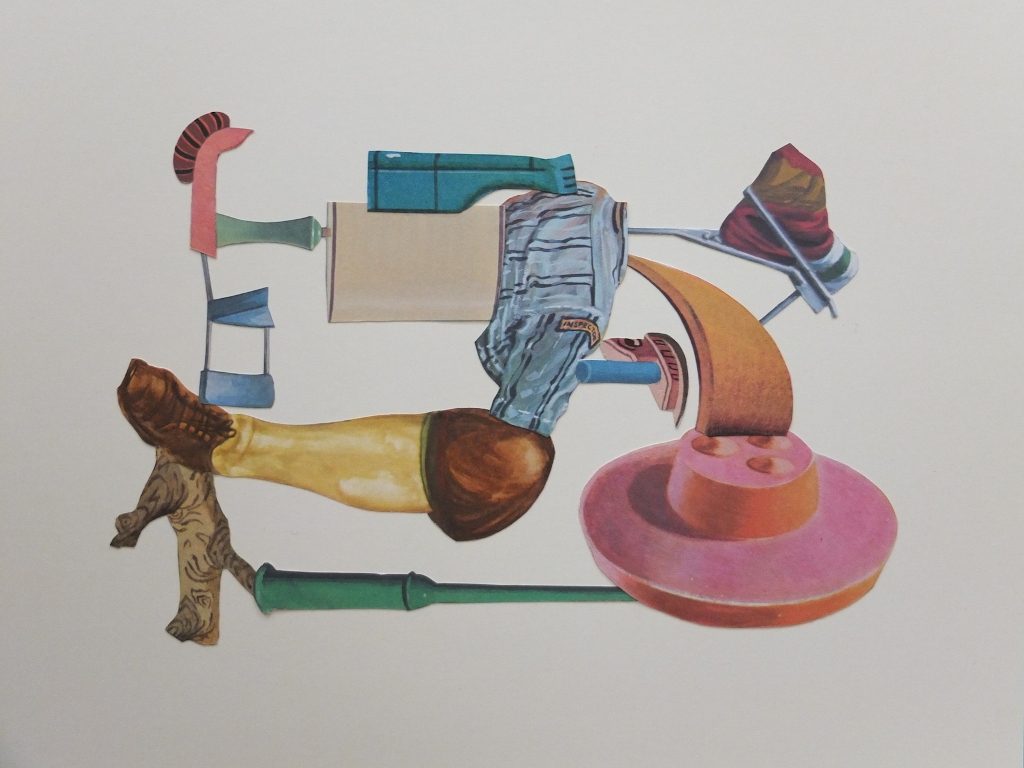 Did You See The Words #4, a collage made by artist Jacob Lindo
To complete the Art in the Park experience, food concessionaires will also be available with acclaimed Chef Margarita Fores as the featured chef for this year's fair. She will be preparing a series of street food dishes everyone will surely love. On the other hand, Manila-based Kalimba artist Bea Lorenzo will be serenading the fair-goers with a soothing jazz music in the evening.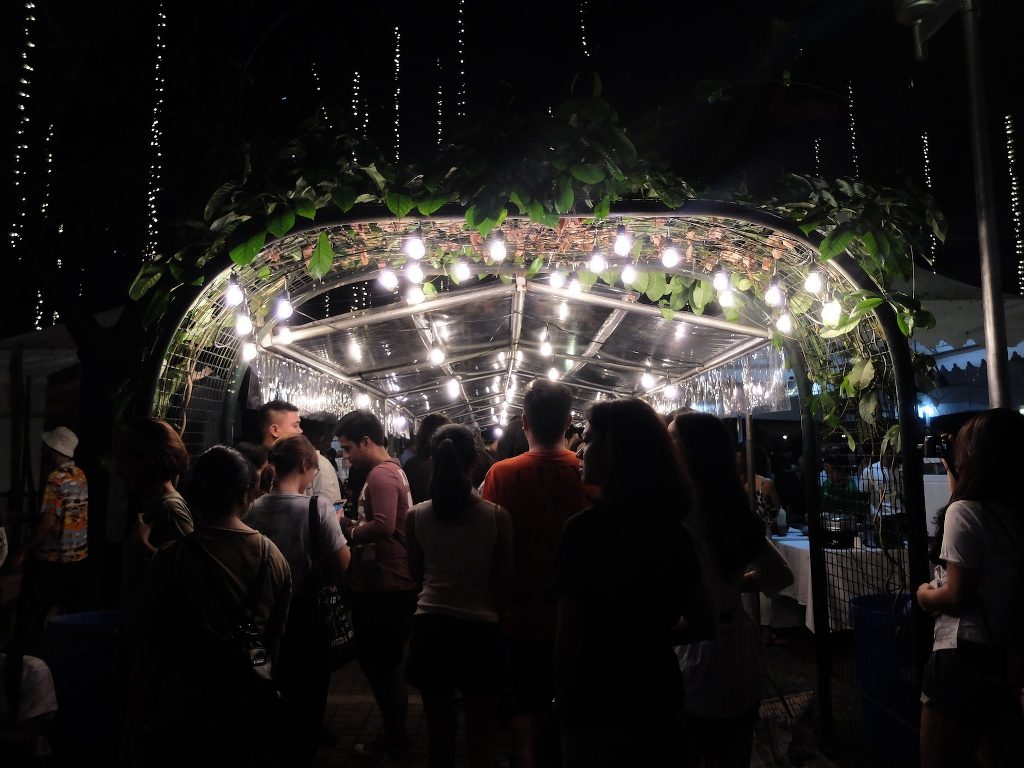 Art in the Park at night
Art in the Park will be held for the benefit of the Museum Foundation of the Philippines (MFPI). Admission is free. For more information, see the details below.
Details
What: Art in the Park 2018
When: April 15, 2018; 10 am to 10 pm
Where: Jaime Velasquez Park, Salcedo Village, Makati City
Website: http://artinthepark.ph/
Facebook page: https://www.facebook.com/artintheparkph/
Admission is free