Socialize With Fellow Bookheads at Kwago's Before Midnight
Book in hand, beer in the other, and snazzy tunes in the air. There is no other perfect way to enjoy a Wednesday night besides coming to Kwago Book Bar for their monthly nightcap, Before Midnight this March 21, 2018, 6 pm.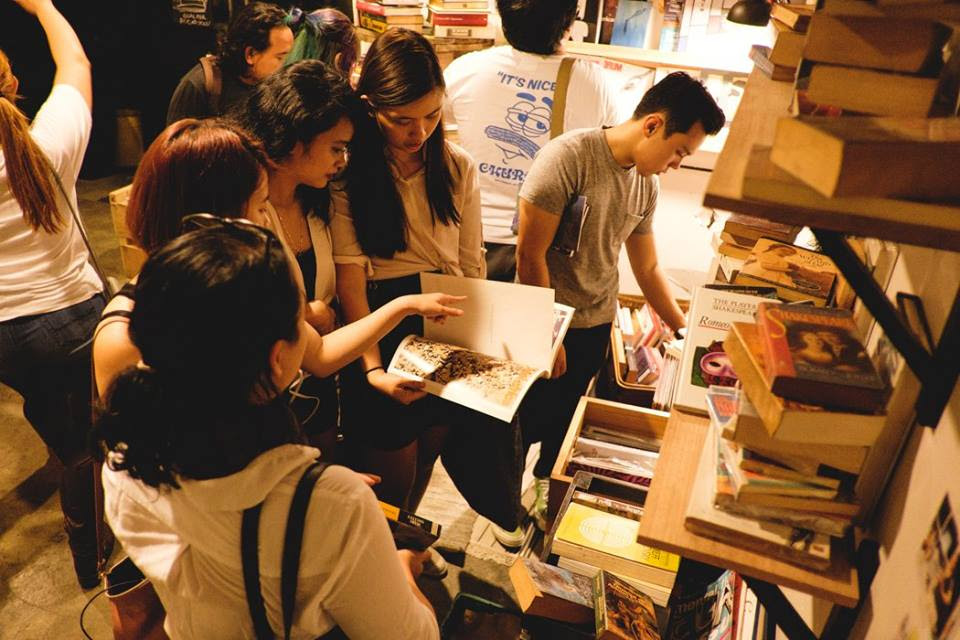 Launched last month was the collaboration project between co-working space Warehouse Eight and Kwago book bar, "Before Midnight." Designed to please the bookheads and artisans of the metro, this monthly night gathering offers to deepen relationships and spark conversations among the creative community.
Kwago is the book bar at Warehouse Eight in Makati City. Spilling with books and fiction-inspired drinks, it is Manila's alternative learning platform offering a highly curated collection of new and used books. It's a comfortable breakout space for local publishers and writers for dialogues, learning, and a quiet cup of coffee.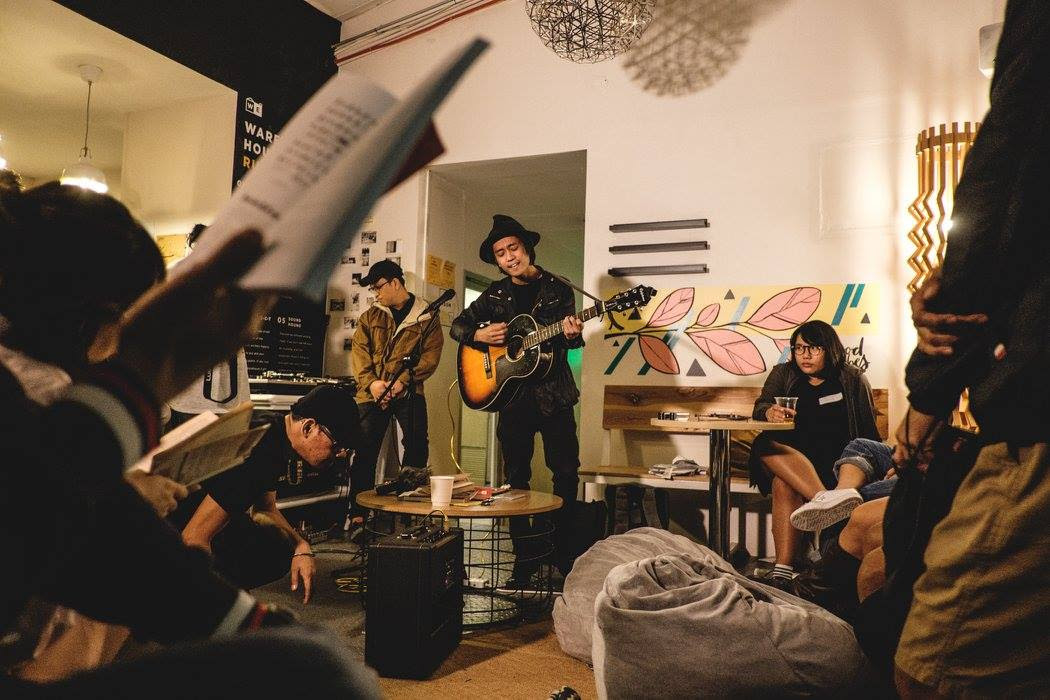 This Wednesday, listen to Echoes-stripped down performances where musicians are featured as storytellers using no special effects. "It's a no-frills type of gig. You get to be really close to the musicians, see them in a different light. You see musicians as people rather than performers," Warehouse Eight co-founder Kayla Dionisio describes the experience.
Performing on Wednesday will be Bea Lorenzo, Fools and Foes, and Niki Colet; with Tulaan sa Liwasan for live poetry.
The Before Midnight affair starts on 6 pm up till 11:59 pm. Entrance is at Php 500 while the early bird fee is available until TODAY for Php 350. The entrance fee will include free beer or coffee, magazines, snacks, small talk cards and 10% off on all books at the book bar! You must hurry as they are keeping it tight with only up to 40 pax! Follow updates from their event page at bit.ly/MarchBeforeMidnight.
Details
What: Before Midnight-March
Where: Warehouse Eight
When: March 21, 2018; 6 pm to 11:59 pm
Tickets: Early Bird until March 19 Php 350 (Bit.ly/Beforemidnight2) or Walk-in Php 500