Make your summer nights amazing at Circuit Night Market 2018
Surprising you with food to clothing and everything in between at the entertainment district of Makati – Circuit Night Market is happening! Come to Circuit Makati on all weekends of April 2018 from 5 pm to 9 pm.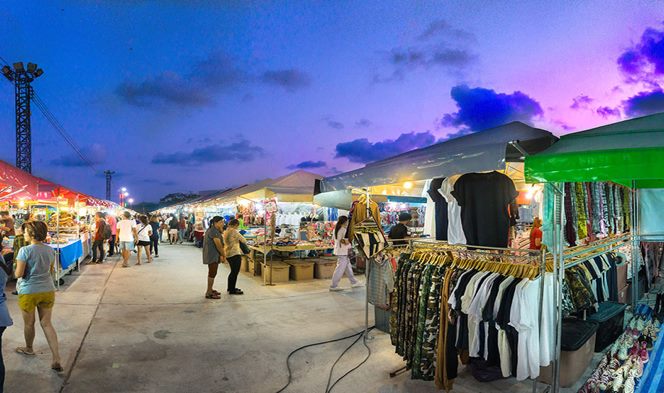 You haven't fully experienced Manila without its night markets and one of the most famous out there is over at Circuit Makati. Located at the edge of Makati and surrounded by activities like Kart Racing, Pop-up Cinema, the Miracle Art Happyworld Museum, and the Globe Circuit Events Ground; there is no stopping Makati's premier entertainment district! So don't forget to go over there on all weekends of April starting at 5 PM to 9 PM. For updates on Circuit Night Makati, go to their Facebook event page.
Going to Circuit Makati is no problem as there is the free Circuit Shuttle Bus with pick-up points all over Makati.
Also read: 5 restaurants you shouldn't miss in Circuit Makati
Source: Circuit Night Market 2018 Event Page