The rarest of treats: Pianists Sunico, Santamaria to perform at CCP
Music lovers are in for a rare treat as noted Filipino pianists Raul Sunico and Ingrid Santamaria perform Felix Mendelssohn's Concerto for Two Pianos and Orchestra in A flat with the Philippine Philharmonic Orchestra (PPO) this Friday, March 16!
Fresh from their successful outreach concerts in Iloilo and Antique, the PPO continues to romance the classics on its seventh concert for its 35th season on March 16, 2018, 8 pm at the Tanghalang Nicanor Abelardo (Main Theater) of the Cultural Center of the Philippines.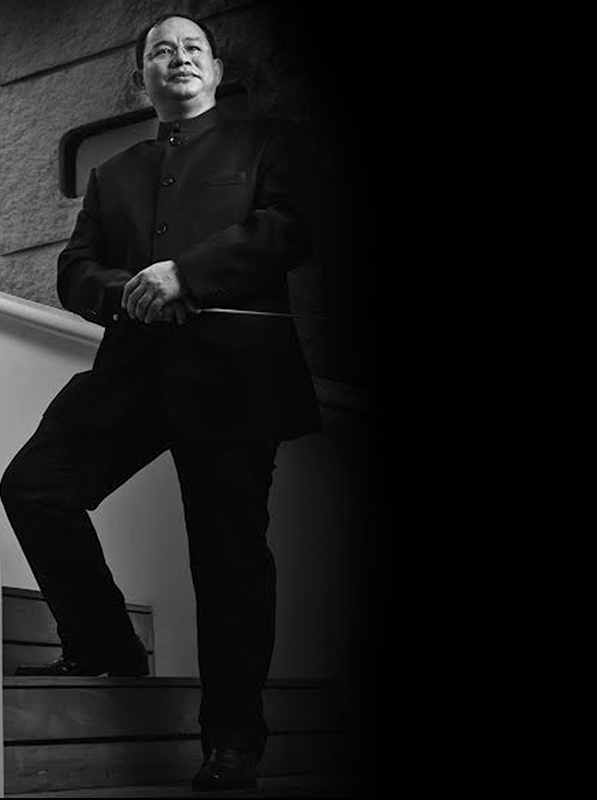 Taking the baton for this concert is Maestro Herminigildo Ranera, which will start the night with Toru Takemitsu's Requiem for String Orchestra.  Known for his subtle manipulation of instrumental and orchestral timbre in his compositions, Takemitsu wrote Requiem for String Orchestra as a tribute to his mentor, Japanese composer Fumio Hayasaka. It's a piece that showcases an avant-garde style of composition, with elements of various forms combined with Western modernism.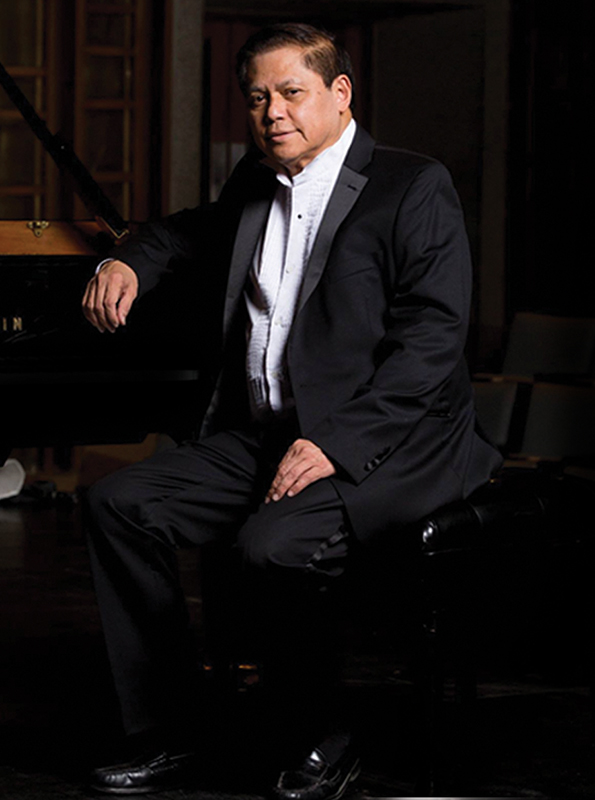 Acclaimed Filipino pianist Raul Sunico regales the world with his music. He holds the singular distinction of being the only pianist in the world to perform the four piano concertos of Sergei Rachmaninoff in a single evening. He has also recorded more than 40 CDs and albums, including 15 volumes of Filipino folk songs and kundimans he arranged for classical piano.
Born in Cebu City, acclaimed pianist Ingrid Santamaria received her music degree from the Battig Piano School, under the tutelage of her mother, Pilar Blanco Sala, followed by further studies at the Juilliard School in New York. She is also the founder of the Peace Philharmonic Philippines (formerly Cebu Youth Symphony Orchestra), the only orchestra group south of Manila.
PPO will end the night with Johannes Brahms's Symphony No. 4. The last of the German composer's symphonies, it premiered in 1885 at Meiningen, Germany. Among the four symphonies composed by Brahms, Symphony No.4 is the only one ending in a minor key.
For inquiries and subscription, call the CCP Marketing Department at 02-832-1125 local 1806, the CCP Box Office at 02-832-3704, or the Ticketworld at National Bookstore at 02891-9999.
Details:
What: PPO VII: Romancing the Classics
When: March 16, 2018; 8 pm
Where: Tanghalang Nicanor Abelardo, CCP Complex, Roxas Blvd., Pasay City
Tickets: Php 1,545, Php 1,236, Php 824, Php 515, Php 412, Php 309; available via TicketWorld or at the CCP Box Office (02-832-3704)