Expat Health and Wellness Workshop
Being an expat can be a rewarding experience. From traveling around the world and meeting new people to learning about the different cultures and exploring new opportunities, there are many reasons to love living the expat lifestyle. But what we don't often talk about is how moving around the globe can take a toll on your mental and physical health.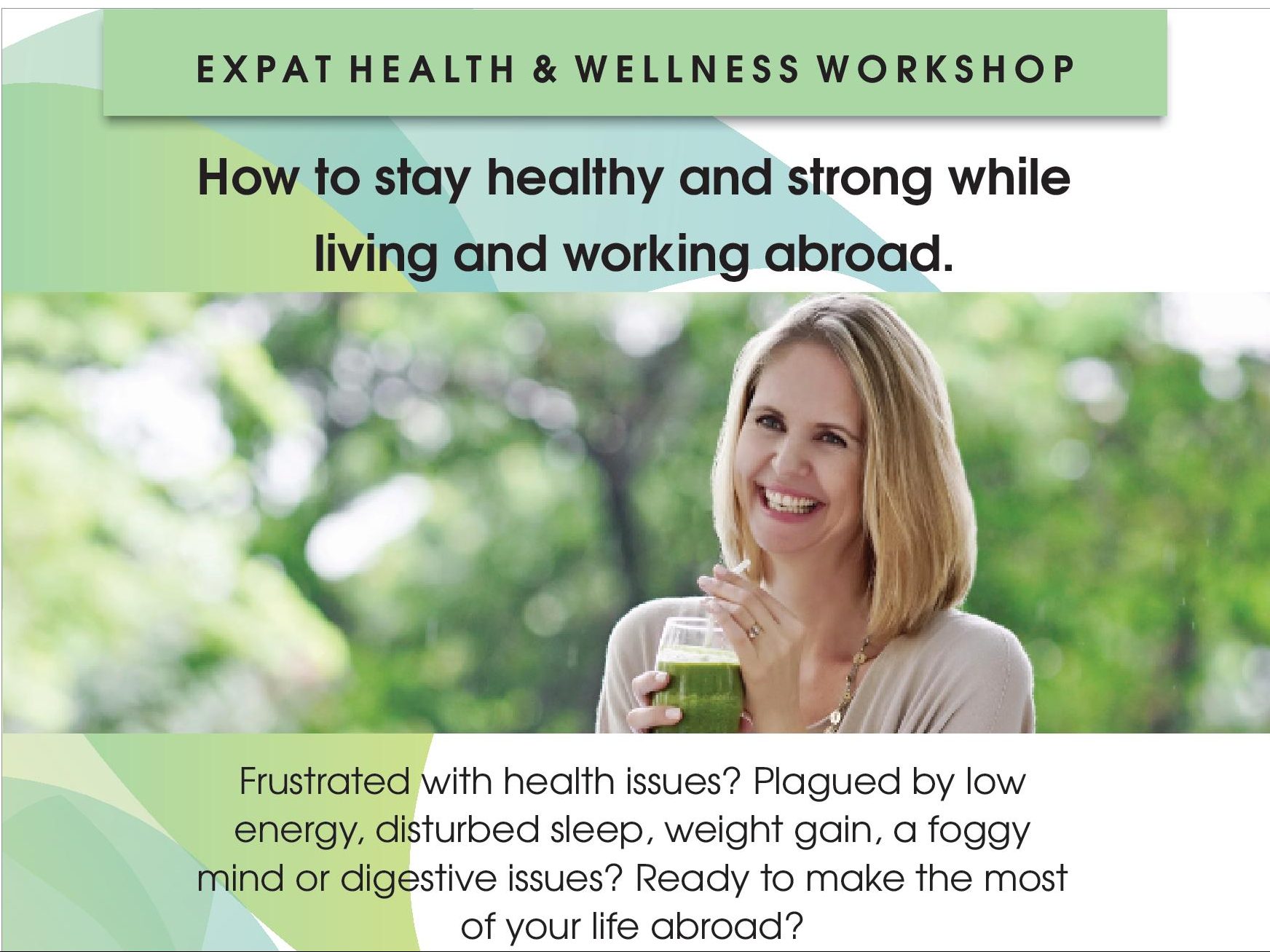 If you're one of these expats that are frustrated with health issues, then this workshop is for you. In Touch Community Services together with Monique Jhingon will hold an Expat Health and Wellness Workshop here in the Philippines.
Learn important nutritious and lifestyle strategies to support yourself and optimize your health as you can move around the globe. Mark your calendars and swing by the In Touch Community Services in Makati City on March 15 and 20 to join this one-of-a-kind workshop. Interested expats can RSVP through their website, www.in-touch.org.
Details:
What: Expat Health and Wellness Workshop
Where: In Touch Community Services in Makati City
When: March 15 and 20, 2018
Tickets: Php 850 (www.in-touch.org/living-in-the-philippines)